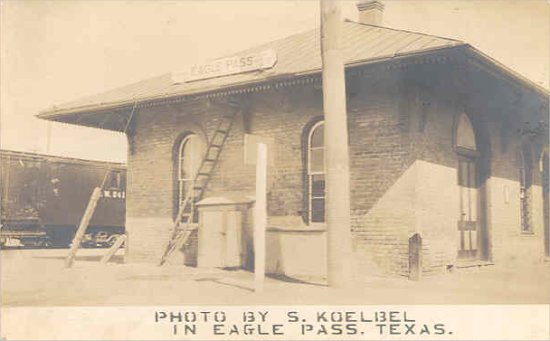 Welcome to Eagle Pass, Texas and Piedras Negras, Coahuila, Mexico where time moves at whatever speed moves you. Are you revved up and ready to go? Do you wake up smiling and singing? Then come on down! There's always something fun going on here.

If you want, we'll fill your days and nights with activity; but if 'quittin' time' is more your mood, Eagle Pass is still the place to mosey into. Relax. Kick back. Stop and smell the cactus flowers (be careful of the thorns!).

If it's history you want, Eagle Pass has Fort Duncan where many of its Civil War era buildings still stand. For recreation, there are numerous tennis courts throughout the city, a 9-hole municipal golf course, and Maverick County Park offers picnic facilities and a small lake for your enjoyment. And for those looking for a bargain and unique gift items, there are plenty of stores to do some serious shopping...on both sides of the Rio Grande.