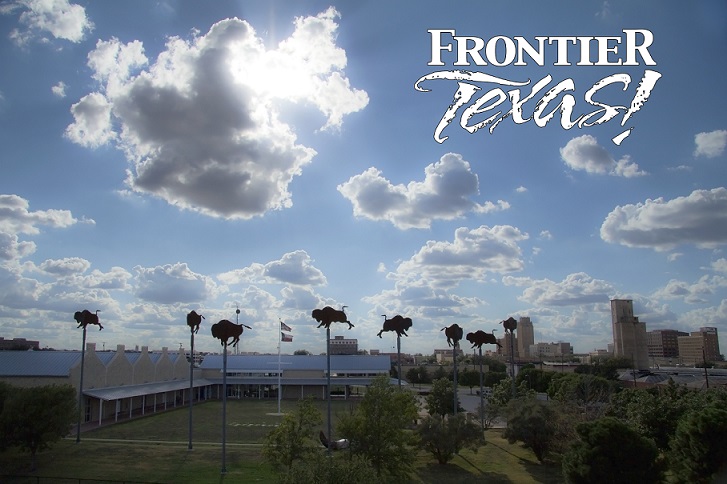 All over the world men, women and children are driven by a fascination of the "Wild West." Today in Abilene, the intriguing story is told by life-size holograms at Frontier Texas! Meet - at least figuratively - some of the real people who live and died on the Texas frontier. Immerse yourself in Texas traditions: rodeos, festivals, culture and cuisine.

Take in Abilene's spirited venues. Picture yourself with storybook sculptures including six Dr. Seuss characters, the Guardians of Childhood including the Man in the Moon. Savor our renowned dining that's truly in a class of its own.

Gather up the family and spend a few days scouting out the sights and sounds of this legendary area - a place where western heritage is both a birthright and a pastime.

So come and explore Abilene and find your inner cowboy! Experience the Old West like you've never seen. Discover your wild side onboard the Abilene Zoo's Safari Express and catch the harmonious reunion of culture and heritage while strolling through museums, galleries and specialty shops in downtown Abilene.

There's always something going on in Abilene and all served with a special West Texas flavor. Abilene, where memories are made, plan your trip today!