Ripleys Believe It or Not!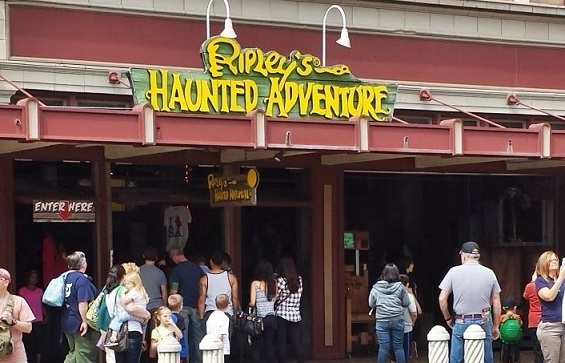 Four amazing attractions under one of the most unique buildings you'll ever see! Ripley's Believe It or Not! has been proudly freaking out families for over 90 years.

There's always something undiscovered! Thousands of astonishing and unusual artifacts collected from the far-corners of the world. All guaranteed real and mind boggling.
11 galleries and over 10,000 square feet of exhibits, interactive displays, illusions and much more!