Jefferson Historic Railway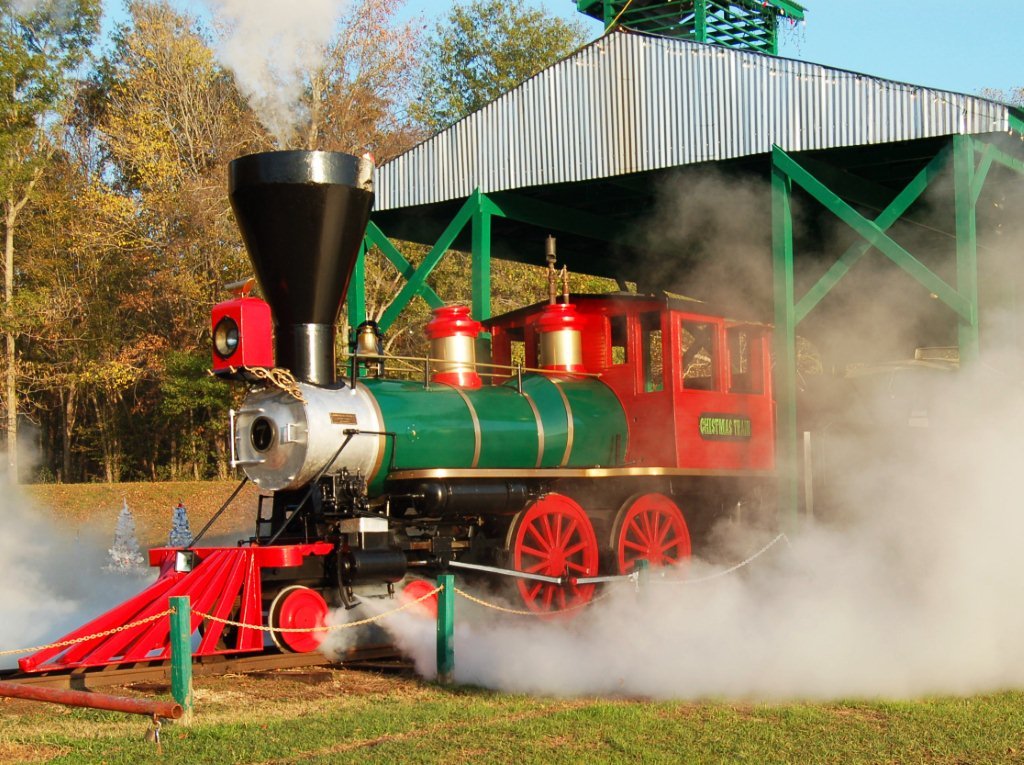 The Historic Jefferson Railway recreates the Golden Era of Steam railroading on our narrated day trains. Steam hissing, whistle blowing and pistons chuggin, Old Engine #7 will take you on a 40-minute scenic trip along the Big Cypress Bayou. As you roll through the history laden Piney Woods, you'll view a Confederate Powder Magazine and traverse the site of one of the oldest, historical towns in Texas. Also, we have our gas powered locomotive The Critter that is being used while our steam locomotive is going extensive repairs this summer.

Weekend evenings start off with free Ghost Stories at the historic "haunted" train depot. The story-teller will keep you at the edge of your seat as she tells stories about famous and not-so-famous Ghosts of Jefferson and Northeast Texas.

Then climb aboard the legendary Ghost Train to round out your evening. The Ghost Train carries you deep into the dark and spooky woods along the Bayou. As you ride along, the narrator shares tales that will make you reach for your loved ones! Historic Jefferson Railway is very proud to have been nominated as one of the Best Excursion Railroad Theme Trains for its Ghost Train by the readers of Cowcatcher magazine for the First Annual 2009 Gold Rail Awards.