Day Trips From
(choose a starting point)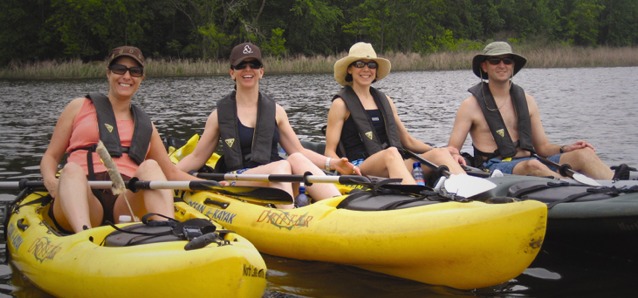 Conroe
An Urban Jewel in the Piney Woods
Conroe is just the right blend of starry nights and city lights. Nestled in the lush Piney Woods of East Texas, the city embraces you with genuine Texas friendly hospitality. Small town appeal and big city attractions make Conroe a favorite destination for family fun, travelling professionals and romantic escapes.

A 22,000 acre Recreational Lake
The centerpiece of the area, beautiful Lake Conroe, provides 22,000 acres of relaxation and fun. Launch your boat from a public boat ramp or visit one of many marinas along the shore for watercraft rentals. Bring your fishing poles for some of the best bass fishing in Texas.

Miles and Miles of Great Outdoors
The Piney Woods are perfect for outdoor activities. W. Goodrich Jones State Forest and Sam Houston National Forest both offer miles of camping, fishing, hiking, bird watching and horseback riding.

Live Music & Entertainment
Nothing is more ....
Read More