- Navasota Sights & Attractions -
Navasota Attractions and Things To See And Do
Americana Alpacas

Tour this working alpaca ranch which includes actually being able to touch and feed the animals and then having fiber demonstrations (spinning and wea...

Read More >
Washington-on-the-Brazos State Historic Sit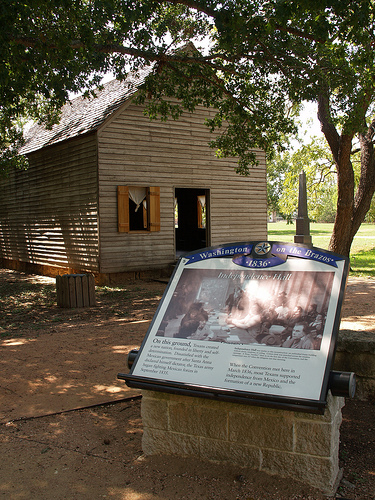 This picturesque park is located on the Brazos River, Washington was the site of the 1836 General Convention which would decide the fate of Texas. Was...

Read More >
Martha's Bloomers
Discover gardens filled with unusual and native plants, flowers and trees. Stroll through landscaped grounds of water gardens, statuaries, fountains, ...

Read More >