- Freeport Sights & Attractions -
Freeport Attractions and Things To See And Do
Flower Gardens National Marine Sanctuary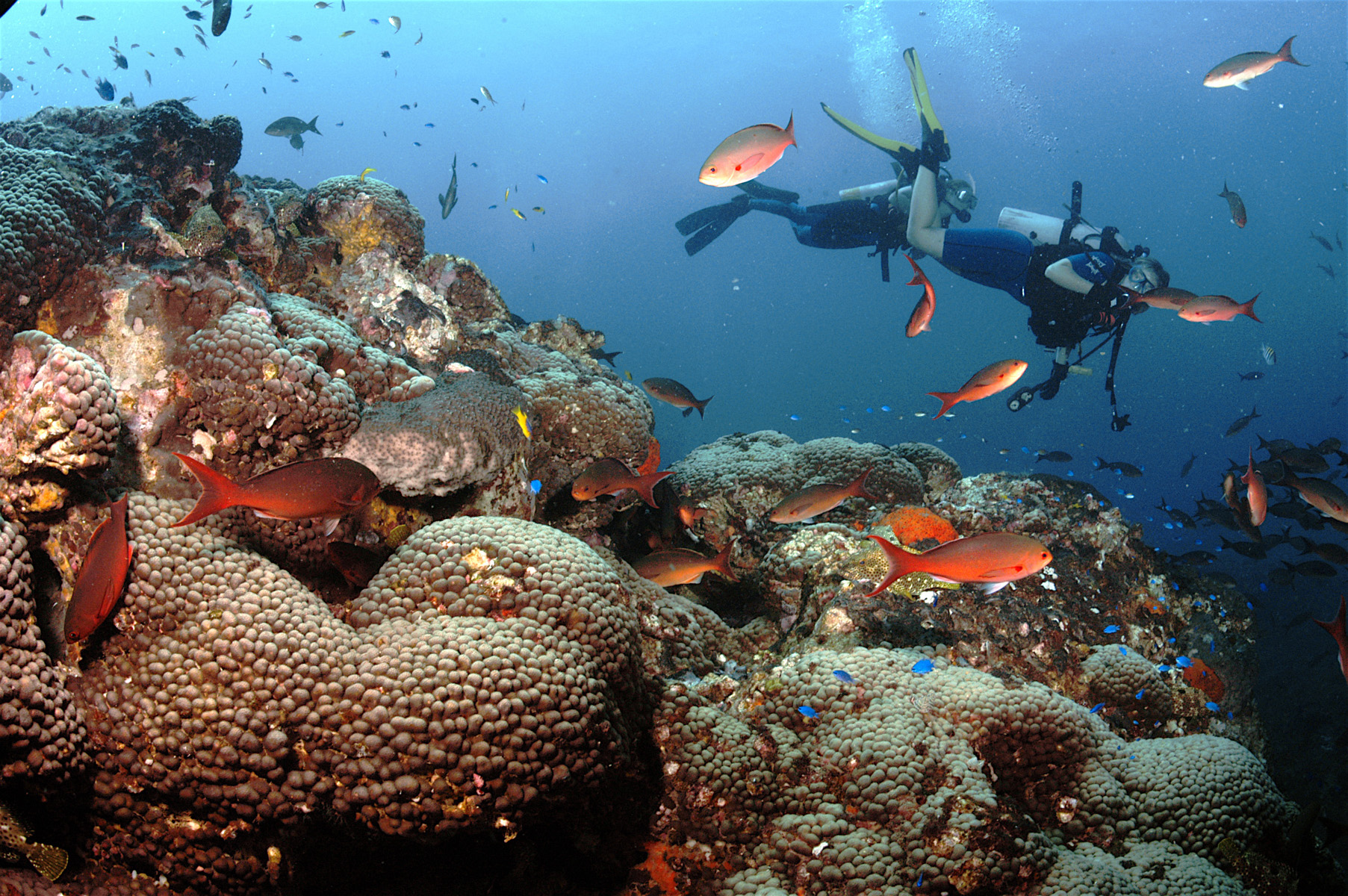 This premier diving destination is about 100 miles off the coast of Freeport. The northernmost coral reefs in the continental United States are locate...

Read More >
Freeport Historical Museum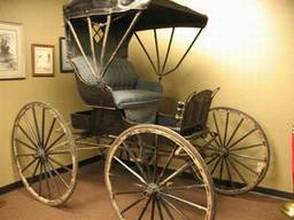 Several blocks of early 1900 historic buildings surround the museum. A model of the old swing bridge is prominently displayed along with other histori...

Read More >
Freeport Golf Course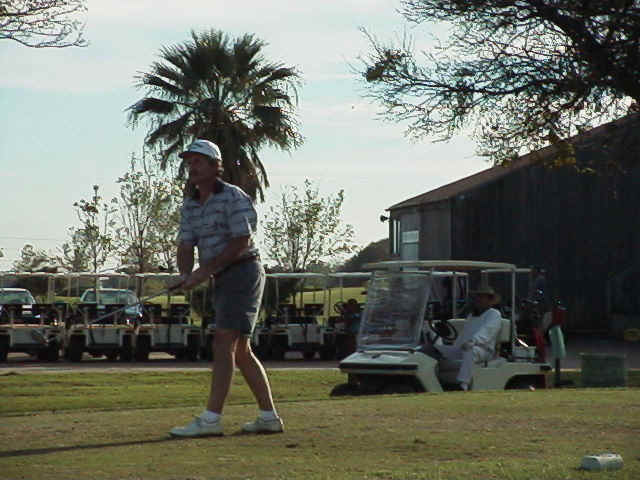 For all the golf enthusiasts, come to visit our beautifully renovated and challenging 18-hole Municipal Golf Course. They are open seven days a week f...

Read More >