Texas Animal Attraction Destinations .... Texas Attractions
Some of the Animal Attraction destination found All Across Texas include Birdwatching Nacogdoches, The Texas Zoo, Downtown Aquarium Houston, Natural Bridge Wildlife Ranch, Sea Turtle Inc, Gladys Porter Zoo, Texas State Aquarium and Dolphin Bay, Bluebonnet Farms, World Birding Center Headquarters, Ellen Trout Zoo, . Just to name a few.
Texas Animal Attraction Destinations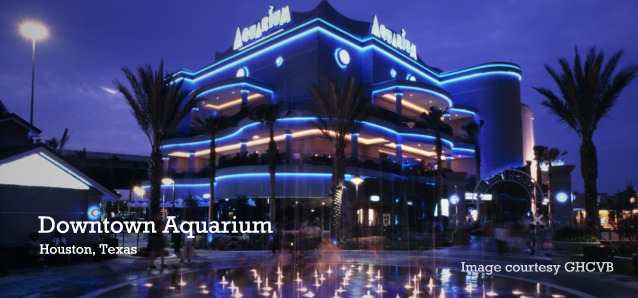 The 500,000-gallon under-water adventure complex includes a Ferris whe....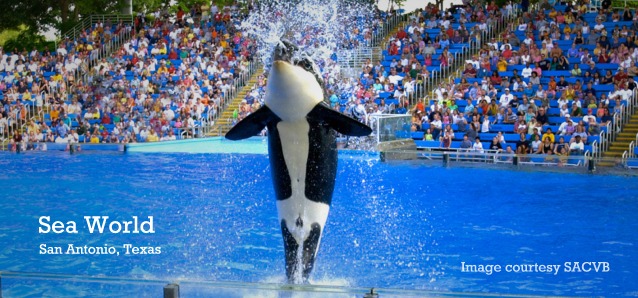 Visit Seaworlds website for more information.....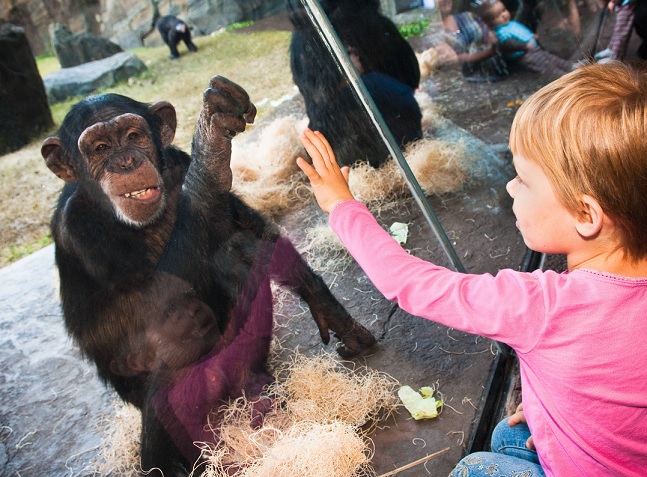 The Houston Zoo is an exciting live animal adventure that provides a u....
Sea turtles inhabit all oceans of the world. There are five species of....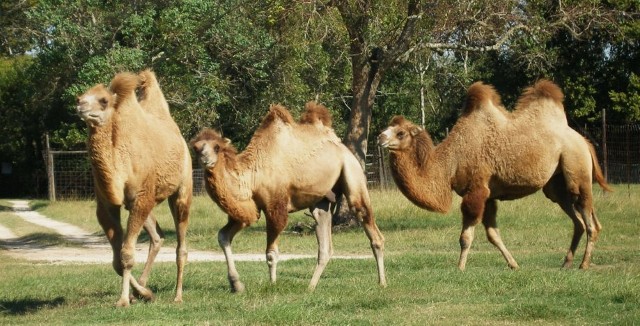 Come experience your very own African safari at Bayou Wildlife Park in....

One of the states largest livestock auctions. Auction held every Tuesd....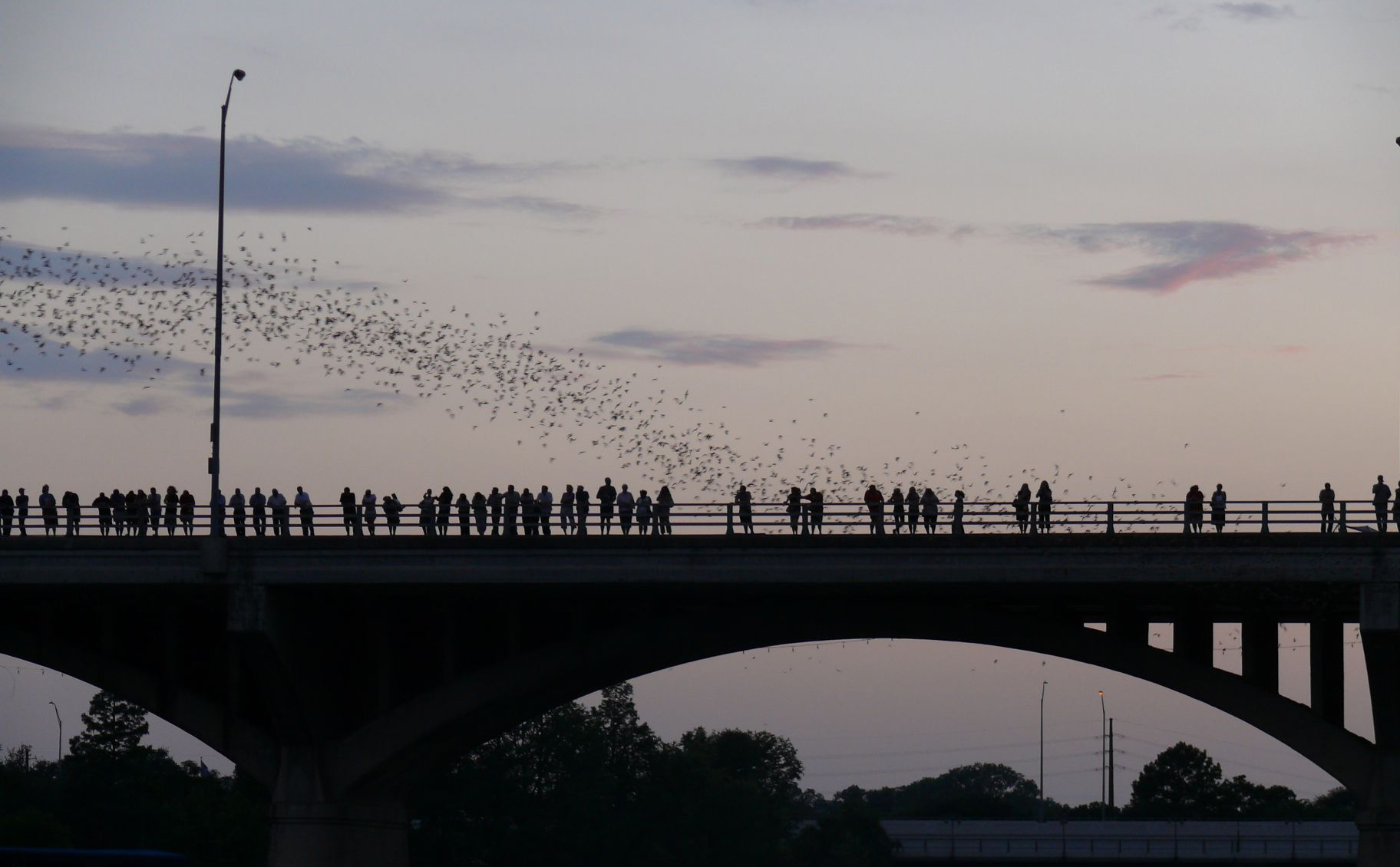 Each summer evening you'll find hundreds of folks near the Congress ....
Meet the alpacas. Bring your camera. Call to arrange time.....
The Monastery Miniature Horse Farm is home to approximately 60 head of....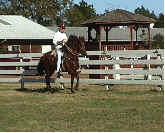 Paso Finos Saddlebreds Miniatures Warn bloods Reining Green Colt Break....