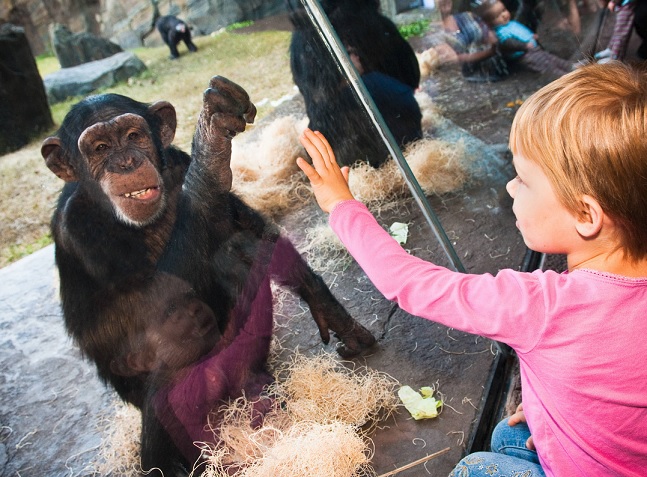 The Houston Zoo is an exciting live animal adventure that provides a unique educational and conservation resource serving 1.9 million guests annually. Set in a 55-acre lush tropical landscape, the Zoo is home to more than 6,000 exotic animals representing more than 800 species. Operated by the not-for-profit Houston Zoo, Inc., the Houston Zoo is dedicated to the conservation of endangered species, the provision of engaging educational opportunities and the creation of stimulating exhibits that broaden the experiences of our guests and encourage their curiosity.

Zoos connect us to regions we will never visit, to animals we will never see in the wild, to environments that we will never experience and to wonders beyond our imagination. For young and old, for rich and poor, for Hispanics, Asians, African Americans and Caucasians, for families and those who live alone, the Houston Zoo welcomes all visitors to a wondrous natural world certain to entertain, and for some, to a world that will begin a lifelong passion for the animal kingdom.

For many children visiting with school groups or parents, their first and most potent experience with the sciences is their first trip to a zoo or aquarium. To deepen their appreciation, the Zoo's education programs, both on and off site, fill a gap in public science education that cannot be achieved in the classroom.