Texas South Texas Plains Region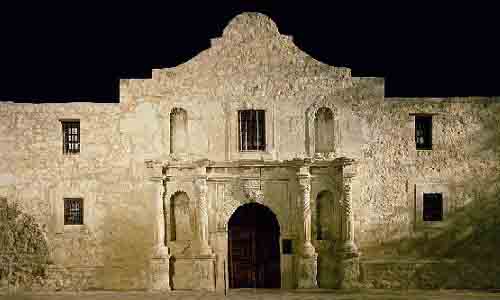 Remember the Alamo! Texas history is alive and well in the Alamo city. With the Alamo, the San Jose, San Juan, Espada, and Concepcion Missions visiting San Antonio is a must for the history buff.
<....
Alamo is on U.S. Highway 83 nine miles southeast of McAllen in southern Hidalgo County. Between 1902 and 1909 Peter Ebenezer Blalock and George T. Hawkins accumulated 32,000 acres of land surrounding ....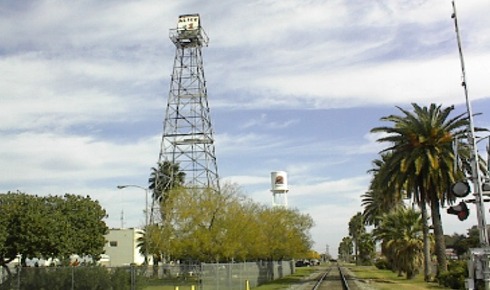 Alice, the county seat of Jim Wells County, is intersected by U.S. Highway 281 and State highways 44 and 359, forty-four miles west of Corpus Christi. The town originated in the defunct community of C....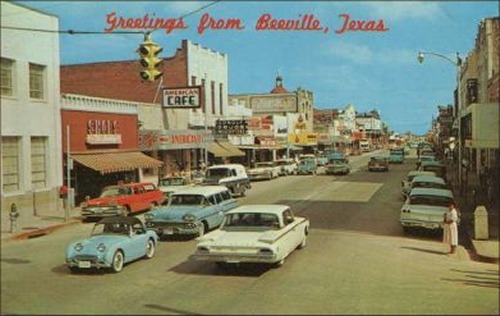 Beeville, the county seat of Bee County, is on Poesta Creek at the intersection of U.S. Highway 181, State Highway 59, and the Southern Pacific Railroad, in central Bee County. The site of the communi....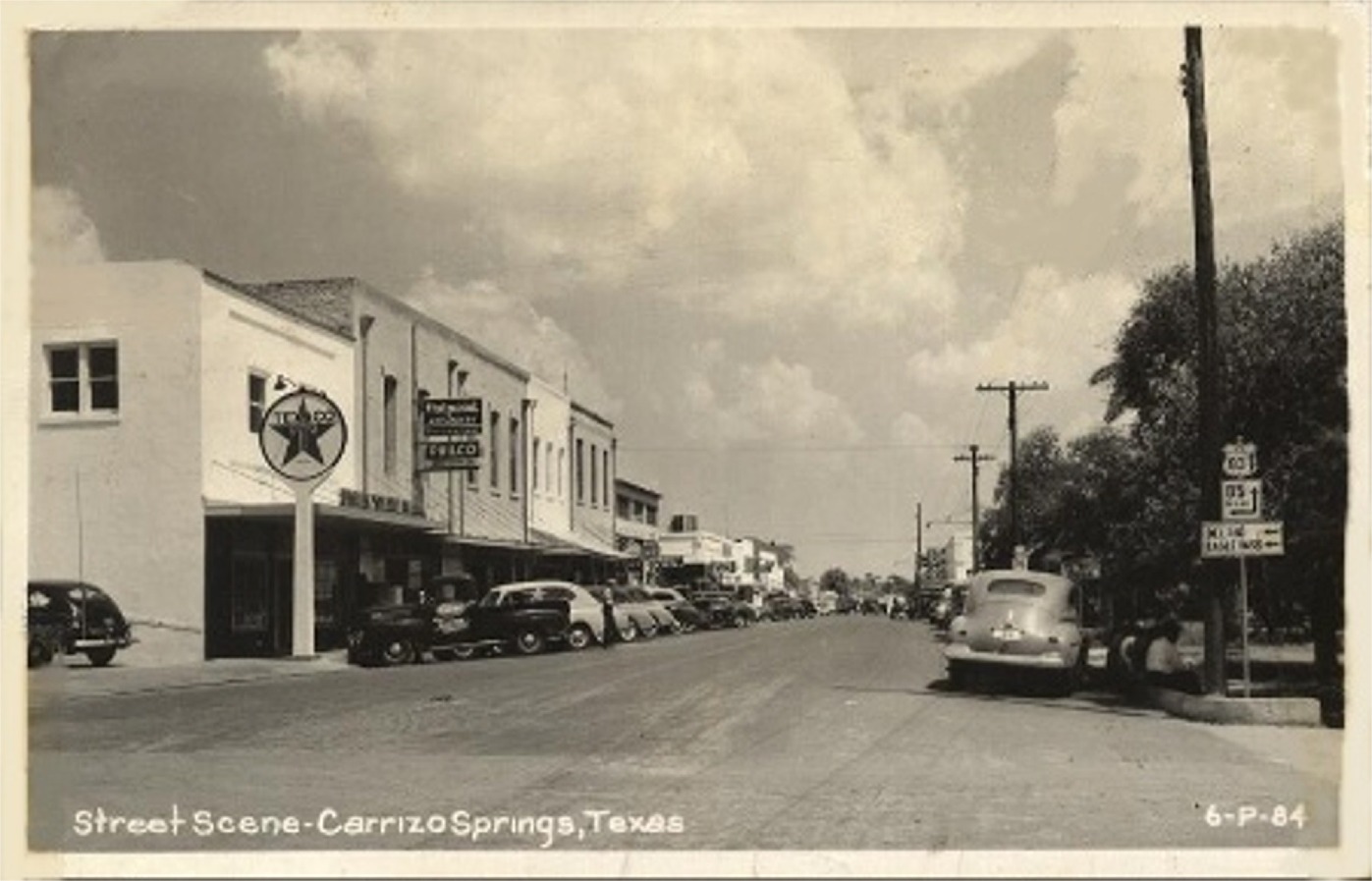 Carrizo Springs, the county seat of Dimmit County, is on U.S. Highway 83 eight miles northwest of Asherton. The name of the town comes from the local springs, which were named by the Spanish for the c....
Cotulla, the county seat of La Salle County, is twenty-seven miles north of Encinal on U.S. Interstate Highway 35 in the northwestern part of the county. The town was named for Joseph Cotulla, a Polis....
Dilley is on the Missouri Pacific Railroad and Interstate Highway 35 sixteen miles southwest of Pearsall in far southern Frio County. The community was originally called Darlington, after a local land....
Donna is off U.S. Highway 83 and State Spur 374, fourteen miles southeast of McAllen in southeastern Hidalgo County. It is in territory that was granted to Lino Cabazos as part of the La Blanca land g....