Texas Prairies and Lakes Region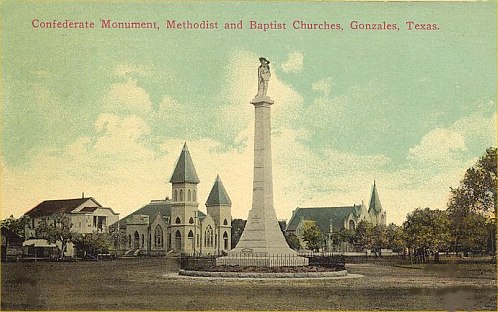 Welcome to Gonzales, where Texas freedom was born. In 1825 Green DeWitt established the capital of his colony at the confluence of the Guadalupe and San Marcos Rivers. Gonzales has seven public square....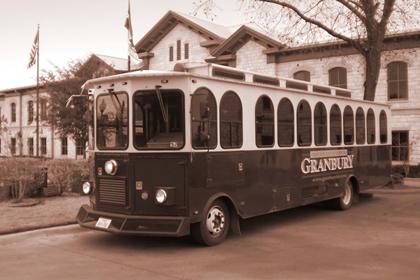 Nestled in the heart of the Brazos River Valley and situated on Lake Granbury, this is not your typical Texas tourist town, but one where the citizens work together to make the quality of a visitor's ....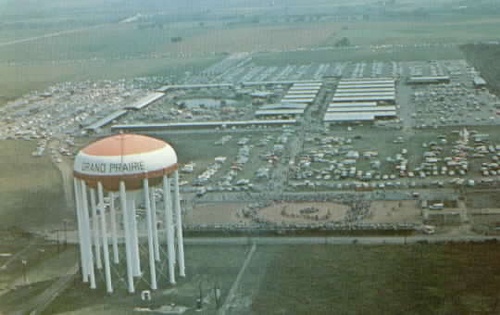 Grand Prairie, Texas The land for the present site of Grand Prairie was acquired in 1863 by trading a broken wagon, an oxen team, and two hundred dollars of Confederate money. This progressive, growin....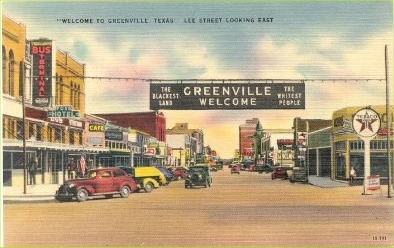 We blend the best of the hometown experience with the excitement of the Dallas Metroplex & the natural beauty of East Texas. Special attractions and seasonal events, top entertainment and exceptional ....
Established by the railroad in 1870, Groesbeck is the home of Old Fort Parker. This replica stockade blockhouse fort recalls the day on May 19, 1836, when a band of Comanches and Kiowas attacked the s....
In comparison to other cities, Gun Barrel City is young and forward-looking. This is why Gun Barrel City is the Heart of Cedar Creek Lake and would like to extend some of their East Texas hospitality ....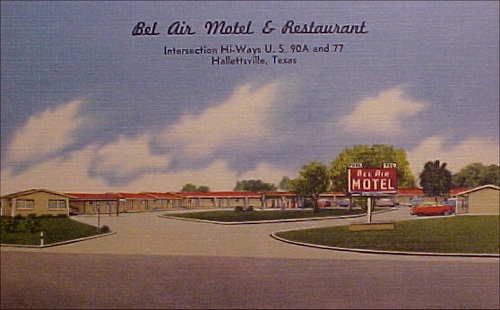 Hallettsville lands in what are now Lavaca County were in the grants of both Stephen F. Austin and Green C. DeWitt. In 1831, DeWitt allocated land grants to twenty-one and Austin to twelve families wh....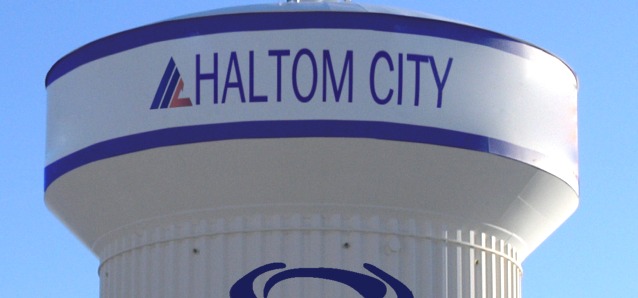 Nestled in the NE corner of Tarrant County, Haltom City lies in advantageous proximity to a variety of resources. Residents of Haltom City are raising families in intimate, friendly neighborhoods whil....