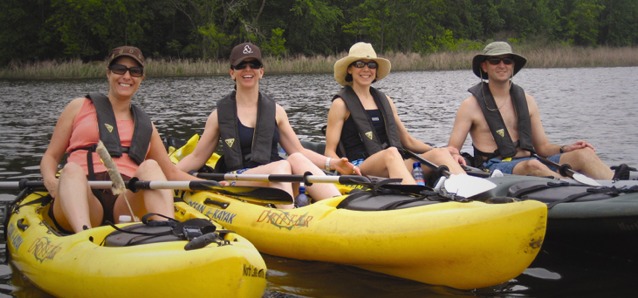 An Urban Jewel in the Piney Woods
Conroe is just the right blend of starry nights and city lights. Nestled in the lush Piney Woods of East Texas, the city embraces you with genuine Texas fr....

Come join the excitement of what visitors see and say while shopping in the National Register Downtown Historic Square. (Historic Downtown Walking Tour Maps) Henderson has the most picturesque downtow....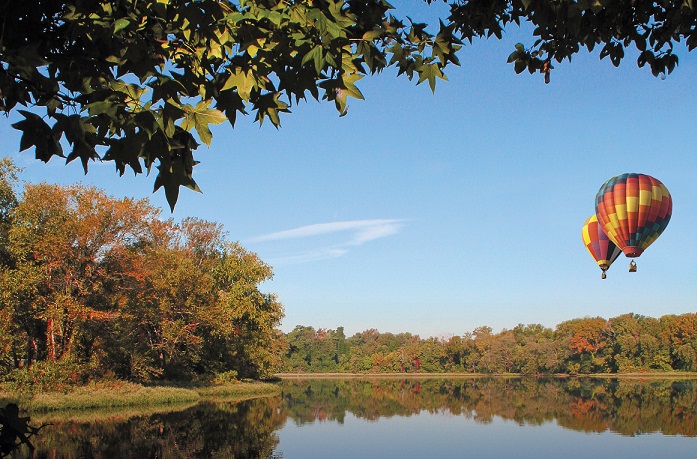 Longview was city was founded April 7, 1870 by O.H. Methvin, a successful farmer who made a deal with the Southern Pacific Railroad to deed 100 acres of land for the price of one gold dollar with the ....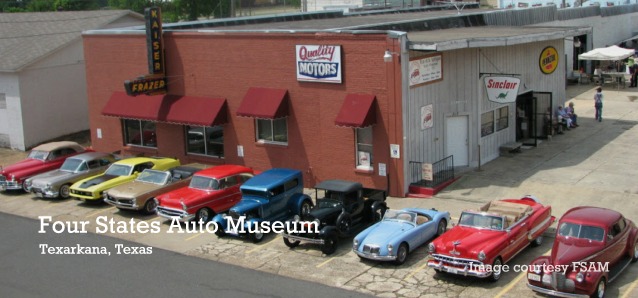 In Texarkana you will find a blending of two great cultures...where the south meets the west! Geographically located on the border of Texas and Arkansas, Texarkana is composed of two cities with the s....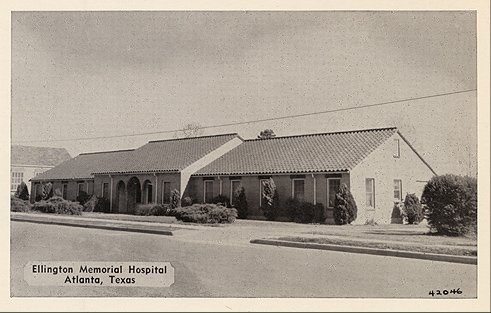 Atlanta, at the junction of U.S. Highway 59, State highways 43 and 77, and Farm roads 96, 249, 251, 995, 1159, 1841, 2327, and 2791, ten miles west of the Texas-Arkansas line, is the largest town and ....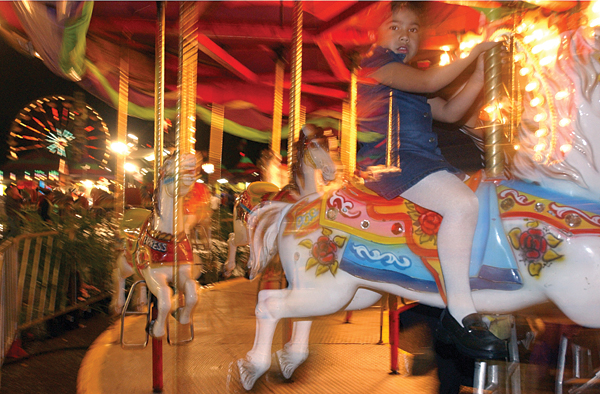 Head to Beaumont, Texas and discover a southern city with a swanky swagger that will spice up your getaway. Located on the Texas/Louisiana border, Beaumont is known for its oil history and heritage. B....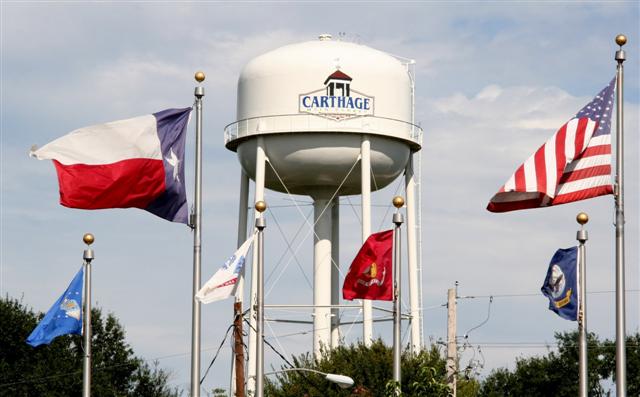 Carthage is at the intersection of U.S. highways 59 and 79, forty-two miles west of Shreveport, Louisiana, near the center of Panola County. Carthage is Panola County's second county seat. When an act....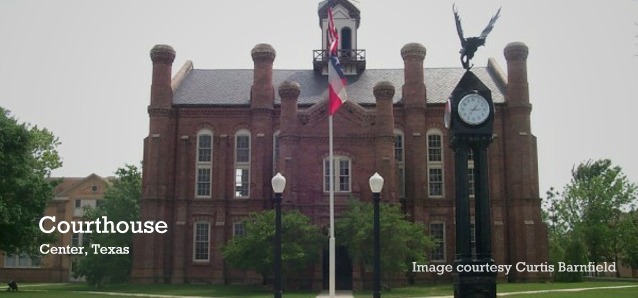 Center is seventeen miles from the Louisiana border and 118 miles north of Beaumont at the center of Shelby County. In 1856 or 1857 J. C. and Margaret A. Wilson and Jesse Amason donated the land for t....