Texas Panhandle Plains Region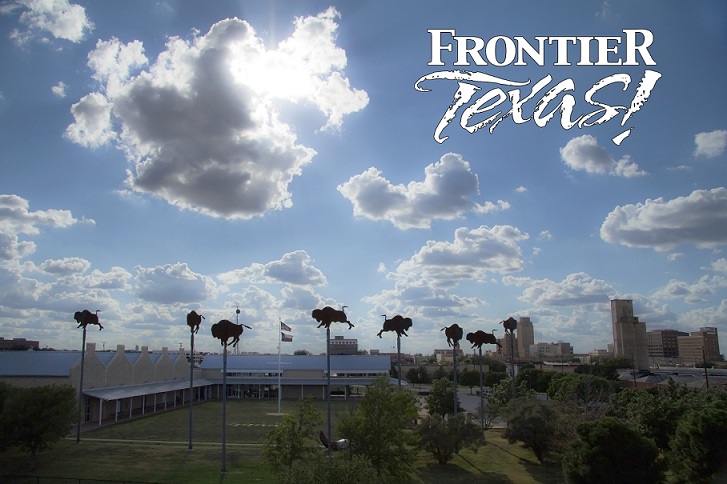 The cowboy way is alive and well in this great midsized Texas city of 120,000 people. Abilene is known for its rich pioneer heritage and it shows. With all the comforts of a big city and the hospitali....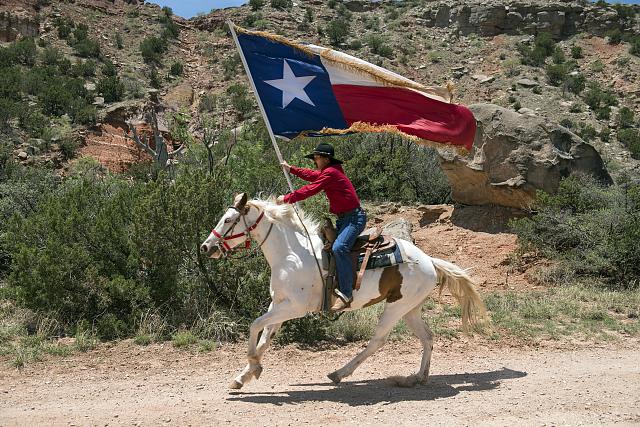 Amarillo, Located in the Texas Panhandle and bordered by New Mexico and Oklahoma, Amarillo was first settled in 1887. The name, Amarillo, was taken from the Spanish language meaning yellow, because of....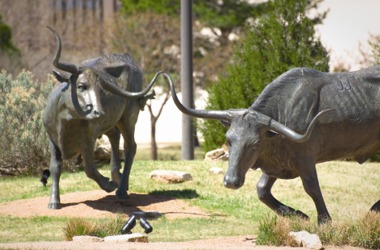 Today Lubbock is a thriving, bustling city of over 218,000 people, but 200 years ago, the area was covered with tall grasses and roaming buffalo. The region was first discovered and named the Llano Es....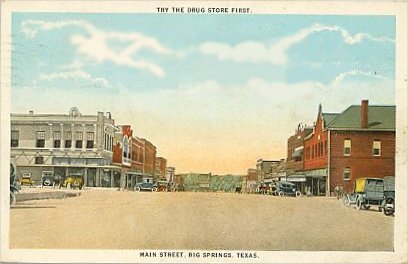 Big Spring, The county seat of Howard County, is at the intersection of Interstate Highway 20, U.S. highway 87, State Highway 350, Farm Road 700, and the Missouri Pacific line in southwest central How....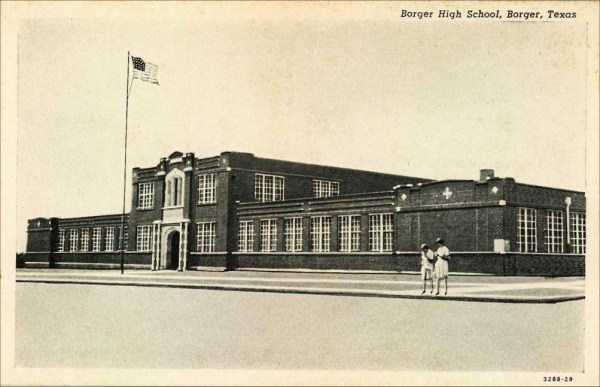 Borger, at the junction of State highways 136, 152, and 207, in south central Hutchinson County, was established by and named for A. P. (Ace) Borgerqv, who was reputed throughout Oklahoma and Texas to....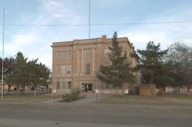 Brownfield is at the junction of U.S. highways 62, 82, 380, and 385 and State Highway 137, forty miles southwest of Lubbock in central Terry County. In 1903 town promoters W. G. Hardin and A. F. Small....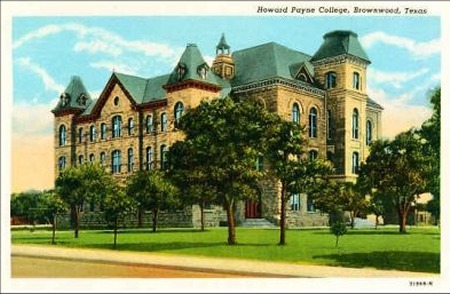 Brownwood, Texas... Where it Feels Like Home. Come explore our area for beautiful scenery, wild flowers, wildlife and history. Lake Brownwood offers a serene atmosphere and great water recreation for ....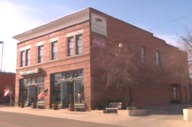 Canadian, on U.S. highways 60 and 83 in western Hemphill County, has been the county seat since its founding in 1887. In the spring of that year E. P. Purcell and O. H. Nelson, who headed the Kansas R....