Fort Davis, Texas Outdoors Guide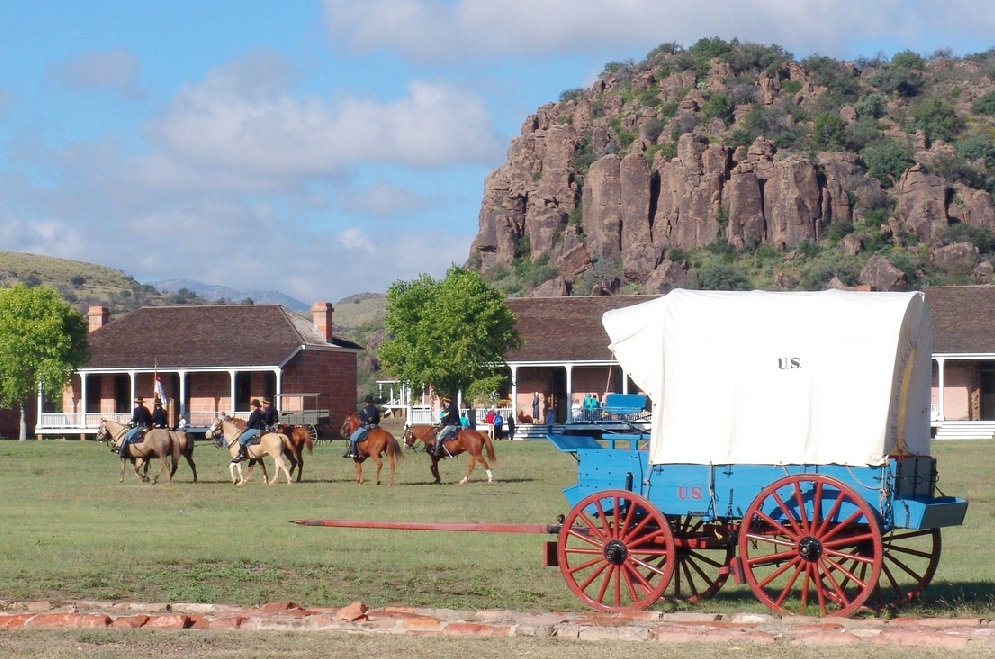 Fort Davis is one of the best surviving examples of an Indian Wars frontier military post in the Southwest. From 1854 to 1891, Fort Davis was strategically located to protect emigrants, mail coaches, ....
Backed by the rugged foothills of Davis Mountain State Park, the view in any direction is rugged, scenic, and unspoiled. Unlike most of dry Trans-Pecos Texas, the Davis Mountains area is greener, and ....
Where Is Fort Davis, Texas ?