Boerne, Texas Outdoors Guide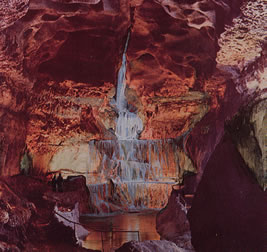 A million years in the making, it will challenge your imagination. Witness the creation of beautiful cave formations on your tour as Cascade Caverns is one of the only "living'" caves in Texas. ....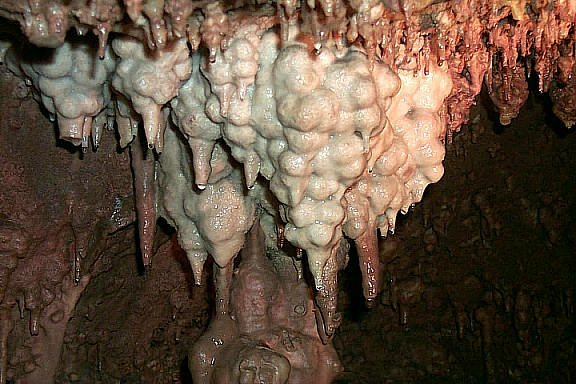 Less than 12 miles from Boerne, in the heart of the scenic, rolling hills of the Texas Hill Country. Cave Without a Name is a natural, living cavern. Some say the most beautiful in Texas. The Cave is ....
The park has 4 miles of river frontage and is located in the middle of a 9-mile stretch of the Guadalupe River. Park visitors may enjoy a variety of outdoor activities including canoeing  fishing  s....
Convenient access to the Guadalupe River is available from the day-use area which has picnic sites and ample parking. For longer visits, there are camping areas to suit different preferences, and Camp....
Whether watching deer and jackrabbits feeding in the uplands, gazing at fish hiding under lily pads in the creek, or listening to the distinctive call of the canyon wren announcing his territory, Hone....