Texas Day Trips & Road Trips ..... Cities and Towns ( Q )
It's Time For A Texas Road Trip ! Hop in the car and take a drive down the back roads of Texas. Explore history, attractions, great food and even down right fun in your own back yard. Take a Texas road trip, have fun and Make sure to tell everyone we said howdy. Texas Day Trips all across Texas.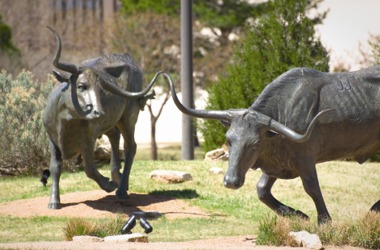 Today Lubbock is a thriving, bustling city of over 218,000 people, but 200 years ago, the area was covered with tall grasses and roaming buffalo. The region was first discovered and named the Llano Es....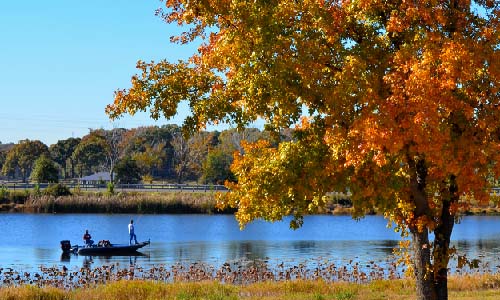 Are you growing tired of the hustle and bustle of today's work a day world - spending hours each week sitting in your car just trying to get to work to spend all day staring at the same laptop screen,....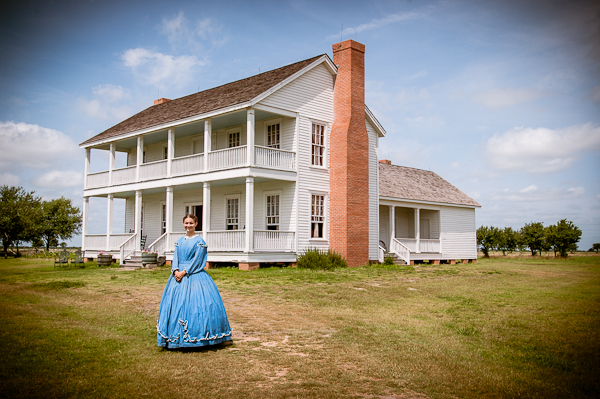 Rosenberg is a community proud of its rich history dating back to 1883 when the Gulf, Colorado and Santa Fe Railway purchased 200 acres, laid out a town site, and named it after the company's presiden....
Texas Cities and Towns ( Q )