Van Alstyne, Texas Day Trip Destinations
It's Time For A Van Alstyne Texas Road Trip ! Hop in the car and take a drive down the back roads around Van Alstyne Texas. Explore Van Alstyne area history, attractions, great food and even down right fun in your own back yard. Take a Texas road trip and have fun. Make sure to tell everyone we said howdy. Texas Day Trips all across Texas. Get out and go!
Established by the railroad in 1870, Groesbeck is the home of Old Fort Parker. This replica stockade blockhouse fort recalls the day on May 19, 1836, when a band of Comanches and Kiowas attacked the s....
In comparison to other cities, Gun Barrel City is young and forward-looking. This is why Gun Barrel City is the Heart of Cedar Creek Lake and would like to extend some of their East Texas hospitality ....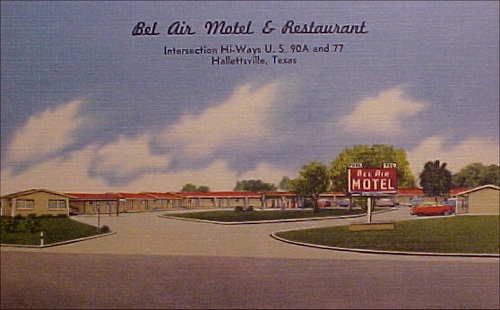 Hallettsville lands in what are now Lavaca County were in the grants of both Stephen F. Austin and Green C. DeWitt. In 1831, DeWitt allocated land grants to twenty-one and Austin to twelve families wh....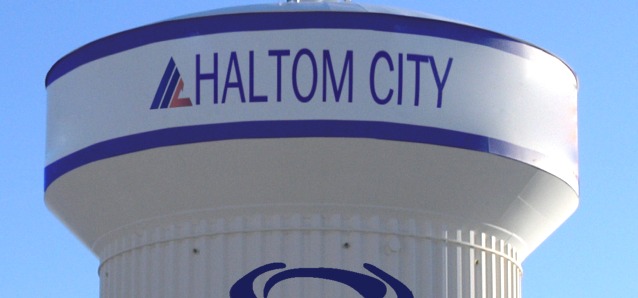 Nestled in the NE corner of Tarrant County, Haltom City lies in advantageous proximity to a variety of resources. Residents of Haltom City are raising families in intimate, friendly neighborhoods whil....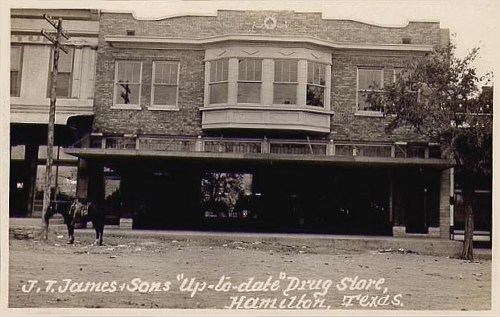 Sheltered in a pleasant valley of Pecan Creek, the City of Hamilton delights home folks and visitors alike with its scenic beauty every season of the year. Lovely trees, historic homes and buildings s....
If you are ready for a South Texas adventure, head to Harlingen, Texas and discover all that South Texas has to offer. Harlingen, Texas is conveniently located at the center of the Rio Grande Valley w....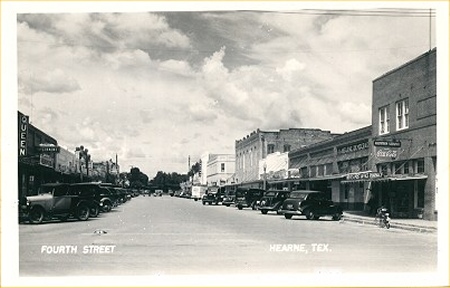 Known as The Crossroads Of Texas, Hearne is nestled at the crossroads of three major highways as well as two major Union Pacific Railroad lines. TX 6, US 79, & US 190 cross in Hearne. The former east-....
During the first ninety years this was a farming community. The city was underlain by a strip of Austin chalk several miles wide, which outcrops in Eddy and runs through Lorena and Hewitt. This chalk ....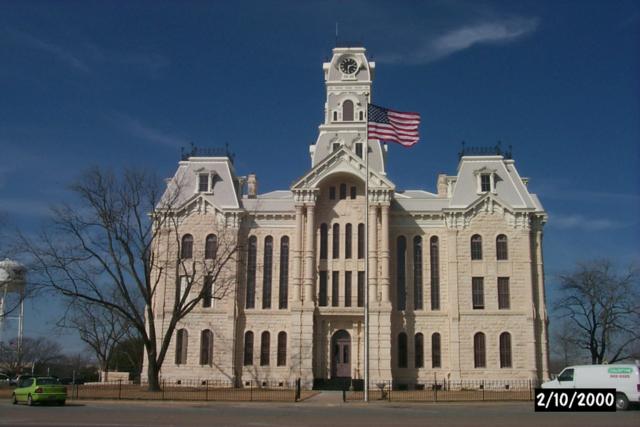 Where Interstate 35 East and Interstate 35 West come together just south of the Dallas Fort Worth Metroplex you will find the great town of Hillsboro, Texas. Rich in history and known for it?s great s....
Where Is Van Alstyne, Texas ?