Van Alstyne, Texas Day Trip Destinations
It's Time For A Van Alstyne Texas Road Trip ! Hop in the car and take a drive down the back roads around Van Alstyne Texas. Explore Van Alstyne area history, attractions, great food and even down right fun in your own back yard. Take a Texas road trip and have fun. Make sure to tell everyone we said howdy. Texas Day Trips all across Texas. Get out and go!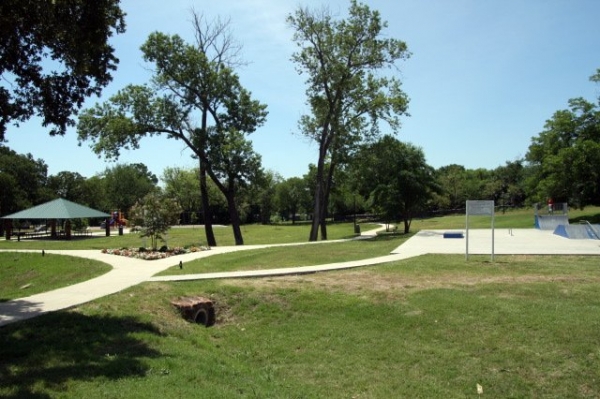 Alvarado, the oldest town in Johnson County, is at the junction of U.S. highways 67 and 81 and Interstate Highway 35W, fifteen miles east of Cleburne in eastern Johnson County. In the winter of 1849 W....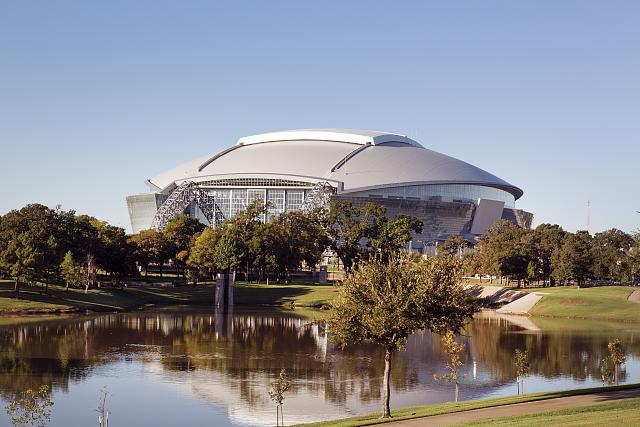 Arlington, Texas. You've definitely heard of it if you're a fan of Texas sports, Texas amusement parks, or "good ole'" Texas food. Right in the middle of Dallas and Fort Worth, Arlington is the en....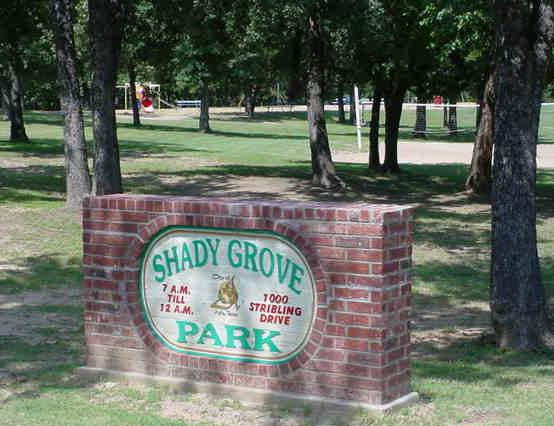 Azle is on State Highway 199 sixteen miles northwest of downtown Fort Worth in the northwest corner of Tarrant County; the town extends partly into Parker County. The first recorded settlement at the ....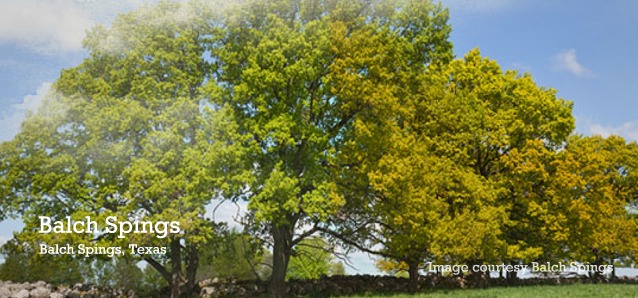 Balch Springs is on Interstate highways 635 and 20 and U.S. Highway 175 ten miles southeast of Dallas in Dallas County. It was founded around 1870, when the family of John Balch settled in the area an....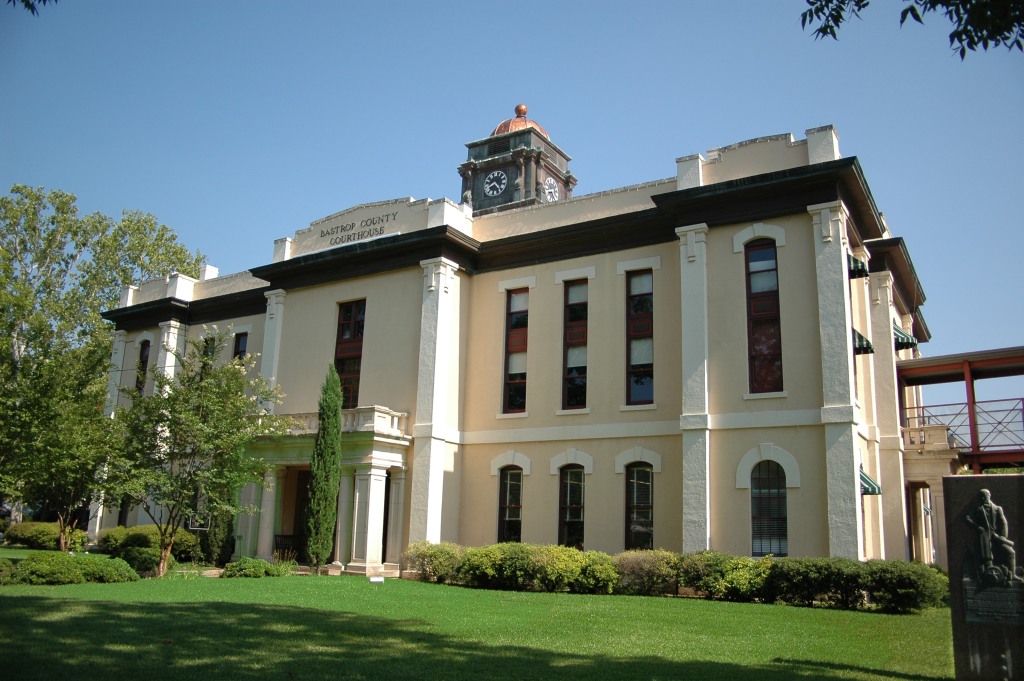 The shops and businesses of this historically prosperous cotton and pine lumber town lie along the Colorado River instead of around a courthouse square. The cultural epicenter of Bastrop County in the....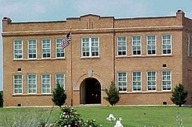 As you can see from the map above Bedford is ideally located in the heart of the in the Dallas / Fort Worth Metroplex. Bedford is a safe, friendly community with a small town feel, which is wonderful ....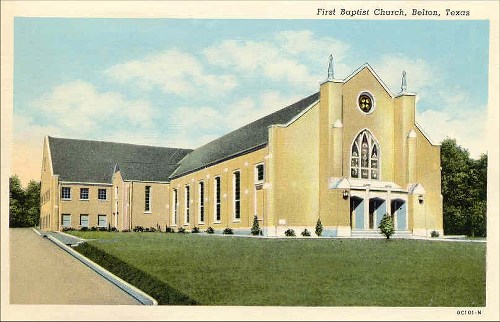 Founded in 1850, Belton grew as a trading center for nearby farms and ranches. Its merchants made the city a favorite rest stop for cowboys herding Longhorns up the Chisholm Trail. Today, visitors are....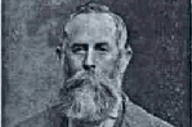 Prior to the arrival of Anglo settlers, large herds of buffalo and members of the Wichita, Caddo, Comanche and Lipan Apache Indian tribes roamed the Benbrook area. Archeologists estimate that the area....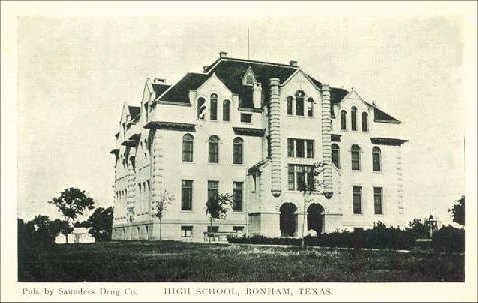 Bonham, county seat and commercial center of Fannin County, is on U.S. Highway 82 and State highways 78 and 121 on the northern edge of the Blackland Prairie twelve miles south of the Red River. Settl....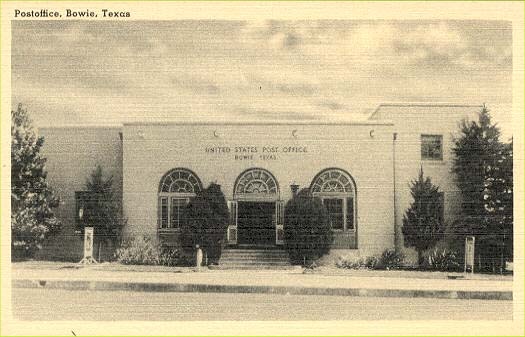 Bowie is an incorporated community on U.S. Highway 81 fifteen miles southwest of Montague in southwestern Montague County. In 1882, when the tracks of the Fort Worth and Denver Railway were built thro....
Where Is Van Alstyne, Texas ?