Van Alstyne, Texas Day Trip Destinations
It's Time For A Van Alstyne Texas Road Trip ! Hop in the car and take a drive down the back roads around Van Alstyne Texas. Explore Van Alstyne area history, attractions, great food and even down right fun in your own back yard. Take a Texas road trip and have fun. Make sure to tell everyone we said howdy. Texas Day Trips all across Texas. Get out and go!
Rockdale, Texas is at the intersection of U.S. Highway 79 and U.S. Highway 77, thirteen miles south of Cameron, the county seat of Milam County. In 1873, George Green, B. F. Ackerman and Frank Smith s....
When you visit Rockwall you will find there is plenty to do and see. Stay in one of our many hotels and relax while you decide what to do first. With in a few miles you will find a variety of restaura....
Royse City is on State Highway 66 five miles northeast of Rockwall in the northeastern corner of Rockwall County. It was named for G. B. Royse, who in 1886 platted the townsite and sold its first lots....
The limestone springs and abundance of fish attracted Native Americans, explorers, settlers and cattle drivers to this serene spot on Salado Creek. Today, day-trippers fill the same narrow streets cat....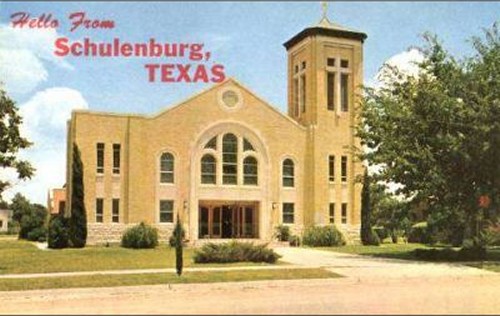 Schulenburg is nestled in the corner of Historic Fayette County, strategically located on I-10, 95 miles west of Houston, 105 miles east of San Antonio, 80 miles southeast of Austin and 65 miles north....
Seagoville, a suburban residential community, is on State Highway 175 and the Southern Pacific line ten miles southeast of Mesquite in southeastern Dallas County. Interstate Highway 635, State Highway....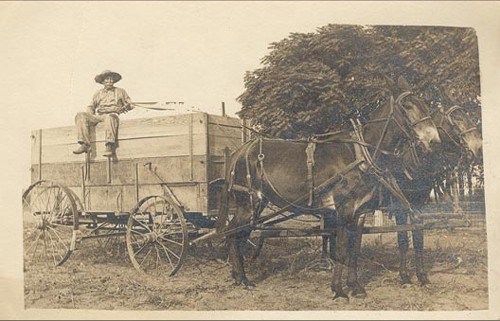 It was 1879 when George Sealy, president of the Gulf, Colorado and Santa Fe Railroad, purchased land originally granted to the township of San Felipe de Austin, for the purpose of establishing both ra....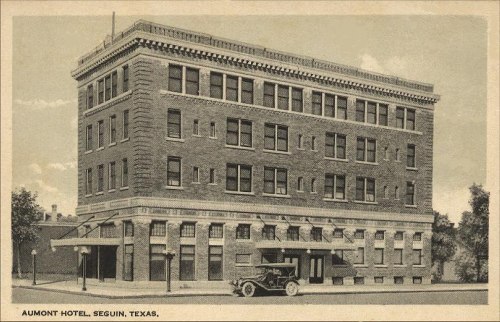 There's A Story Here! Every place you go in Seguin has something in common: a story. From the state's oldest licensed bar to one of the world's largest nutcracker collections, from a 6,000-year-old ar....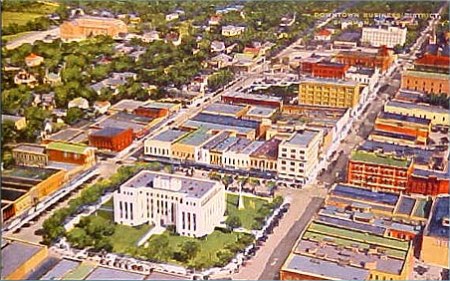 Sherman has a rich and diverse history that includes a colorful tapestry of individuals and institutions. Monikers have included 'Helldorado on the Cross Timbers' in the 1850's when the area was a bit....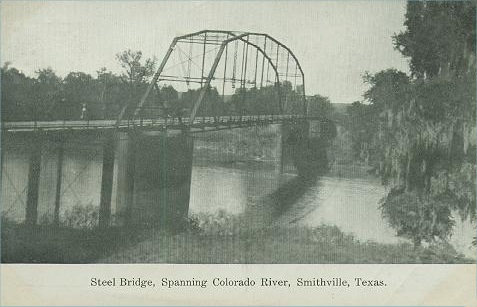 A tree-shaded, six-block historic district and a Main Street filled with antique stores welcome visitors to this peaceful community. This town was platted in 1829 and later blossomed after the arrival....
Where Is Van Alstyne, Texas ?