Odem, Texas Day Trip Destinations
It's Time For A Odem Texas Road Trip ! Hop in the car and take a drive down the back roads around Odem Texas. Explore Odem area history, attractions, great food and even down right fun in your own back yard. Take a Texas road trip and have fun. Make sure to tell everyone we said howdy. Texas Day Trips all across Texas. Get out and go!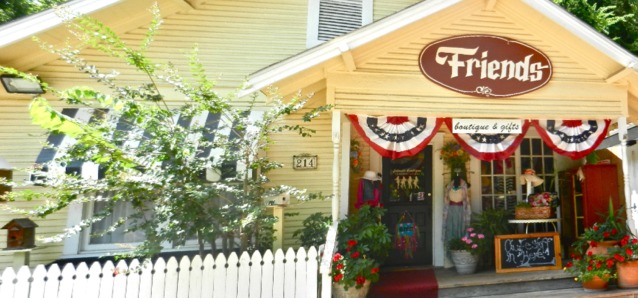 Spring is off Interstate Highway 45 twenty miles north of Houston in north Harris County. The area was originally inhabited by the Orcoquiza Indians, who were first visited by Spaniards in 1746. In th....
In 1820, when the land that is now Texas was under the rule of Spain, Stephen F. Austin took advantage of a Spanish offer to settle a vast area of the territory in exchange for expansive land grants. ....
The land in and about the City of Sugar Land was originally owned by the Mexican government and was granted to Samuel M. Williams through Stephen F. Austin. There were several factors which governed W....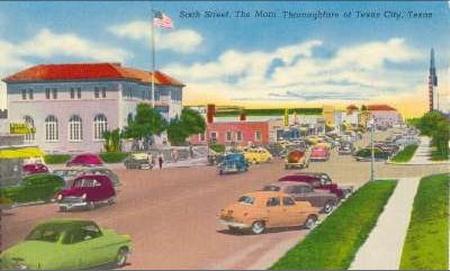 Texas City, a part of the Mainland Texas Gulf Coast area since before the turn of the century, has a colorful, interesting story to tell. The city has survived one of the worst man-made disasters that....
Tomball is located along State Highway 249, 28 miles Northwest of downtown Houston. Although it's close to Houston, it is far from being a suburb. Tomball has been here for 90 years, first as a railro....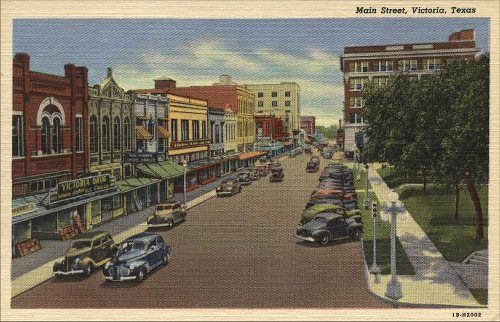 Victoria, centrally located in Victoria County, is rich in Texas history. Victoria is the cultural, historic and economic hub for this region and it shows. Victoria county is the only county in Texas ....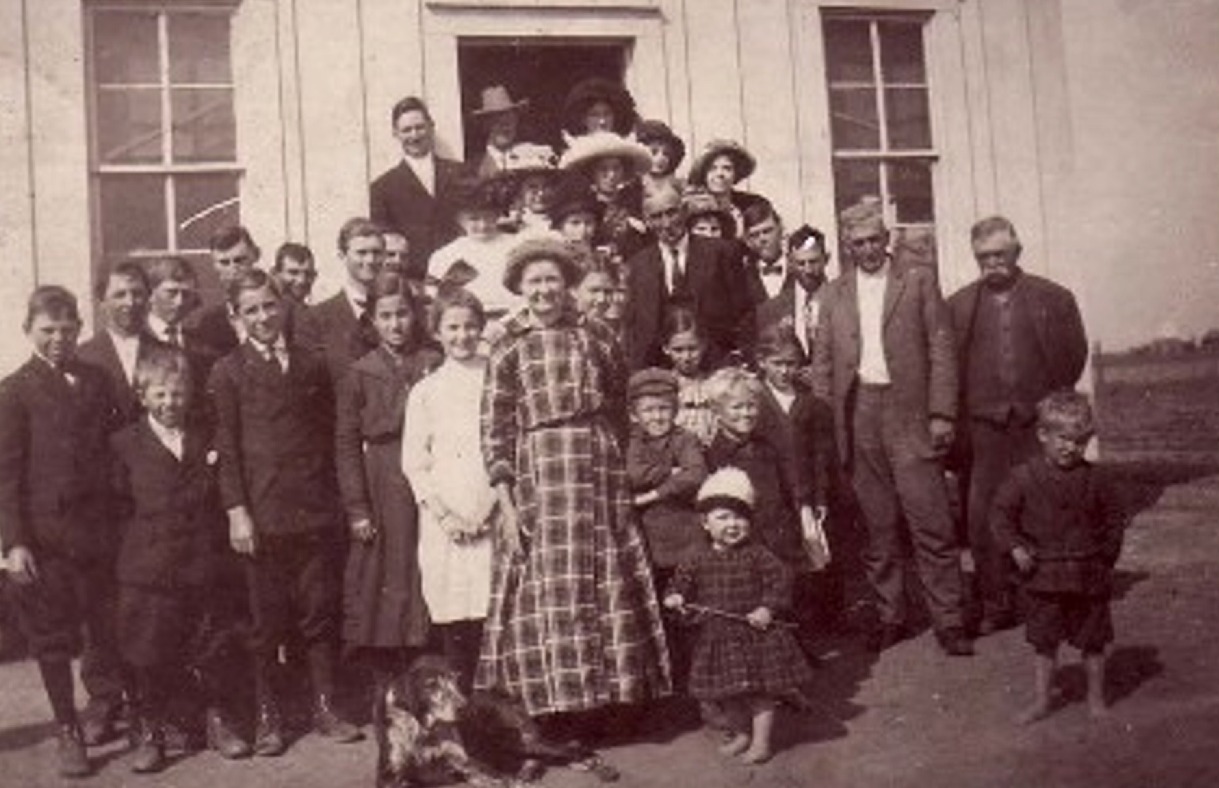 Prehistory shows that the Tonkawa and Karankawa Indian tribes inhabited the land around Waller. Spanish explorers passed through the Waller area in the 1500s, but settlement was not accomplished for s....
Webster, a small city in terms of its square miles – just 6.7, but mighty in terms of commercial vibrancy – home to more than 2,200 businesses and a trade area that includes a 15-mile radius and 1....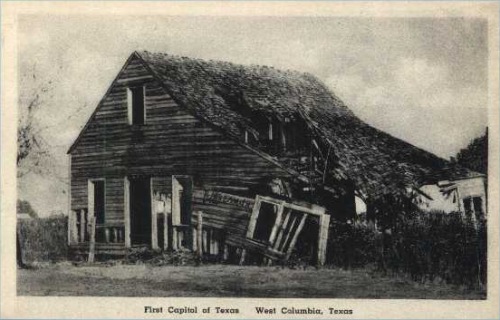 In September 1836 Columbia, now known as West Columbia, became capital of the Republic of Texas. This took place with the removal of the ad interim government here from Velasco. After the election cal....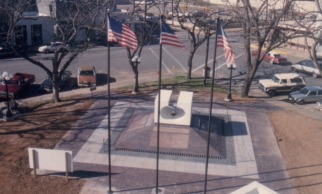 The town of Wharton was founded as the seat of Wharton County in April 1846, named for two brothers, William Harris and John Austin Wharton, who were Texas heroes. Land for a courthouse named Monterey....