Odem, Texas Day Trip Destinations
It's Time For A Odem Texas Road Trip ! Hop in the car and take a drive down the back roads around Odem Texas. Explore Odem area history, attractions, great food and even down right fun in your own back yard. Take a Texas road trip and have fun. Make sure to tell everyone we said howdy. Texas Day Trips all across Texas. Get out and go!
Olmito is off U.S. highways 77 and 83 two miles northwest of Brownsville in southern Cameron County. The Olmito post office opened in 1905. A station was established in the area in 1911, when the St. ....
Located in the southeast corner of Texas on the border of Louisiana, Orange is home to a variety of world-class cultural experiences. From award-winning theater shows to community festivals, historica....
Your journey will take you to a Strawberry Festival, Pasadena Rodeo, a fascinating tour of the San Jacinto Monument, and the wonder and beauty of the Armand Bayou Nature Center. Whatever delights your....
Pearland is on State Highway 35 thirty-seven miles north of Angleton in northern Brazoria County. It became a siding switch on the Gulf, Colorado and Santa Fe Railway in 1882. The community was first ....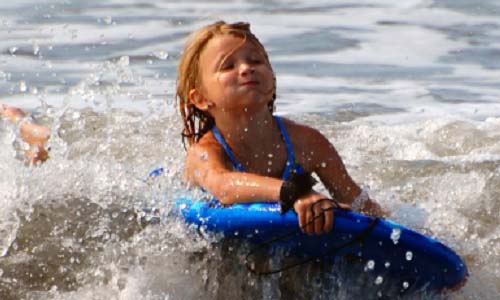 Port Aransas is a small coastal community located on the northern tip of Mustang Island in the Texas Coastal Bend and is home to beautiful beaches, fantastic fishing and mild temperatures year-round. ....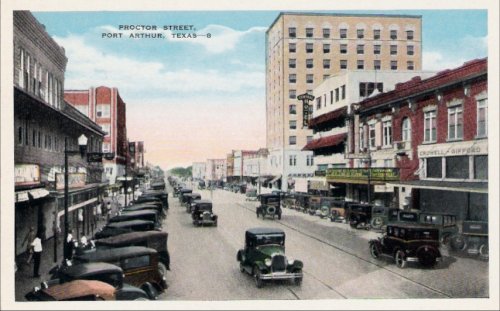 Port Arthur is home to the abundant culture, birding and beaching, as well as fantastic hotels, restaurants and entertainment. Lake Sabine and the Gulf of Mexico coast connect to the city. You'll find....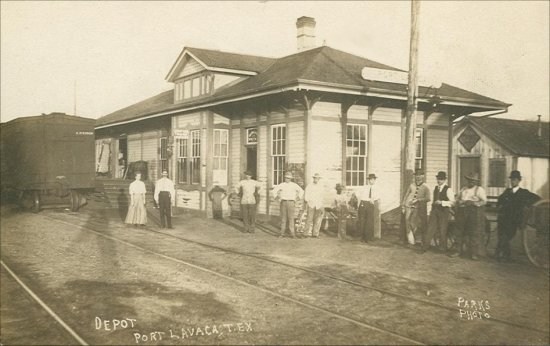 People from all over Texas are starting to discover our little jewel, nestled in the middle of Texas's Gulf Coast. Don't let the big resort-like look take away from its small town feel though, it is a....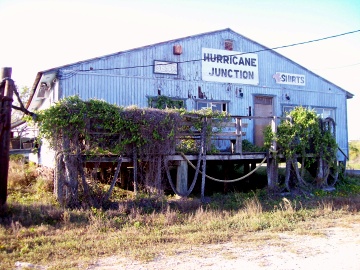 Many call Port O'Connor the "Best Kept Secret on the Texas Gulf Coast"....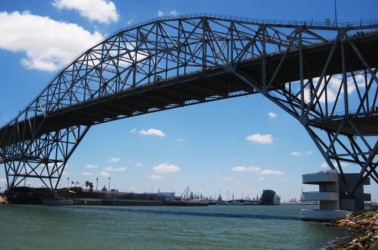 Portland is located on the Gulf Coast on Highway 181 across the Harbor Bridge, seven miles northeast of Corpus Christi, Texas. Portland is 144 miles southeast of San Antonio, Texas and 209 miles South....
Rancho Viejo, Texas is located at the tip of tropical South Texas. Come enjoy everything that life in the Rio Grande Valley has to offer and so much more. Rancho Viejo Texas is just minutes from South....