Odem, Texas Day Trip Destinations
It's Time For A Odem Texas Road Trip ! Hop in the car and take a drive down the back roads around Odem Texas. Explore Odem area history, attractions, great food and even down right fun in your own back yard. Take a Texas road trip and have fun. Make sure to tell everyone we said howdy. Texas Day Trips all across Texas. Get out and go!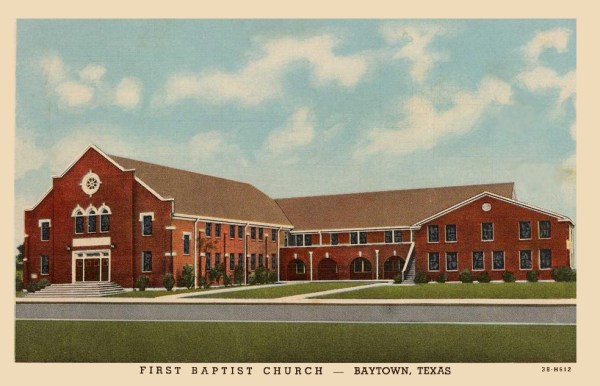 The first settlers in and around the current Baytown area appeared around 1822. Among them was Nathaniel Lynch, who set up a ferry crossing (which is still in operation today) at the junction of the S....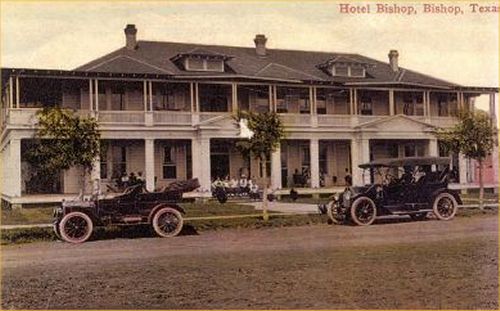 Bishop, at the junction of U.S. Highway 77, State Loop 428 and Farm Road 70 in extreme southwestern Nueces County, was originally on the Driscoll Ranch and was called Julia Siding. In 1910 F. Z. Bisho....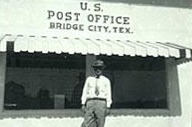 Bridge City, in southern Orange County, is centrally located on State Highway 73/87 in Standard Metropolitan Statistical Area (SMSA) of Orange, Port Arthur and Beaumont (The Golden Triangle) with majo....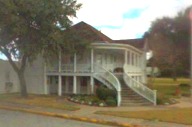 Brookshire is on U.S. Highway 90 and Interstate Highway 10 in southern Waller County thirty miles west of Houston. The town is named for Capt. Nathen Brookshire, who received title to a league of land....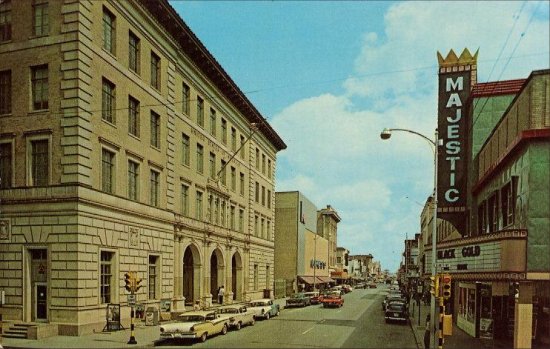 Brownsville is a semi-tropical paradise of palm trees, exotic birds, and warm Gulf breezes. Located in South Texas along the banks of the Rio Grande, Brownsville is rich in heritage, contemporary fine....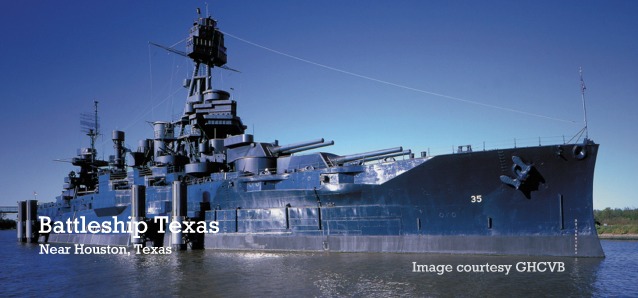 Channelview, an oil refinery suburb of metropolitan Houston, is at the site where the San Jacinto River forms Old River, south of Interstate Highway 10 and the Missouri Pacific Railroad and eight mile....
Dayton, on U.S. Highway 90 three miles west of Liberty in southwestern Liberty County, was first called West Liberty and was considered part of the original town of Liberty, founded in 1831. The Trini....
Deer Park, in the industrial section of central Harris County, was named for the private park for deer that formerly occupied the site. The subdivision was established in 1893 and was the site of a Ga....
Dickinson is on State Highway 3 at the edge of the Galveston metropolitan area in the northwest corner of Galveston County. It was named after John Dickinson, who in 1824 received a Mexican grant for ....
Edna, the county seat of Jackson County, was established in 1882 when the New York, Texas and Mexican Railway line was built from Rosenberg to Victoria and bypassed Texana, then the county seat. Const....