Mullin, Texas Day Trip Destinations
It's Time For A Mullin Texas Road Trip ! Hop in the car and take a drive down the back roads around Mullin Texas. Explore Mullin area history, attractions, great food and even down right fun in your own back yard. Take a Texas road trip and have fun. Make sure to tell everyone we said howdy. Texas Day Trips all across Texas. Get out and go!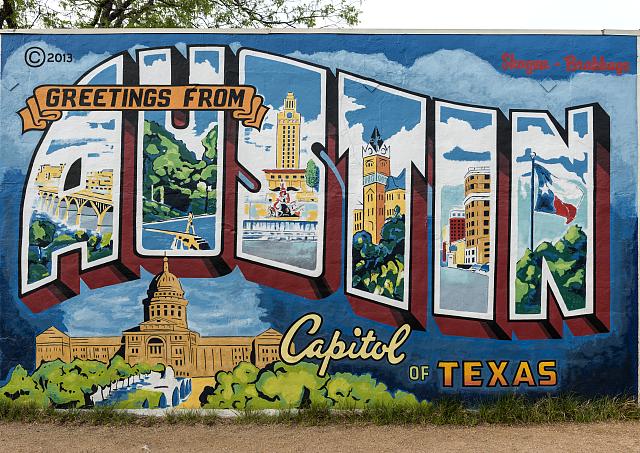 As the nation's 14th largest city, Austin is best known as The Live Music Capital of the World®. The minute you touch down at Austin-Bergstrom International Airport, you're greeted by live music - an....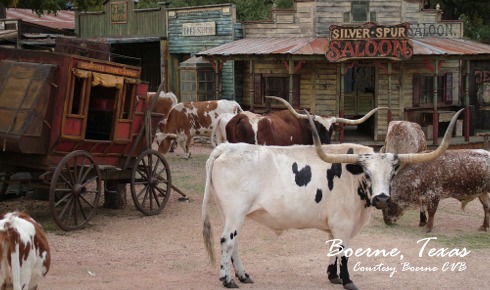 Surrounded by the natural beauty of the Texas Hill Country, and only minutes from San Antonio, Boerne offers small town charm in a picturesque setting. Shopping in Boerne takes you on a journey throug....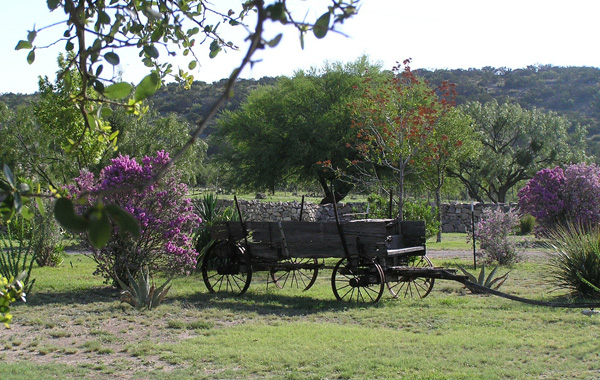 Midway between Houston and El Paso and about 100 miles north of the Texas-Mexico border, you'll come across the small town of Ozona, Texas. Named for the big open skies that stretch for as far as th....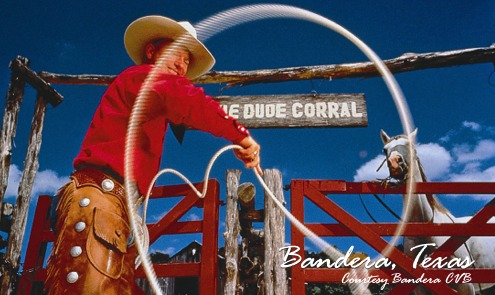 Bandera is on State Highway 16 fifty miles northwest of San Antonio in east central Bandera County. A townsite plat for the settlement, designated county seat at the formation of Bandera County in 185....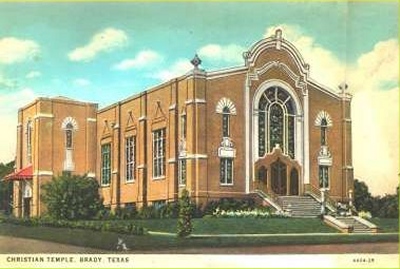 Established in 1876, Brady is the county seat of McCulloch County, a community of over 6,000 citizens located at the geographic center of Texas. The city sits astride the intersection of five major hi....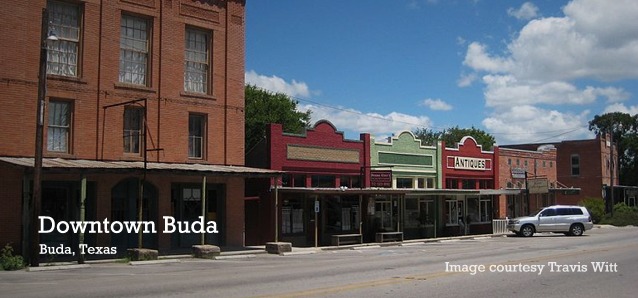 Buda, on Interstate Highway 35 seventeen miles south of downtown Austin in eastern Hays County, was formally established on April 1, 1881, when Cornelia Trimble donated land for a townsite at an Inter....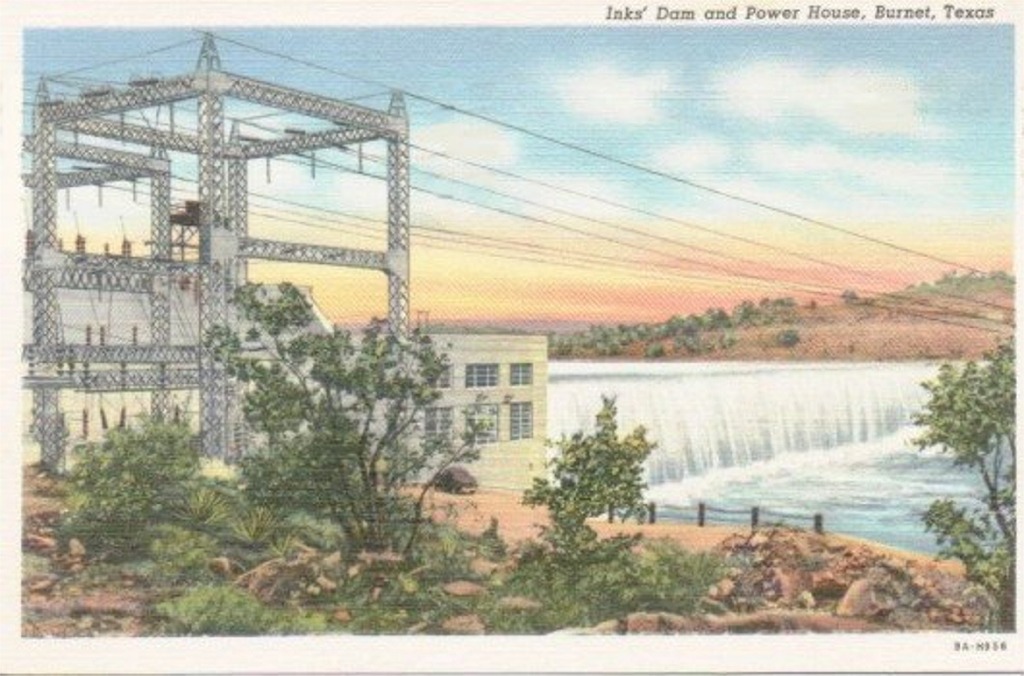 Burnet Established in 1849, Burnet (pronounced burn it)was originally named Hamilton and is the oldest town in the county and also the county seat. Indian raids necessitated protection by The Texas Ra....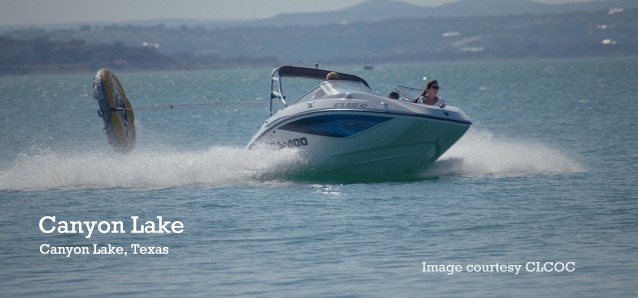 I've heard it said a number of times that it's all about location, location, location. Canyon Lake area is certainly no exception to this statement. The Canyon Lake Area is made up of Canyon Lake, the....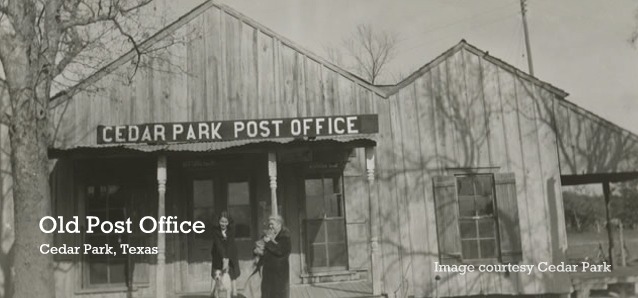 Cedar Park is on Cluck Creek and U.S. Highway 183 some sixteen miles northwest of Austin in southwestern Williamson County. In earlier days the community and the creek were named Running Brushy, after....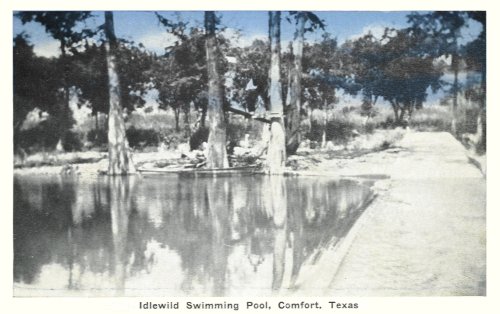 Comfort, the second largest town in Kendall County, is located at the junction of State Highway 27, U.S. Highway 87, and Interstate Highway 10, sixteen miles northwest of Boerne on the county's wester....