Mila Doce, Texas Day Trip Destinations
It's Time For A Mila Doce Texas Road Trip ! Hop in the car and take a drive down the back roads around Mila Doce Texas. Explore Mila Doce area history, attractions, great food and even down right fun in your own back yard. Take a Texas road trip and have fun. Make sure to tell everyone we said howdy. Texas Day Trips all across Texas. Get out and go!
Elmendorf is at the junction of the Southern Pacific Railroad and Farm Road 327, some seventeen miles southeast of downtown San Antonio in southeastern Bexar County. The town was established in 1885 a....
Falfurrias, the county seat and principal trading center of Brooks County, is on State Highway 281 sixty miles southwest of Corpus Christi and ninety miles from Laredo in the northern part of the coun....
Downtown Floresville reflects the culture and history of our wonderful town, with a historic county courthouse, a shady city square, thriving businesses and lovely homes!Floresville is a growing city ....
Freer is at the intersection of U.S. Highway 59 and State highways 16, 44, and 339, twenty-four miles northwest of San Diego and twenty-three miles northwest of Benavides in northwestern Duval County.....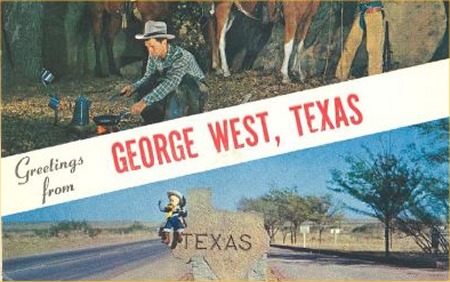 In 1915, George Washington West set out to build a town on the site of his ranch. He built a Courthouse, a school, highways, bridges, waterworks, a light plant and a hotel, among other things, to make....
Hebbronville, the county seat of Jim Hogg County, is at the junction of State highways 16, 285, and 359, at the northern edge of the county. The town was established in 1883, when the Texas-Mexican Ra....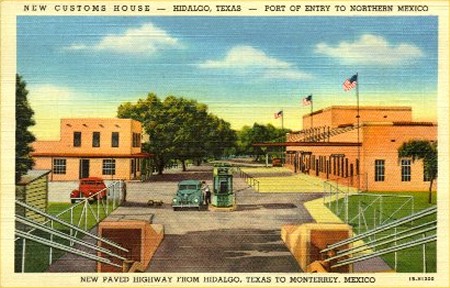 The City of Hidalgo has become a staple in the region for quality entertainment with festivals and events that are recognized internationally. Hidalgo has something to offer the whole family all year ....
Jourdanton, the county seat of Atascosa County, is at the intersection of State highways 16, 97, and 173, five miles southwest of Pleasanton. It was designed from a blueprint as a designated stop on t....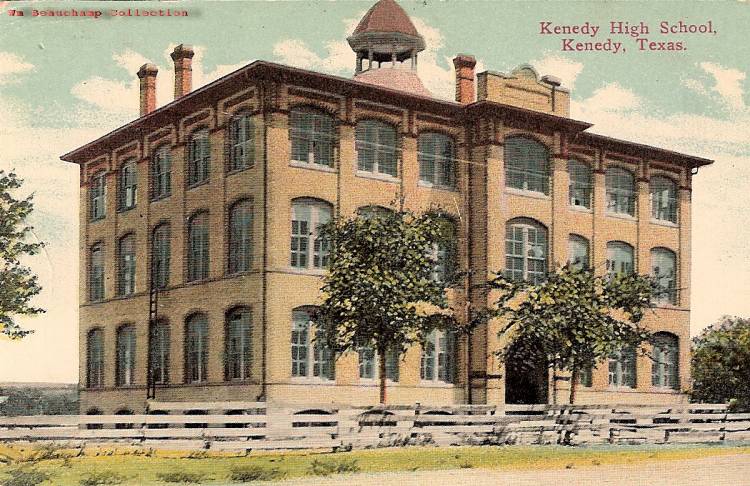 As Karnes County's largest city, Kenedy is an economic center for the surrounding agricultural area. Occupying land that was once part of a Royal Spanish Grant to Don Carlos Martinez, Kenedy's colorfu....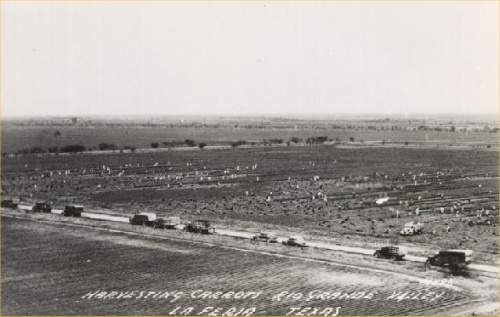 La Feria is at the intersection of U.S. Highway 83 and Farm Road 506, twenty-four miles northwest of Brownsville in western Cameron County. The area was first settled when the land was assigned by Spa....
Where Is Mila Doce, Texas ?