Los Indios, Texas Day Trip Destinations
It's Time For A Los Indios Texas Road Trip ! Hop in the car and take a drive down the back roads around Los Indios Texas. Explore Los Indios area history, attractions, great food and even down right fun in your own back yard. Take a Texas road trip and have fun. Make sure to tell everyone we said howdy. Texas Day Trips all across Texas. Get out and go!
Selma is on Interstate 35 when it crosses Cibolo Creek, sixteen miles northeast of downtown San Antonio in northeastern Bexar, Comal, and Guadalupe counties. The community was first settled in 1847. J....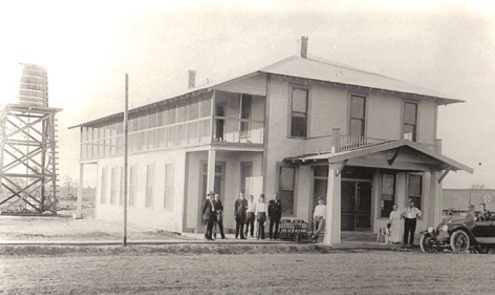 Three Rivers traces its beginnings to July 4, 1913 with a grand opening and first sale of land by Charles R. Tips. Tips, a University of Texas graduate and employee of the First National Bank of Segui....
Universal City is at the north gate of Randolph Air Force Base on State Highway 78, Loop 1604, State Highway 218, and the Southern Pacific Railroad on the northern edge of San Antonio in northeast Bex....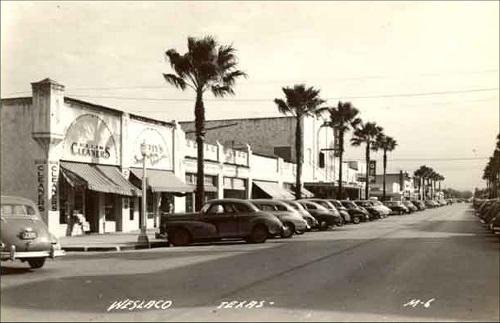 Golf, shopping, Mexico, South Padre Island and more! People from all over South Texas love to visit and spend quality time in Weslaco. Here you'll find welcoming citizens, shopping excursions and some....
Located where State Highway 16 and United States Highway 83 meet near the US and Mexico Border. Zapata the largest city in Zapata county is home to Falcon Lake, the second largest fresh water lake in ....
Where Is Los Indios, Texas ?