Los Indios, Texas Day Trip Destinations
It's Time For A Los Indios Texas Road Trip ! Hop in the car and take a drive down the back roads around Los Indios Texas. Explore Los Indios area history, attractions, great food and even down right fun in your own back yard. Take a Texas road trip and have fun. Make sure to tell everyone we said howdy. Texas Day Trips all across Texas. Get out and go!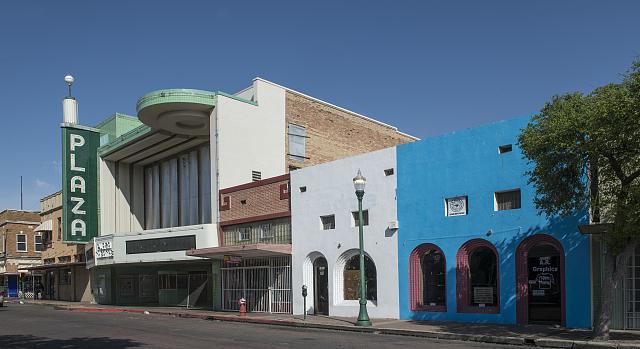 Laredo is on the Rio Grande in southwestern Webb County in South Texas, about 150 miles southwest of San Antonio and 135 miles west of Corpus Christi. It is served by Interstate Highway 35, U.S. highw....
Live Oak's appeal is its central location to various tourism attractions, job opportunities and its short distance from the Main Gate of Randolph Air Force Base, the Showplace of the Air Force.....
Lytle is on Interstate Highway 35 and U.S. Highway 81 in the far northwest corner of Atascosa County. The city limits extend into neighboring Bexar and Medina counties. The town was named for John T. ....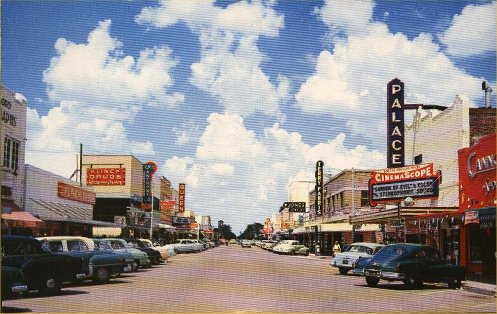 In the early 1850's John McAllen arrived in the Rio Grande Valley. In 904 he established a town site known then as West McAllen. In 1907 another group established a town site know as East McAllen. The....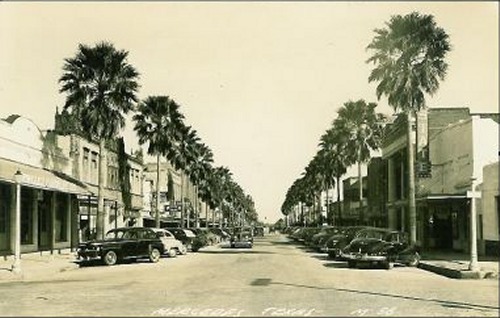 Mercedes is in the Rio Grande valley on U.S. Highway 83 twenty-five miles east of McAllen in southeastern Hidalgo County. The site was first settled by ranchers in the late 1770s and was part of the L....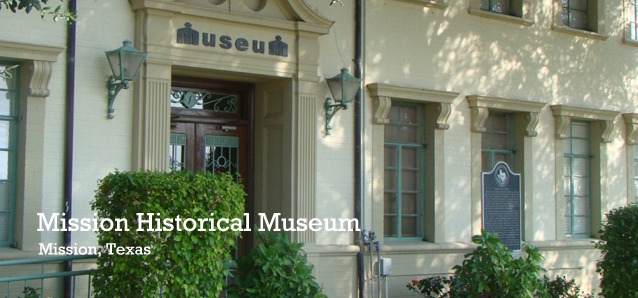 MISSION, Texas was established in 1824 by Oblate Fathers on a site three miles south of the present city. Priests are said to have planted an orange grove that was one of the first experiments with ci....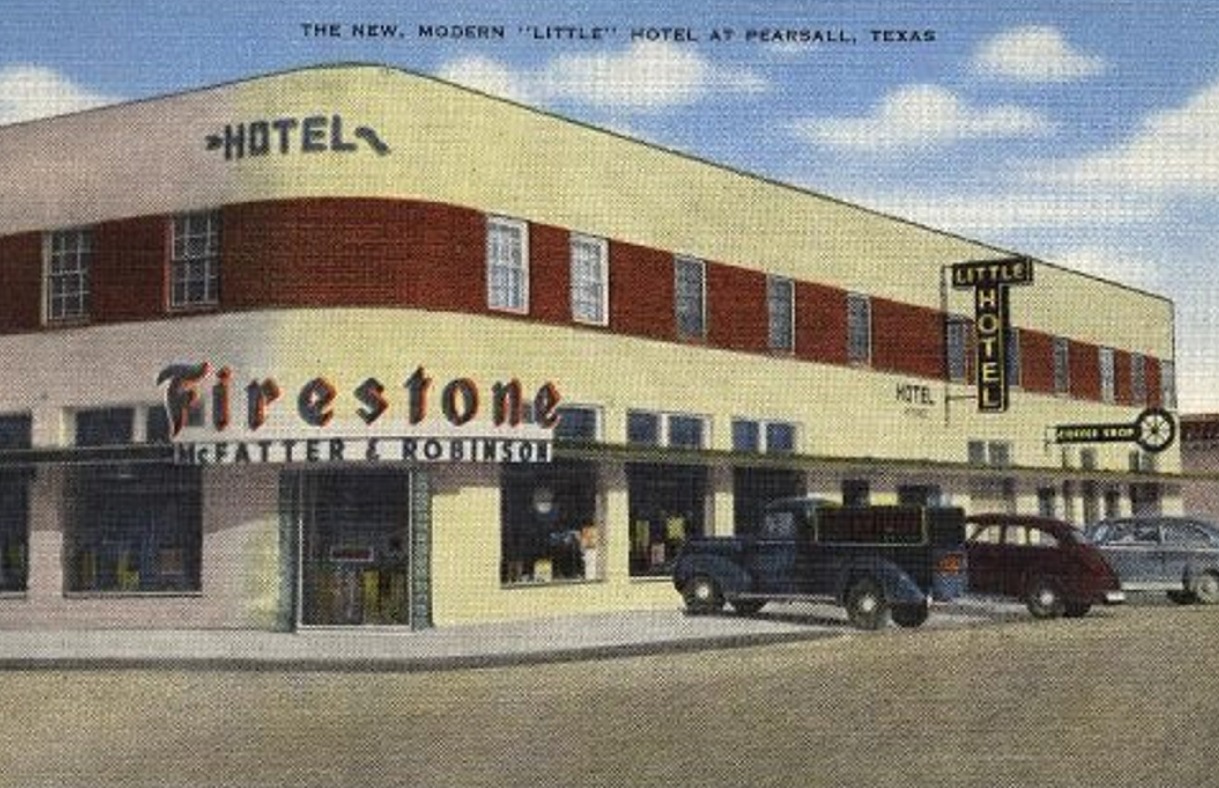 Nationally known as the Hunter's Paradise, the Pearsall area offers abundant white tail deer, wild hogs, turkey, javelina, dove, quail, feral hogs, exotic game, and fishing on approximately 675,000 av....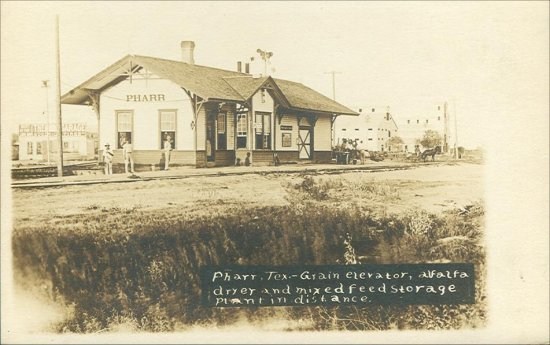 The City of Pharr is a well known location for all types of tourists. Pharr enjoys receiving people from our own United States (Winter Texans), people from our nation to the South, people from our nat....
Situated at the juncture of the Atascosa River and Bonita Creek, Pleasanton was founded in 1858 and named the county seat of Atascosa County. It was established because the former county seat at Amphi....
Rio Grande City, the county seat of Starr County and one of the oldest settlements in South Texas, is on the Rio Grande 100 miles from both Brownsville and Laredo in the extreme south central part of ....
Where Is Los Indios, Texas ?