Leonard, Texas Day Trip Destinations
It's Time For A Leonard Texas Road Trip ! Hop in the car and take a drive down the back roads around Leonard Texas. Explore Leonard area history, attractions, great food and even down right fun in your own back yard. Take a Texas road trip and have fun. Make sure to tell everyone we said howdy. Texas Day Trips all across Texas. Get out and go!
Forney is a quaint little town that is experiencing fast fabulous growth once again. In 1872, the town fathers moved the village of Brooklyn north to put it on the rail line. Because there was already....
Franklin, the county seat of Robertson County since 1879, a town of kind and friendly people, lies near the geographic center of the county, on an upland prairie that is drained by the branches of thr....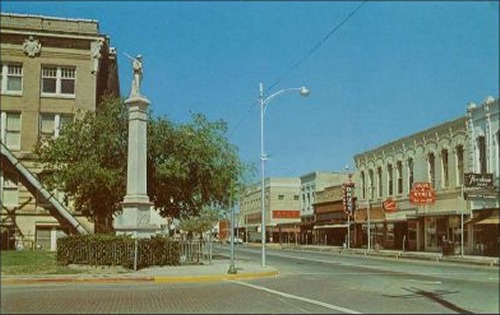 Gainesville, the county seat of Cooke County is in the approximate geographic center on Interstate 35 located approximately 67 miles north of Dallas. In 1841, W.S. Peters and associates signed their f....
Before Texas attained statehood in 1846, the Garland area was part of the vast Peters colony, a venture by W. S. Peters for the settlement of families around the present Dallas, Texas area. The area c....
Rolling farmland with wooded breaks along the Leon River marks the approach to Gatesville. In the town square, the magnificent Beaux Arts courthouse is easily recognized by its soaring cupola with clo....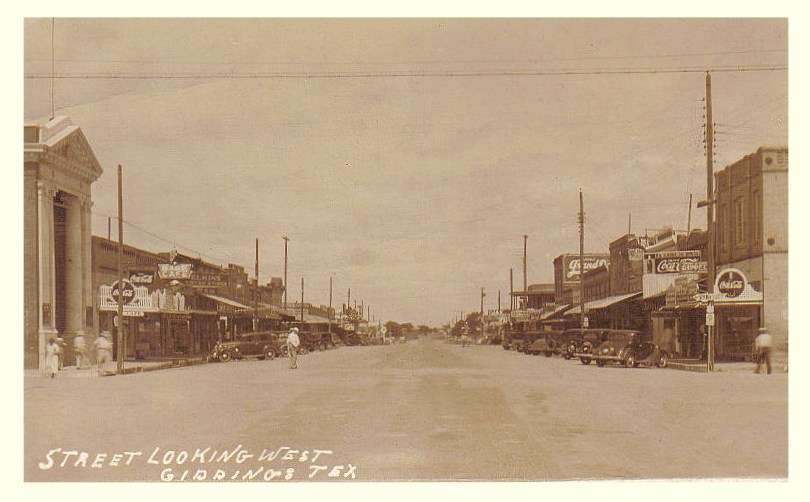 Giddings was laid out as a town on April 15, 1871 and was named for J.D. Giddings a stockholder in the Houston and Texas Central Railroad. Giddings became the County Seat of Lee County in 1874 by Hous....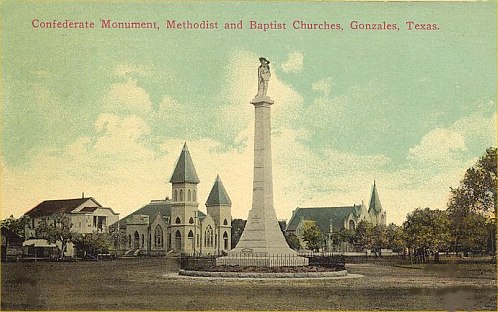 Welcome to Gonzales, where Texas freedom was born. In 1825 Green DeWitt established the capital of his colony at the confluence of the Guadalupe and San Marcos Rivers. Gonzales has seven public square....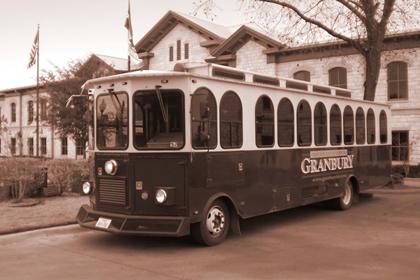 Nestled in the heart of the Brazos River Valley and situated on Lake Granbury, this is not your typical Texas tourist town, but one where the citizens work together to make the quality of a visitor's ....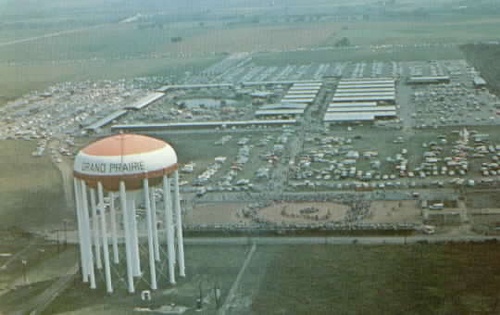 Grand Prairie, Texas The land for the present site of Grand Prairie was acquired in 1863 by trading a broken wagon, an oxen team, and two hundred dollars of Confederate money. This progressive, growin....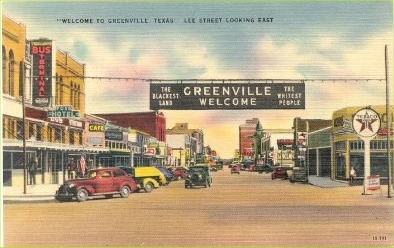 We blend the best of the hometown experience with the excitement of the Dallas Metroplex & the natural beauty of East Texas. Special attractions and seasonal events, top entertainment and exceptional ....
Where Is Leonard, Texas ?