Johnson City, Texas Day Trip Destinations
It's Time For A Johnson City Texas Road Trip ! Hop in the car and take a drive down the back roads around Johnson City Texas. Explore Johnson City area history, attractions, great food and even down right fun in your own back yard. Take a Texas road trip and have fun. Make sure to tell everyone we said howdy. Texas Day Trips all across Texas. Get out and go!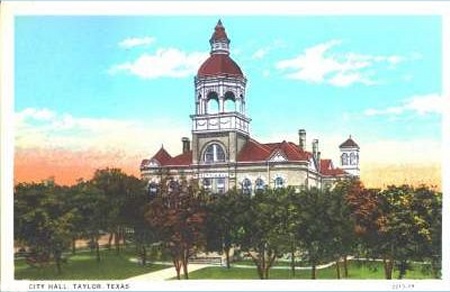 Established by the railroad in the late 1800s, Taylor quickly became a busy shipping point for cattle, grain and cotton. Today, visitors are attracted to Taylor's bustling historic downtown area fille....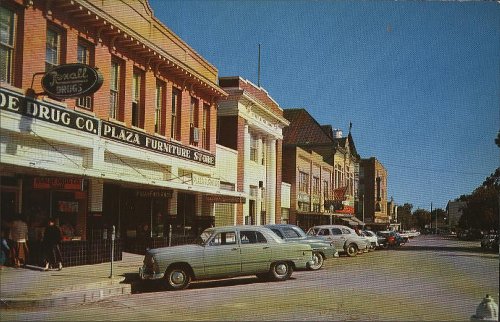 Uvalde, a place that's as close to far away as you'll ever be. A place where you can get reacquainted with the things that matter. A rich oasis surrounded by all the adventures of Texas River Country,....
Where Is Johnson City, Texas ?