Grand Prairie, Texas Day Trip Destinations
It's Time For A Grand Prairie Texas Road Trip ! Hop in the car and take a drive down the back roads around Grand Prairie Texas. Explore Grand Prairie area history, attractions, great food and even down right fun in your own back yard. Take a Texas road trip and have fun. Make sure to tell everyone we said howdy. Texas Day Trips all across Texas. Get out and go!
Hutchins is located on the Southern Pacific Central Railroad in southern Dallas County. The community was founded in 1860 as the trading place for immigrants who crossed the Trinity River from the eas....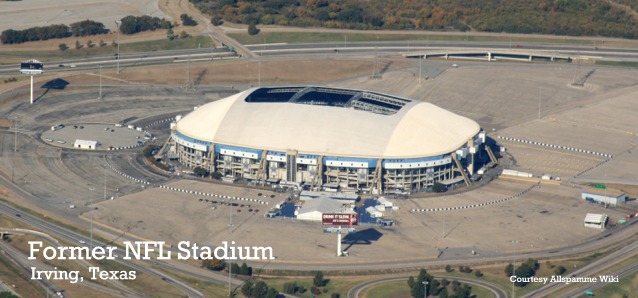 Settlers came to the area that is now Irving in the 1850's, and communities such as Sowers, Kit Shady Grove, Union Bower, Finley, Estelle and Bear Creek sprang up in the last half of the century. The ....
Settled in 1825 by Judge Jewett, for whom the town was named, Jewett grew into a successful farming community. In 1877, J. H. Leavell erected the first business structure made of stone from a large ro....
The town of Joshua was recorded and surveyed in 1880 and was first organized when the railroad line was extended through Joshua in 1881. Joshua was originally Caddo Oak but the Postal Service would no....
Come to fish, see a rodeo, play golf, you could not find a better place to stay. If you wanted to shoot into Dallas to see our fine arts and cultural events, you could not find a better place to stay.....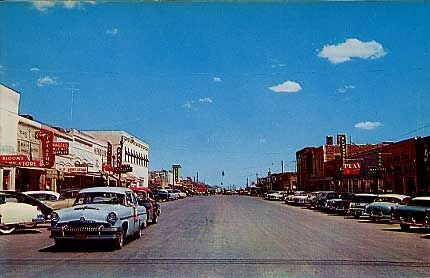 Killeen...From nature at its best with two of the cleanest lakes in Texas, to state of the art meeting facilities, we've got you covered! Killeen, like many other towns in Texas, was founded in 1882 w....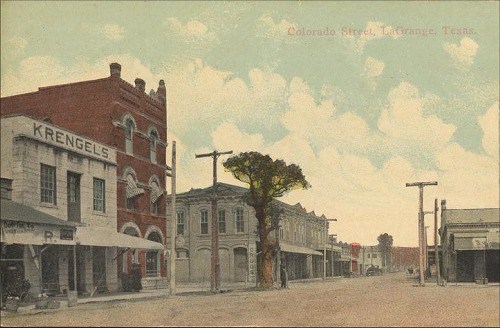 La Grange, Texas Where History and Progress Meet-- Spend a day or a lifetime in Hometown, Texas. From Indian tribes of the 1700's, Austin's Colony, German/Czech immigrants of the 1840's & 50's, La Gra....
Lake Dallas is a resort community on the shores of Lewisville Lake ten miles south of Denton in southeastern Denton County. The site was occupied in 1852. The area offered water, timber, and farmland,....
As the first settlement in south Dallas County, no other community possesses as rich a history as Lancaster. From its earliest days, the residents reflected ethnic diversity, and the descendants still....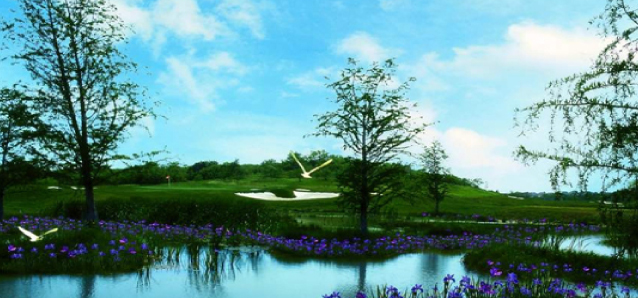 Lewisville, Texas is an energetic destination with casual appeal just minutes away from Dallas and Fort Worth, nestled in the heart of North Texas. Hugging the southern shore of scenic Lewisville Lake....
Where Is Grand Prairie, Texas ?