Glen Rose, Texas Day Trip Destinations
It's Time For A Glen Rose Texas Road Trip ! Hop in the car and take a drive down the back roads around Glen Rose Texas. Explore Glen Rose area history, attractions, great food and even down right fun in your own back yard. Take a Texas road trip and have fun. Make sure to tell everyone we said howdy. Texas Day Trips all across Texas. Get out and go!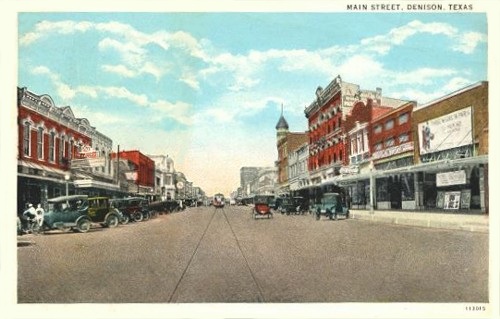 Denison is on U.S. highways 75 and 69 seven miles north of Sherman in northeastern Grayson County. In the early 1870s William Benjamin Munson, Sr.,qv and R. S. Stevens bought land in the area and prep....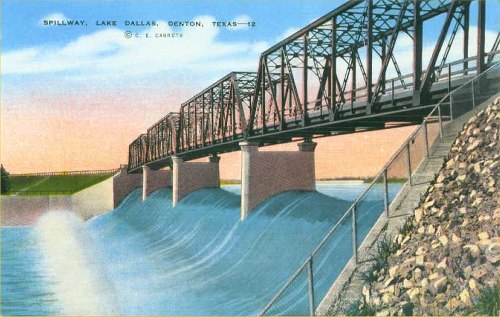 Denton, the county seat of Denton County, is on Interstate Highway 35 where it forks to become 35E to Dallas and 35W to Fort Worth near the center of the county. Less than forty miles north of the cit....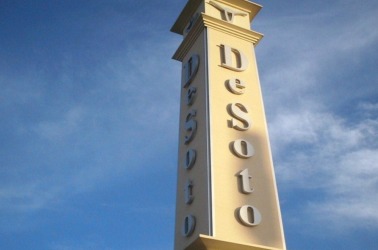 DeSoto is twelve miles south of Dallas on Interstate highways 35 and 20, U.S. Highway 67, and Ten Mile Creek in southern Dallas County. It is bordered by Lancaster to the east, Glenn Heights to the so....
Duncanville is west of the intersection of Interstate Highway 20 and U.S. Highway 67 in southwestern Dallas County. The land on which the city lies originally belonged to the Peters Colony. Settlement....
Established in 1872 around cotton and the railroads, Elgin is famous for two products it's been making since 1882: reliable bricks and delicious hot sausage. This small community just outside Austin p....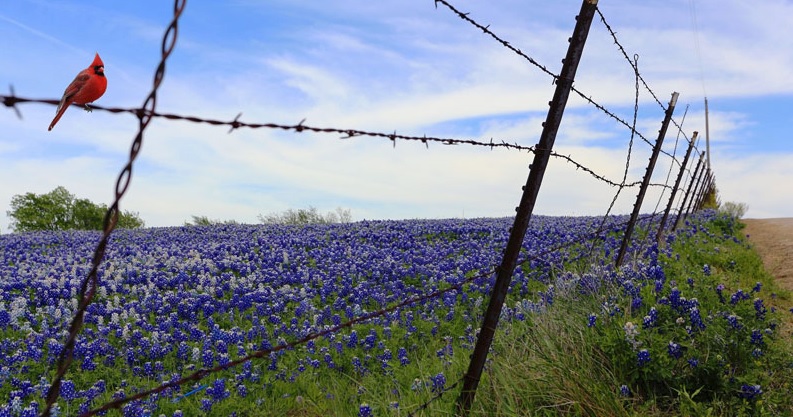 From parks and lakes to a nationally recognized professional motor sports venue and a regionally recognized multi-purpose sports complex, Ennis offers an abundance of recreation and leisure opportunit....
Today the city is a thriving community in the middle of the Dallas/Fort Worth Metroplex. Many national and regional businesses are headquartered here with the convenience to DFW Airport and access to ....
Surrounded by ranchland and peach orchards dotted with farm stands, Fairfield offers heritage attractions downtown and recreational opportunities at nearby Fairfield Lake. The Freestone County Histori....
Farmers Branch is on Interstate Highway 35 and State Highway 77 twelve miles north of downtown Dallas in northwestern Dallas County. The Burlington Northern and Missouri, Kansas and Texas railroads se....
Flatonia is on Interstate Highway 10, U.S. Highway 90, and the main line of the Southern Pacific Railroad twelve miles west of Schulenburg in southwestern Fayette County. It was established on April 8....
Where Is Glen Rose, Texas ?