Glen Rose, Texas Day Trip Destinations
It's Time For A Glen Rose Texas Road Trip ! Hop in the car and take a drive down the back roads around Glen Rose Texas. Explore Glen Rose area history, attractions, great food and even down right fun in your own back yard. Take a Texas road trip and have fun. Make sure to tell everyone we said howdy. Texas Day Trips all across Texas. Get out and go!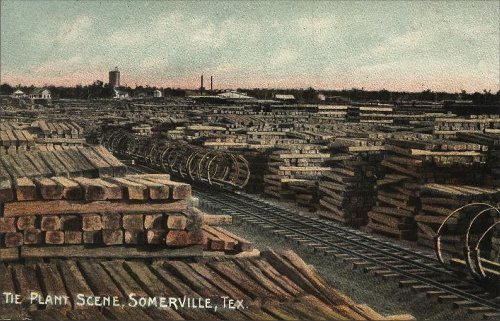 The City of Somerville is located in Central Texas, 80 miles N. of Houston, 65 miles E. of Austin, 25 miles W. of College Station (Home of Texas A&M University), 15 miles N. of Brenham ( Home of Blinn....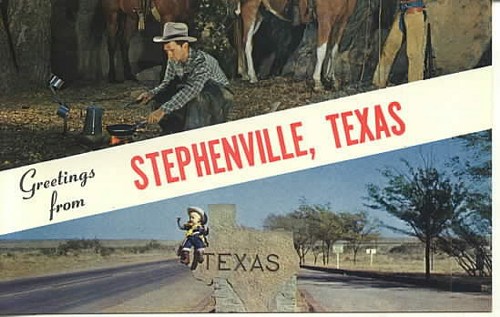 Cowboy Capital? Definitely! But that's not all. Whether your focus is commerce, education, culture, recreation or just a great place to settle down, Stephenville is a capital idea.

Stephenville....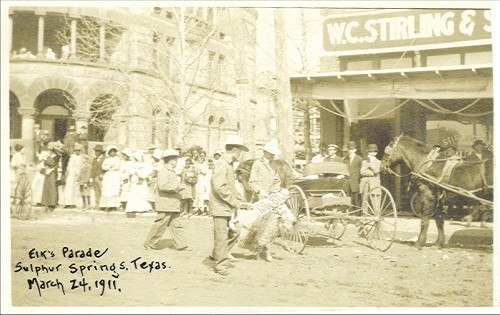 Sulphur Springs is located halfway between Dallas and Texarkana in beautiful Northeast Texas. Small-town atmosphere with a friendly attitude, Sulphur Springs is a thriving community with much to offer....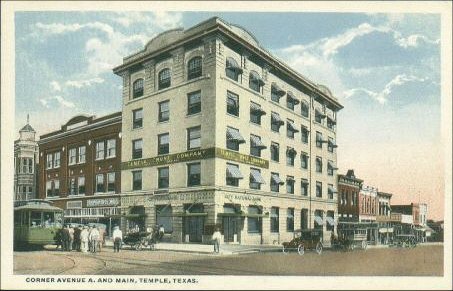 Visit Temple, Perfectly situated between Austin and Dallas, you'll love stopping off in Temple to visit our museums, cultural activities, special events, nearby lakes or our excellent health care faci....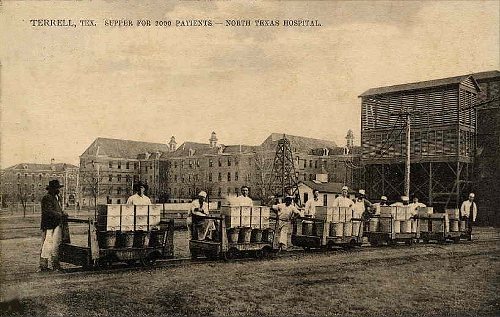 Terrell is a community that looks to the future ? without forgetting the past. Experience the charm of our gracious older homes or shop in our modern outlet mall and turn of the century downtown.....
The Colony, City by the Lake, is one of the best kept secrets in the heart of North Texas. Best known for strikingly beautiful views of Lewisville Lake, The Colony extends 23 miles along its eastern s....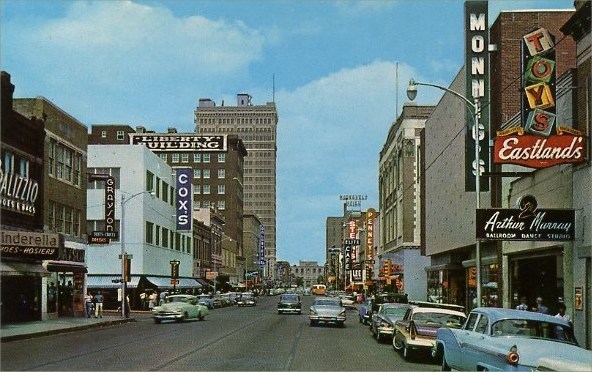 Waco, the home of Texas hospitality! Just a short detour off I-35 between Dallas and Austin, visit the city of Waco for a taste of the Texas history and hospitality we're famous for.

If you're ....
Waxahachie, designated in the early 1900's as Queen of the Cotton Belt, has grown to be known as the Gingerbread City for the ornate woodwork found on many of the historic homes, as well as being desi....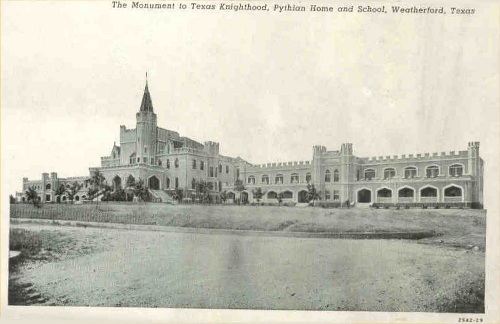 From wherever you are, Weatherford is worth the trip! An historic town that's just 20 minutes west of the Dallas/Fort Worth Metroplex, but it's like stepping back years in time. Whether you come for a....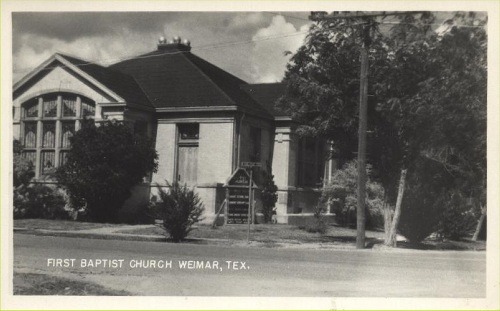 Weimar's picturesque downtown bustles with businesses, shops, great eateries, drug stores with old-fashioned soda fountains, antique shops and a tavern where locals play dominoes and German card games....
Where Is Glen Rose, Texas ?