Fruitvale, Texas Day Trip Destinations
It's Time For A Fruitvale Texas Road Trip ! Hop in the car and take a drive down the back roads around Fruitvale Texas. Explore Fruitvale area history, attractions, great food and even down right fun in your own back yard. Take a Texas road trip and have fun. Make sure to tell everyone we said howdy. Texas Day Trips all across Texas. Get out and go!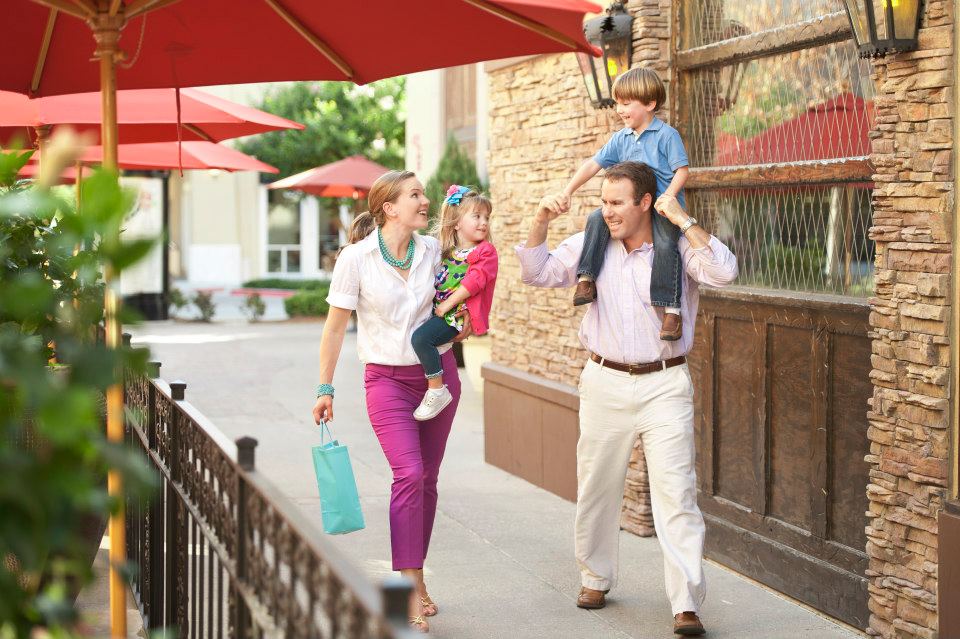 Have you met Allen? Only minutes north of Dallas, Allen's shopping centers offer everything from captivating water views to savvy savings. Shopping destinations include Allen Premium Outlets, Watter....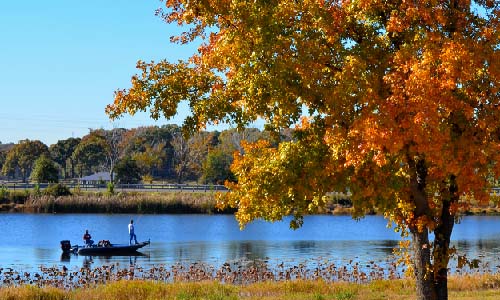 Are you growing tired of the hustle and bustle of today's work a day world - spending hours each week sitting in your car just trying to get to work to spend all day staring at the same laptop screen,....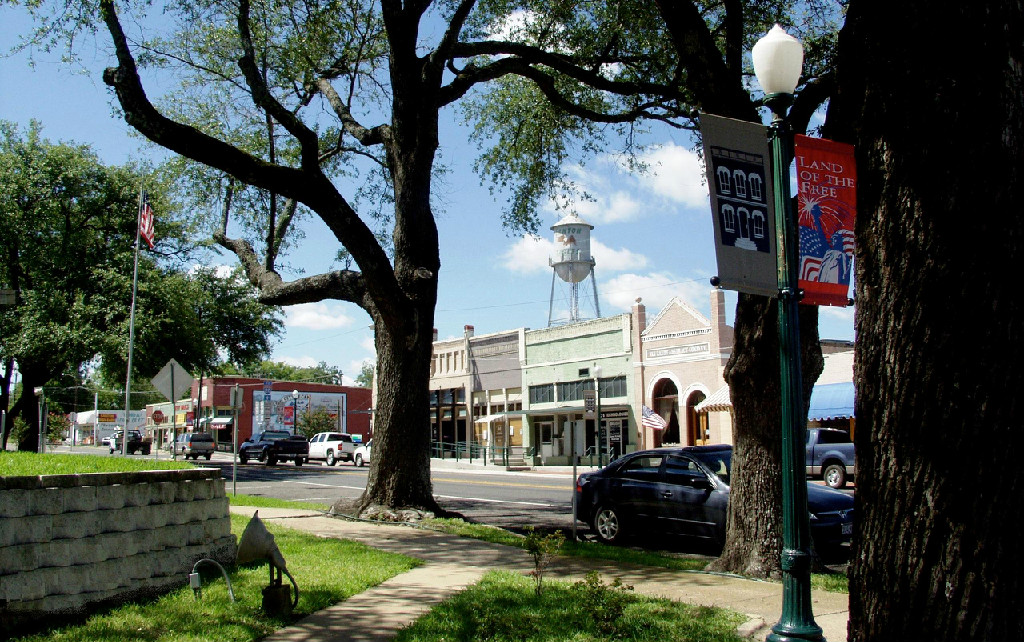 Once a month this quaint, peaceful, East Texas Main Street City of 3,581 becomes the seventh largest city in Texas when up to 400,000 shoppers visit World Famous First Monday Trade Days – the oldest....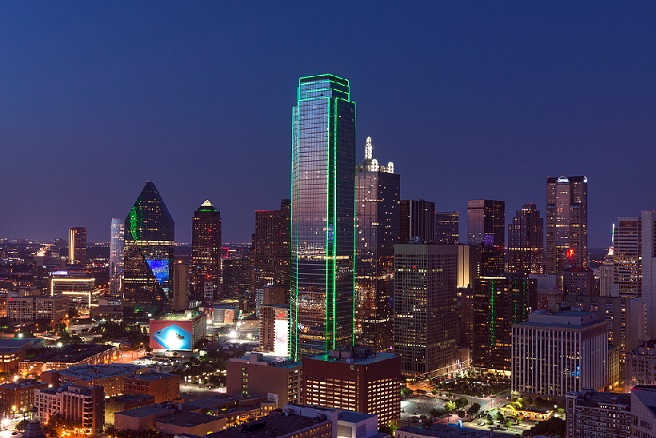 As the state's number one visitor destination, Dallas offers a vibrant mix of Texas hospitality and cosmopolitan flair. With world-class accommodations, over 6,500 dining options – more per capita t....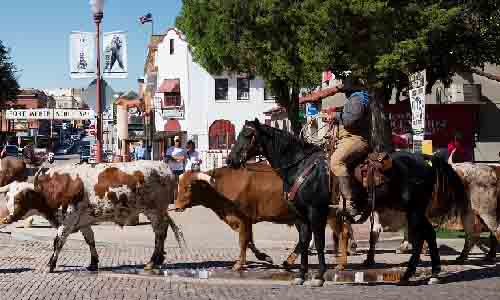 Fort Worth, Texas, known as the city Where the West Begins , Texas embraces its cowboy heritage while moving forward with a revitalized downtown and major cultural attractions. Today, Fort Worth offer....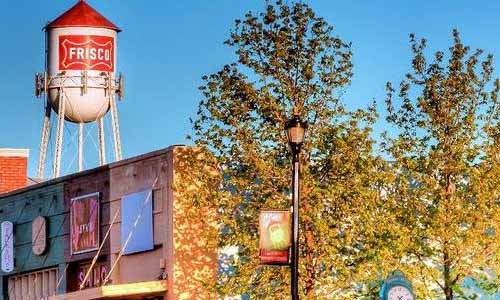 Frisco, Texas one of the fastest growing cities in America is Texas' Rising Star for sports, shopping and art. Centrally located in the DFW metroplex and 20 minutes from Dallas-Fort Worth Internation....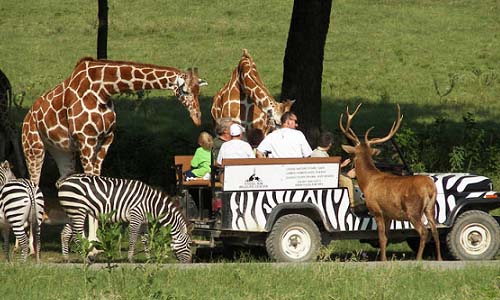 Glen Rose has a rich history dating to 1860, when Charles Barnard built a mill on the banks of the Paluxy River. However, Glen Rose is best known as the Dinosaur Capital of Texas. In 1908 the first kn....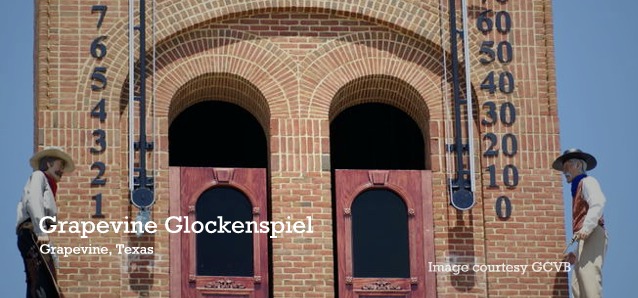 Grapevine is the oldest settlement in Tarrant County, originating under the Lone Star flag in 1844, a year before Texas became a part of the United States. In October, 1844, General Sam Houston and fe....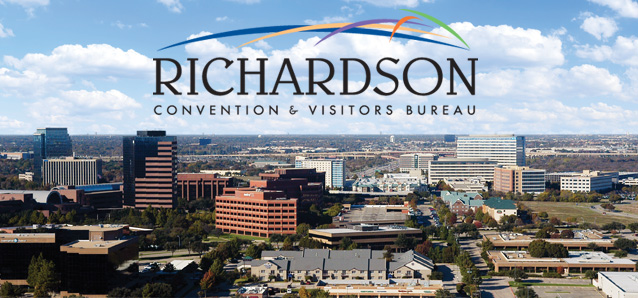 With its central location just north of Dallas and the popularity of its state-of-the-art performance hall, the Charles W. Eisemann Center, Richardson continues to be a favorite with visitors. Enjoy t....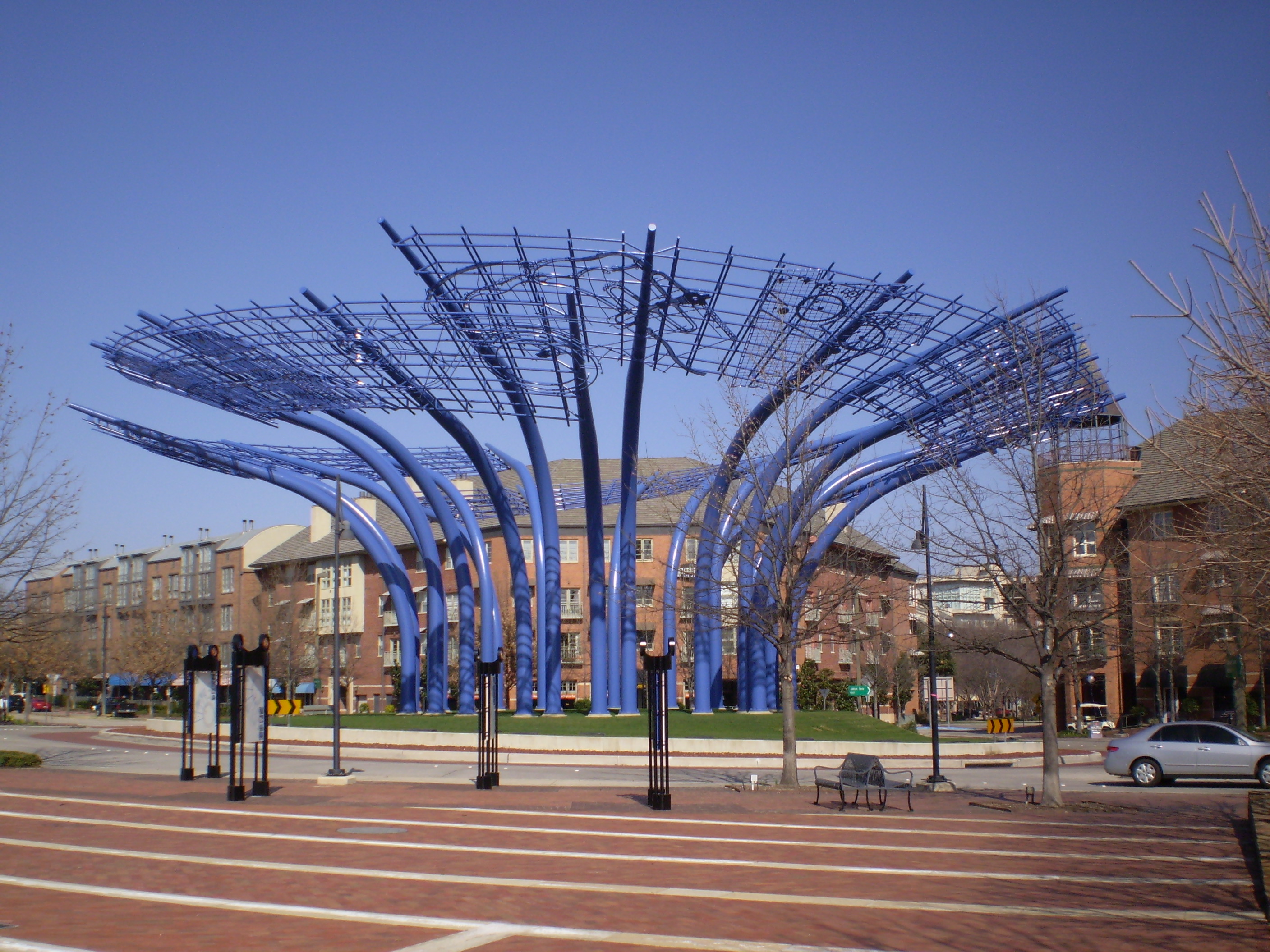 Addison, is one of the Dallas area's most popular destinations. The Town of Addison is unique in the amenities and customer service it provides to Dallas area visitors. With more than 170 restaurants ....
Where Is Fruitvale, Texas ?