Fritch, Texas Day Trip Destinations
It's Time For A Fritch Texas Road Trip ! Hop in the car and take a drive down the back roads around Fritch Texas. Explore Fritch area history, attractions, great food and even down right fun in your own back yard. Take a Texas road trip and have fun. Make sure to tell everyone we said howdy. Texas Day Trips all across Texas. Get out and go!
The coming of the railroad changed the face of Ochiltree County forever. In 1919, it became obvious that the line would not be laid through the village of Ochiltree, but rather approximately 8 miles t....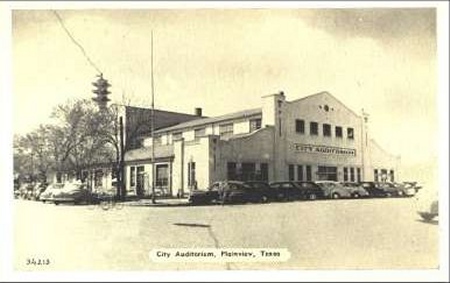 Plainview, the county seat of Hale County, is on Runningwater Draw at the intersection of Interstate Highway 27, U.S. highways 87 and 70, State Highway 194, and numerous local roads, forty-seven miles....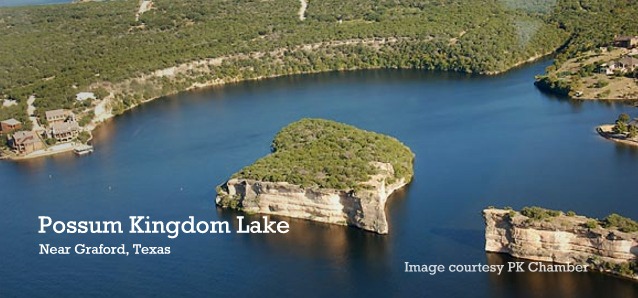 Whether your interest is water sports, camping, fishing, history, sightseeing, special events or just looking for something different for a vacation or weekend getaway, Possum Kingdom Lake and the cou....
The traveler who passes through Post today may not notice that it differs from any other small town of the high plains of West Texas. However, it does! With it's rich history , historical landmarks, a....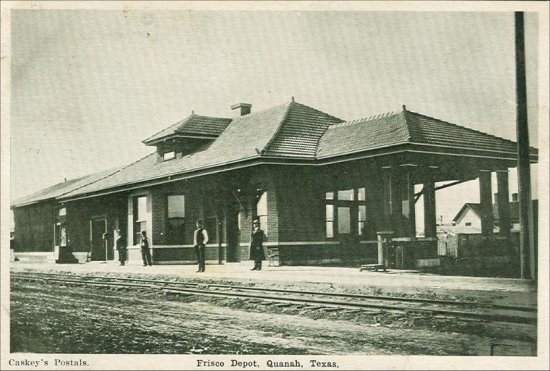 Quanah, on U.S. Highway 287 between the Red and Pease rivers in central Hardeman County, was named for Comanche chief Quanah Parker. W. J. Jones, who arrived in 1884, was the first settler. The Fort W....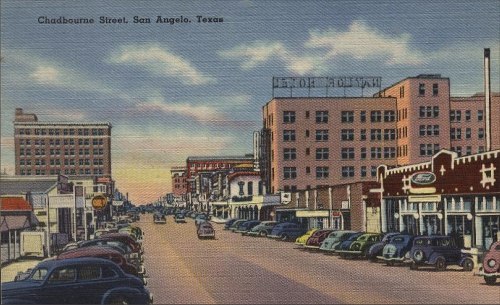 San Angelo, With the end of America's civil war, thousands of settlers began moving west in search of their fortunes. Realizing its need to protect these citizens from hostile threats, the government ....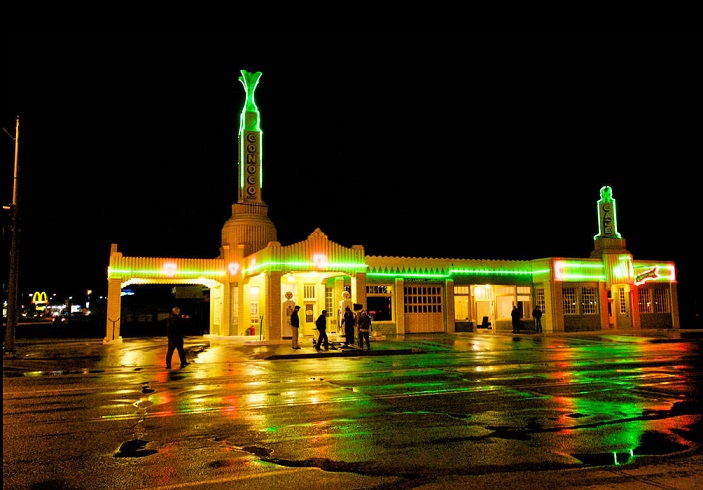 Shamrock offers a charming family experience like no other. We have a great Country Club, many new hotels, shopping, restaurants, an event center and the last remaining Texas Theater in operation! Cen....
Slaton is a small West Texas agricultural community, that was established in 1911 by the Santa Fe Railroad. BNSF still uses this yard as a switching station for the railroad. Slaton is a home rule cit....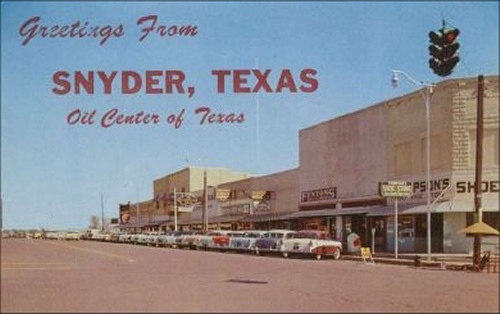 The City of Snyder, better known as the "Land of the White Buffalo," is a vibrant community nestled deep in the heart of West Texas. Snyder, established in 1878, is located about 90 miles from Lub....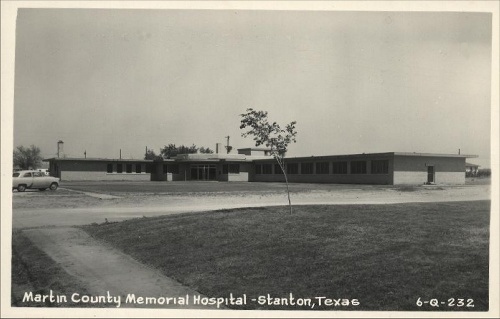 Stanton, the county seat of Martin County, is on Interstate Highway 20 100 miles south of Lubbock in the southeastern part of the county. In 1881 the Texas and Pacific Railway built a two-story sectio....