Forest Hill, Texas Day Trip Destinations
It's Time For A Forest Hill Texas Road Trip ! Hop in the car and take a drive down the back roads around Forest Hill Texas. Explore Forest Hill area history, attractions, great food and even down right fun in your own back yard. Take a Texas road trip and have fun. Make sure to tell everyone we said howdy. Texas Day Trips all across Texas. Get out and go!
In the early 1800s, settlements began to take place in the area that would one day become Ellis County; however, full colonization of this area was slow until 1843, when Sam Houston finalized peace tr....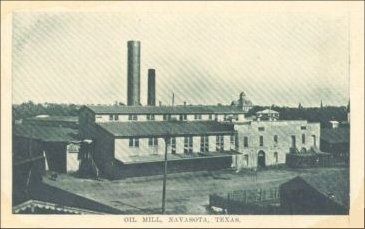 Navasota is on a bend of the Navasota River at the intersection of State Highway 105 and Farm roads 3090 and 1227 in southeastern Grimes County. The site was first named Hollandale for Francis Holland....
North Richland Hills is on State highways 26, 183, and 820, eight miles west of the Dallas-Fort Worth International Airportqv and eight miles northeast of downtown Fort Worth in northeastern Tarrant C....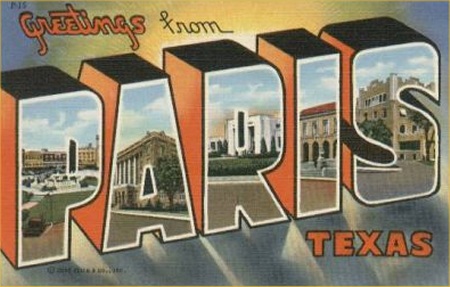 Paris has been described by noted commentator Paul Harvey as a city . . where tomorrow fell in love with yesterday and, side by side, they lived happily ever after. Others have described Paris, Texas ....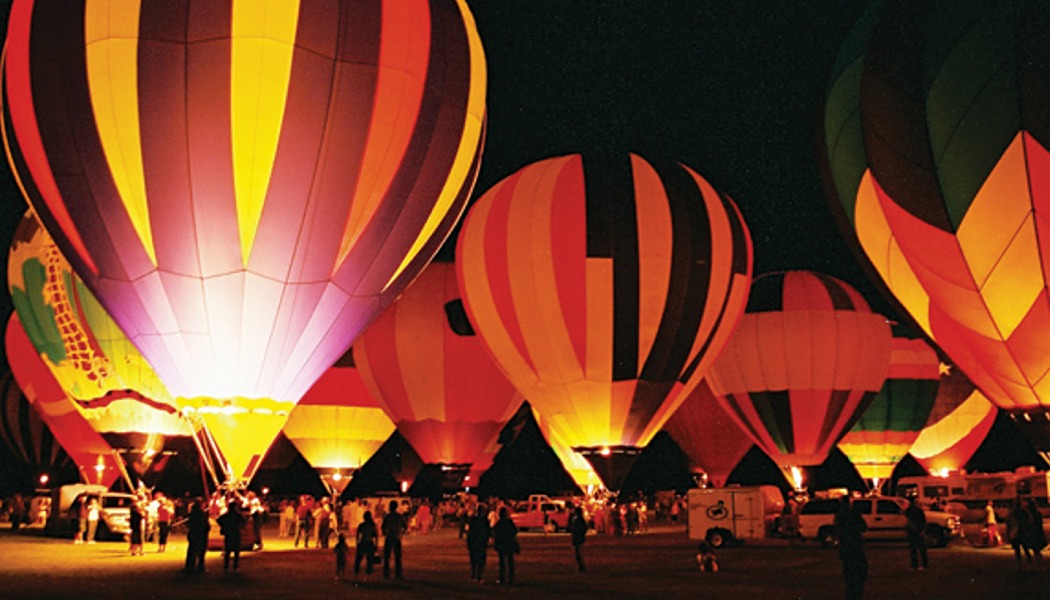 Conveniently located about 30 minutes from the Dallas/Fort Worth International Airport and downtown Dallas, Plano is among the safest, easiest, cleanest, family-friendly and most economical cities in ....
On the shores of the Pottsboro Area, Lake Texoma encompasses over 89,000 acres shared by Texas and Oklahoma. It is widely recognized as a top fishing lake and is one of the most popular recreation des....
Red Oak is on Interstate Highway 35 twenty miles south of Dallas in northern Ellis County. In 1844 James E. Patton and his family settled on Red Oak Creek a few miles southeast of Billingsley Fort, at....
Rhome is on U.S. Highway 287/81 twelve miles southeast of Decatur in southeastern Wise County. A community known as Prairie Point, located at the crossroads of two stagecoach lines near the site of pr....
Richland Hills is at the intersection of State highways 26 and 183, eight miles northeast of Fort Worth in central Tarrant County. It was probably established around World War II, when the development....
Enjoy the best unique dining experience and charming small town ambience available in the Dallas-Fort Worth area and only minutes from many popular entertainment venues. Be sure to attend our outstand....
Where Is Forest Hill, Texas ?