Doyle, Texas Day Trip Destinations
It's Time For A Doyle Texas Road Trip ! Hop in the car and take a drive down the back roads around Doyle Texas. Explore Doyle area history, attractions, great food and even down right fun in your own back yard. Take a Texas road trip and have fun. Make sure to tell everyone we said howdy. Texas Day Trips all across Texas. Get out and go!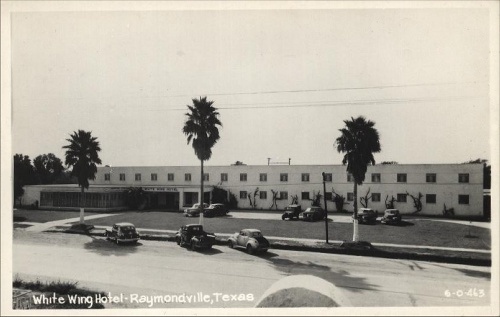 Raymondville, the county seat of Willacy County, is at the intersection of State Highways 186 and 448 and is bordered on the east by U.S. Highway 77; the community is twenty-two miles west of Port Man....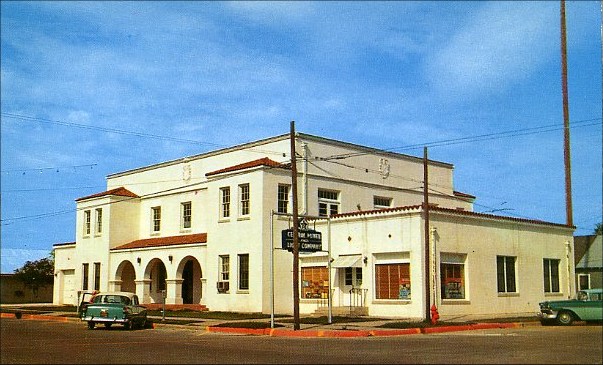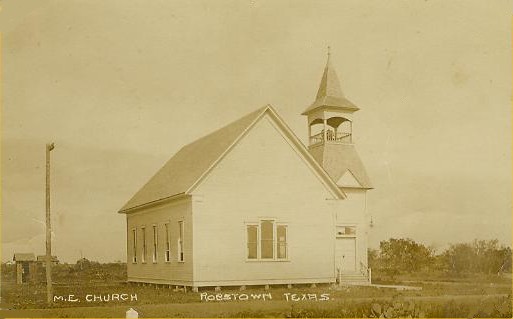 Robstown, Northwest Corpus Christi and the U.S. Highway 77 Corridor through Western Nueces County make up a distinct subregion - separated from the central city but less than 30 minutes driving time t....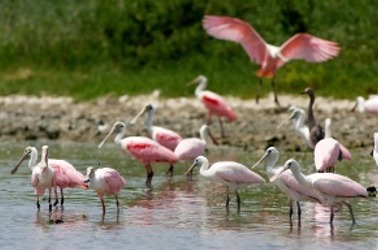 Rockport-Fulton We love it here on the Texas Gulf Coast and we want you to know and love it, too. Rockport is a state of mind as much as it is a place. It's a place where you can let your cares vanish....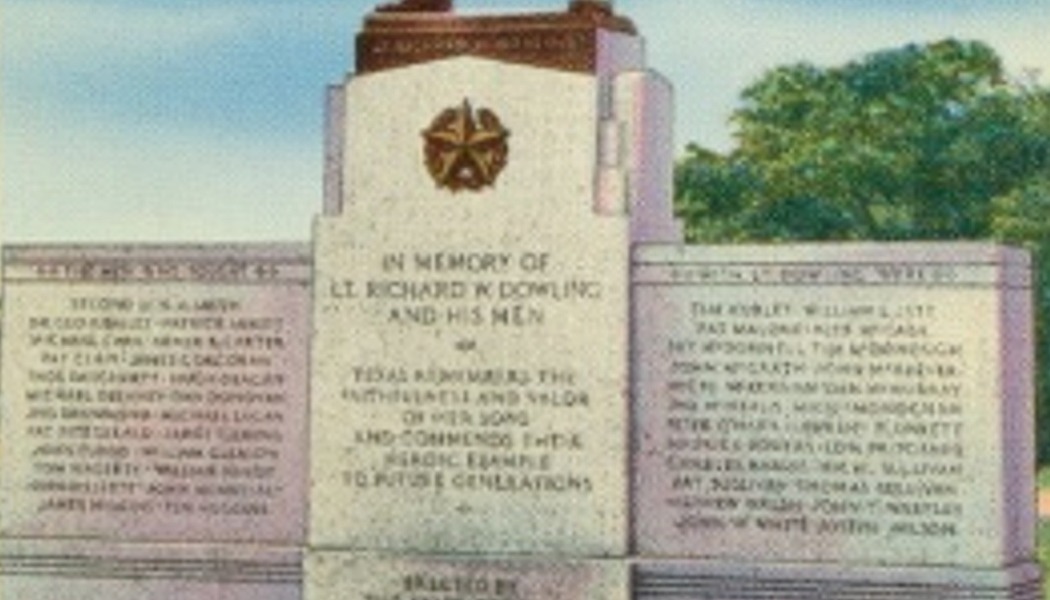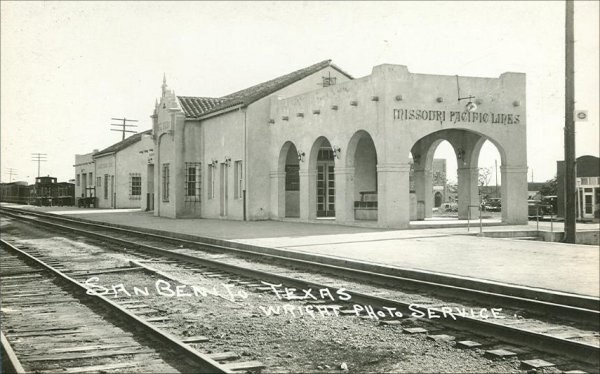 Warm climate, friendly culture, abundant resources and great regional cuisine combine to form a truly delightful place to visit. Just come visit and see for yourself.....
Sargent, on Farm Road 457 five miles northwest of the Gulf of Mexico and twenty-four miles southeast of Bay City in the eastern corner of Matagorda County, was named for George Sargent, an Englishman ....
For a family-fun vacation or a romantic weekend getaway, visit Seabrook, Texas. Enjoy the relaxed, care-free environment of lakefront activities and coastal sunsets. There's plenty to see and do in ....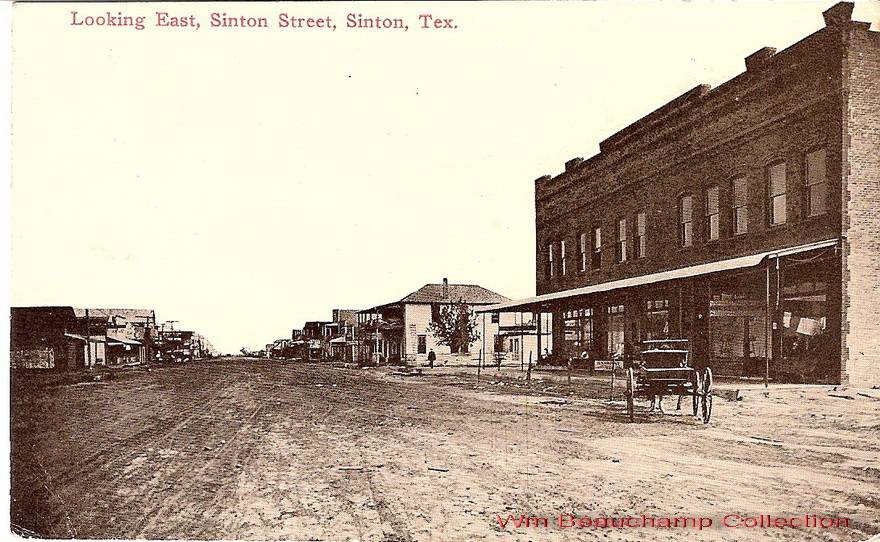 Sinton Texas combines the beauty of nature and the simplicity of country life along with the most popular city attractions. It is known as the Antique Capital of South Texas Locally, Sinton offers a s....
outh Houston is adjacent to Pasadena, two miles southeast of the intersection of Interstate Highway 45 and State Highway 3, in southeastern Harris County. The town was named Dumont when it was founded....