Cienegas Terrace, Texas Day Trip Destinations
It's Time For A Cienegas Terrace Texas Road Trip ! Hop in the car and take a drive down the back roads around Cienegas Terrace Texas. Explore Cienegas Terrace area history, attractions, great food and even down right fun in your own back yard. Take a Texas road trip and have fun. Make sure to tell everyone we said howdy. Texas Day Trips all across Texas. Get out and go!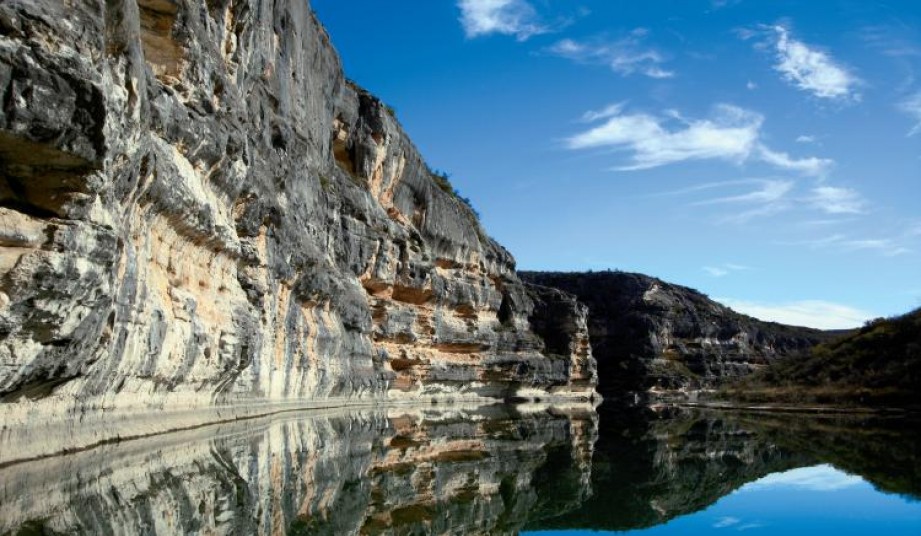 Del Rio offers the opportunity for a Two-Nation Vacation where the Old West and Old Mexico meet. The city is on the Rio Grande adjacent to Amistad National Recreation Area that boasts one of the large....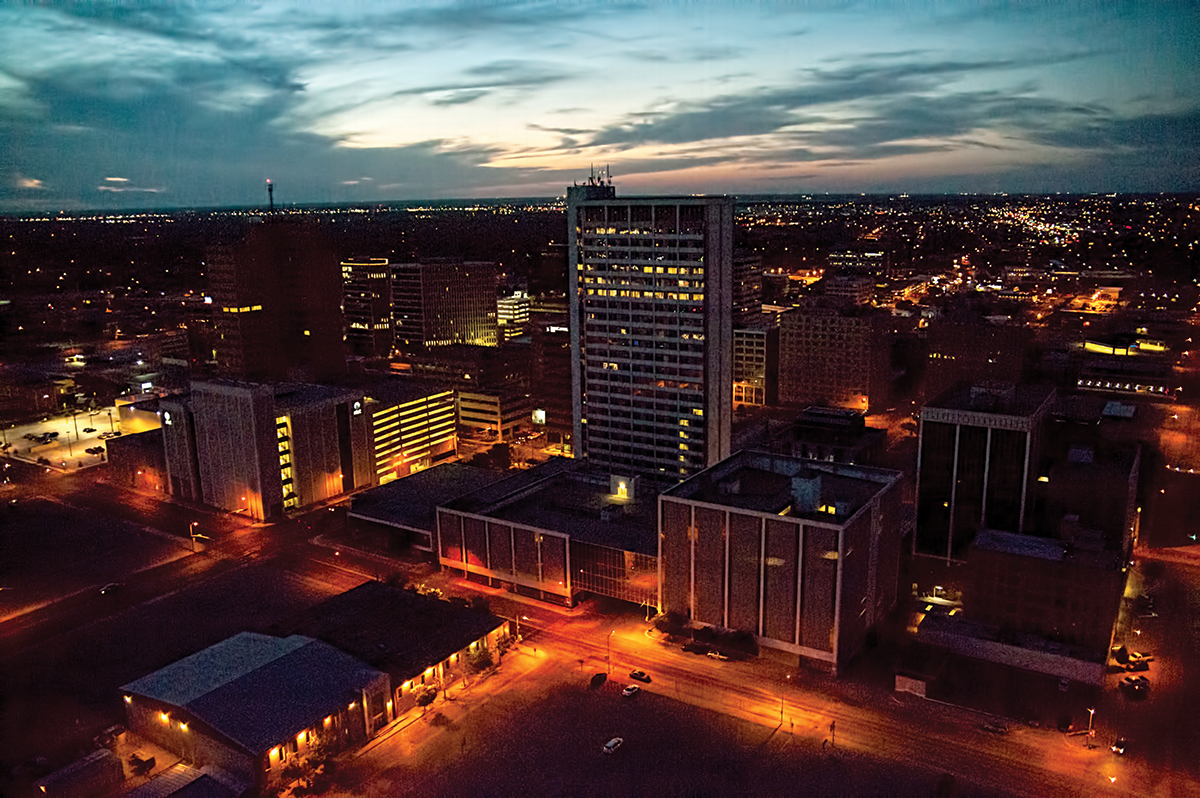 An oasis in the Chihuahuan Desert, Midland is a thriving city that is full of culture and nightlife. Midland's sky's the limit spirit can be felt everywhere from our Tall City downtown to the bright l....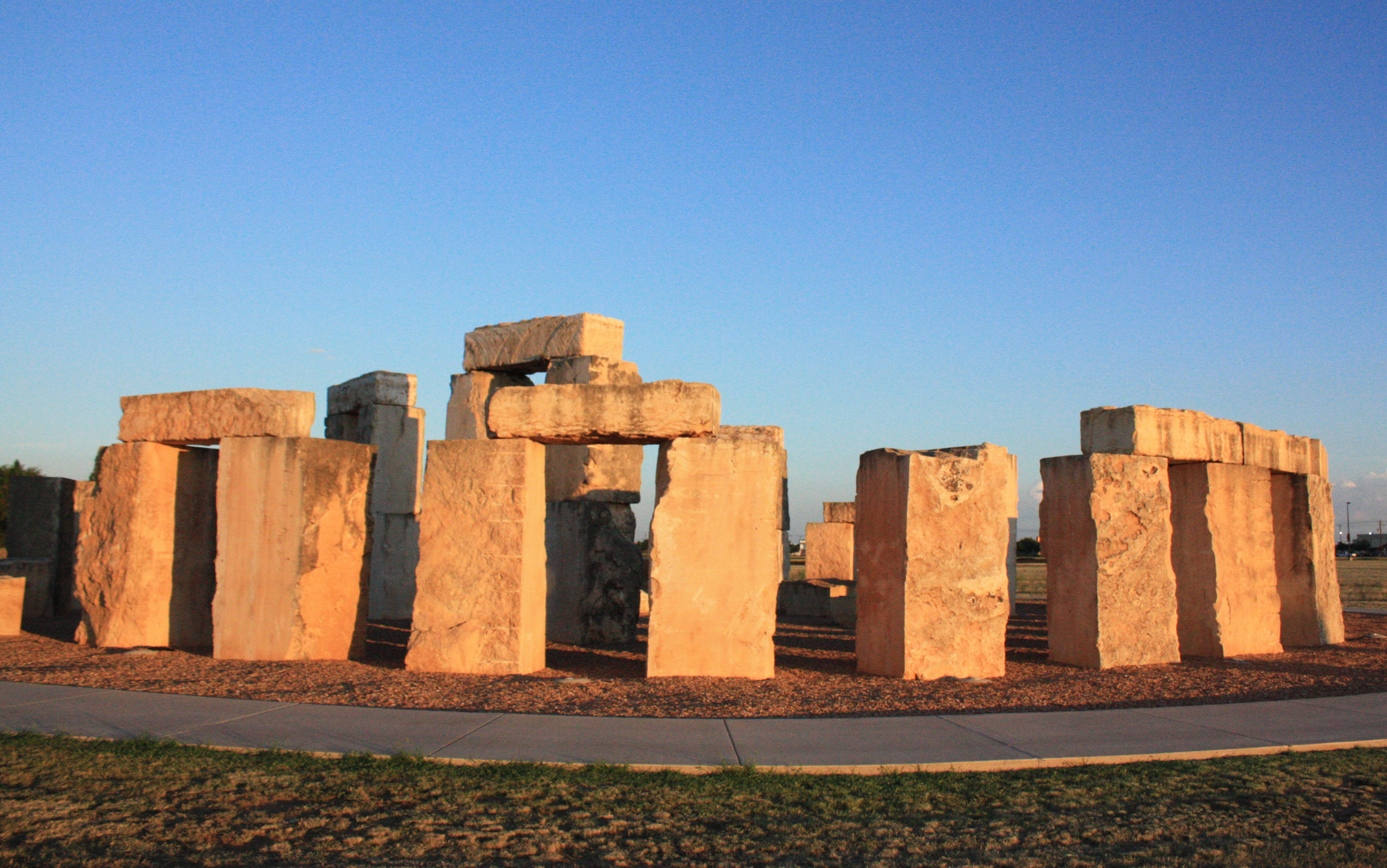 Odessa, Texas lies in the heart of the Permian Basin, an ancient ocean basin formed during the Permian Period. The basin is approximately 250 miles wide and 300 miles long, and at one time, was filled....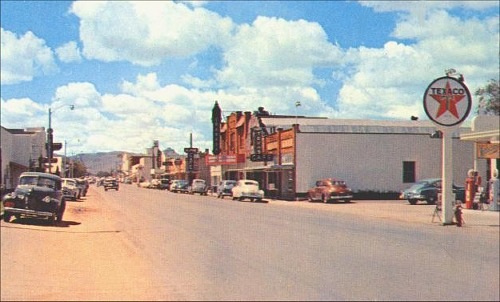 The varied landscape of mountains, desert, and the grassy hills of the Big Bend region attract folks out to play in all seasons. The surrounding environs are perfect for observing wildlife while parta....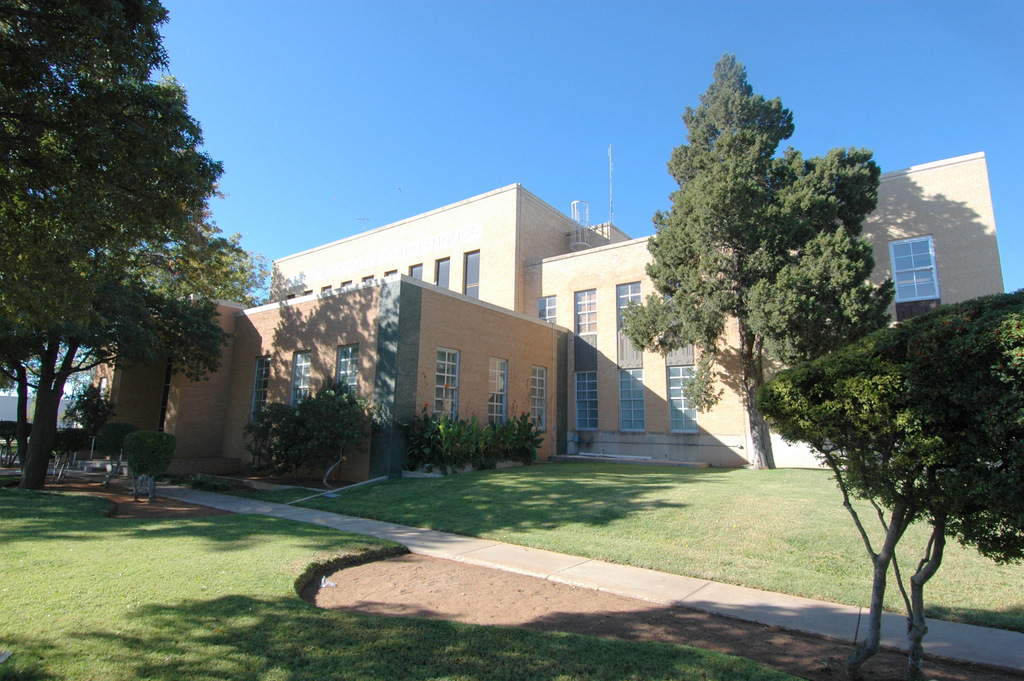 Andrews, the seat of Andrews County and the only incorporated town in the county, is on U.S. Highway 385 thirty-four miles north of Odessa. The town, like the county, was named for Richard Andrews, th....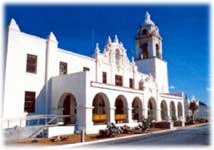 Anthony is on the Atchison, Topeka and Santa Fe Railway and State Highway 20 sixteen miles northwest of downtown El Paso on the Texas-New Mexico border in El Paso County. It was reportedly named by a ....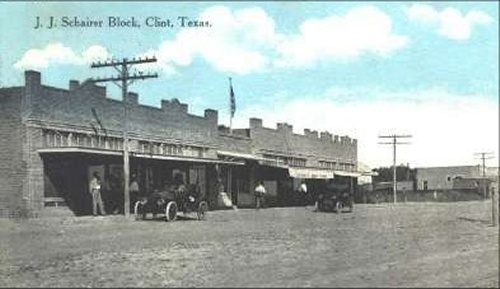 The best kept secret in West Texas. Clint is located in Southeast El Paso County (the lower valley) near the Rio Grande River. Founded in the late 1800's, Clint began as a rail stop for the Town of Sa....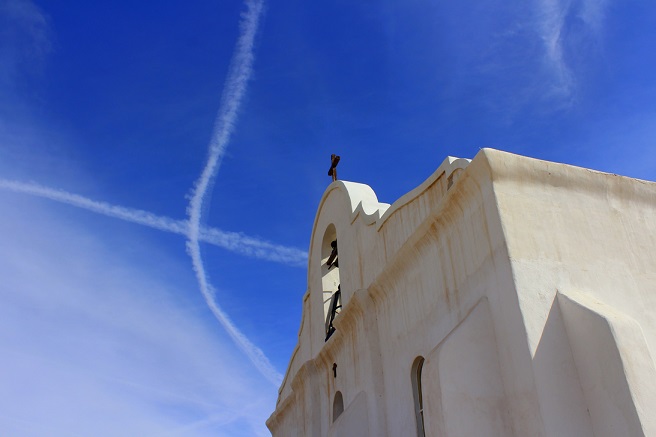 El Paso is located in far west Texas, where Texas, New Mexico and Old Mexico come together. El Paso blends the cultures and traditions of the historic Old West to the colors of Mexico, from the herita....
Fabens is located on the Southern Pacific Railroad and State Highway 20 a mile southwest of Interstate Highway 10 and twenty-five miles southeast of downtown El Paso in southeastern El Paso County. Th....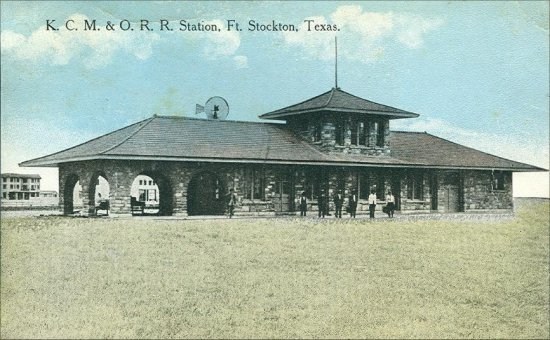 Fort Davis, Texas, In the 1850's the route that became known as the Overland Trail cut through Apache territory and across the Comanche Trail. Fort Davis was one of a string of forts set up to protect....
Where Is Cienegas Terrace, Texas ?