Bailey, Texas Day Trip Destinations
It's Time For A Bailey Texas Road Trip ! Hop in the car and take a drive down the back roads around Bailey Texas. Explore Bailey area history, attractions, great food and even down right fun in your own back yard. Take a Texas road trip and have fun. Make sure to tell everyone we said howdy. Texas Day Trips all across Texas. Get out and go!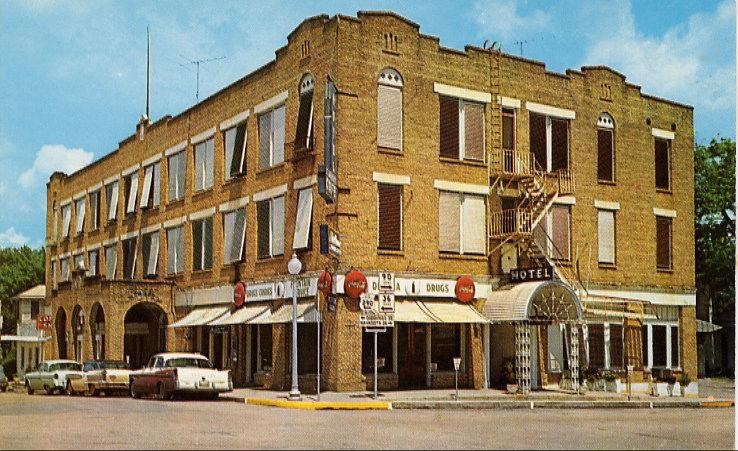 This charming town located halfway between Houston and Austin is known as the Birthplace of Texas because of the signing of the Declaration of Independence on March 2, 1836 at Washington-on-the-Brazos....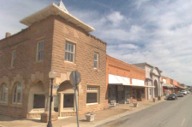 Are you looking for a special gift - something to say I missed you while I was away or I saw this and thought of you? Maybe you're looking for a place to pass a pleasant afternoon have some coffee or ....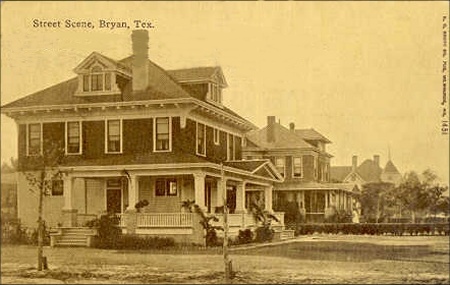 Bryan College Station Welcome to Bryan-College Station and the Brazos Valley home of The Museum at the George Bush Presidential Library, Historic Downtown Bryan and Texas A&M University where traditio....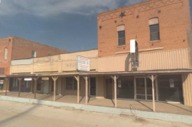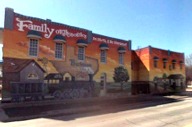 The town of Burleson began during the early 1880?s. According to Burleson - The First Hundred Years, the land for the town was purchased by Mr. G. M. Dodge from Reverend H. C. Renfro. An early abstrac....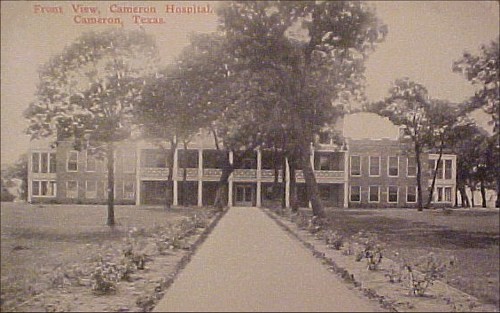 A beautiful historic county courthouse with perfectly manicured grounds welcome guests to this charming community. For a glimpse into the past, explore a miniature model of Cameron, circa 1940, on dis....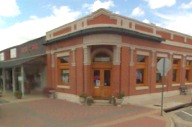 Carrollton's early settlers arrived in the 1840s. These early settlers purchased land from The Peters Colony. These hardy pioneers were rugged individuals with incredible courage to risk it all for th....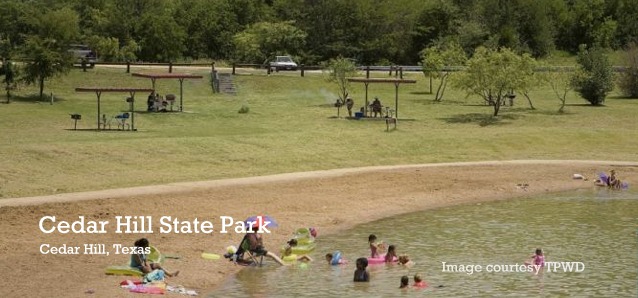 Imagine a place where you can enjoy one of Texas' largest recreational lakes. Throw in an area for hiking, biking, rollerblading, championship golf, or just relaxing. Mix in some of the finest antique....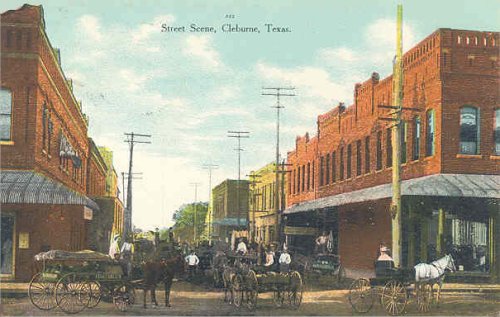 Cleburne, the county seat of Johnson County, is on U.S. Highway 67 thirty miles south of Fort Worth. Its origin and growth can be attributed to its role as a crossroads and transportation center. The ....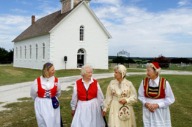 Nestled on the Bosque River in an area of shady creeks and limestone cliffs, Clifton is known as the Norwegian Capital of Texas. The first Norwegian settlers arrived in 1854, the year the county was e....