Anderson, Texas Day Trip Destinations
It's Time For A Anderson Texas Road Trip ! Hop in the car and take a drive down the back roads around Anderson Texas. Explore Anderson area history, attractions, great food and even down right fun in your own back yard. Take a Texas road trip and have fun. Make sure to tell everyone we said howdy. Texas Day Trips all across Texas. Get out and go!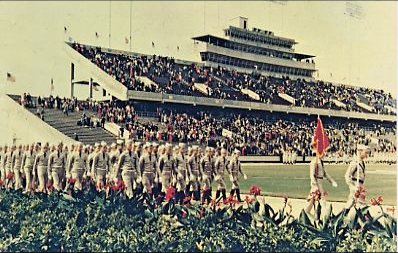 Bryan College Station Welcome to Bryan-College Station and the Brazos Valley home of The Museum at the George Bush Presidential Library, Historic Downtown Bryan and Texas A&M University where traditio....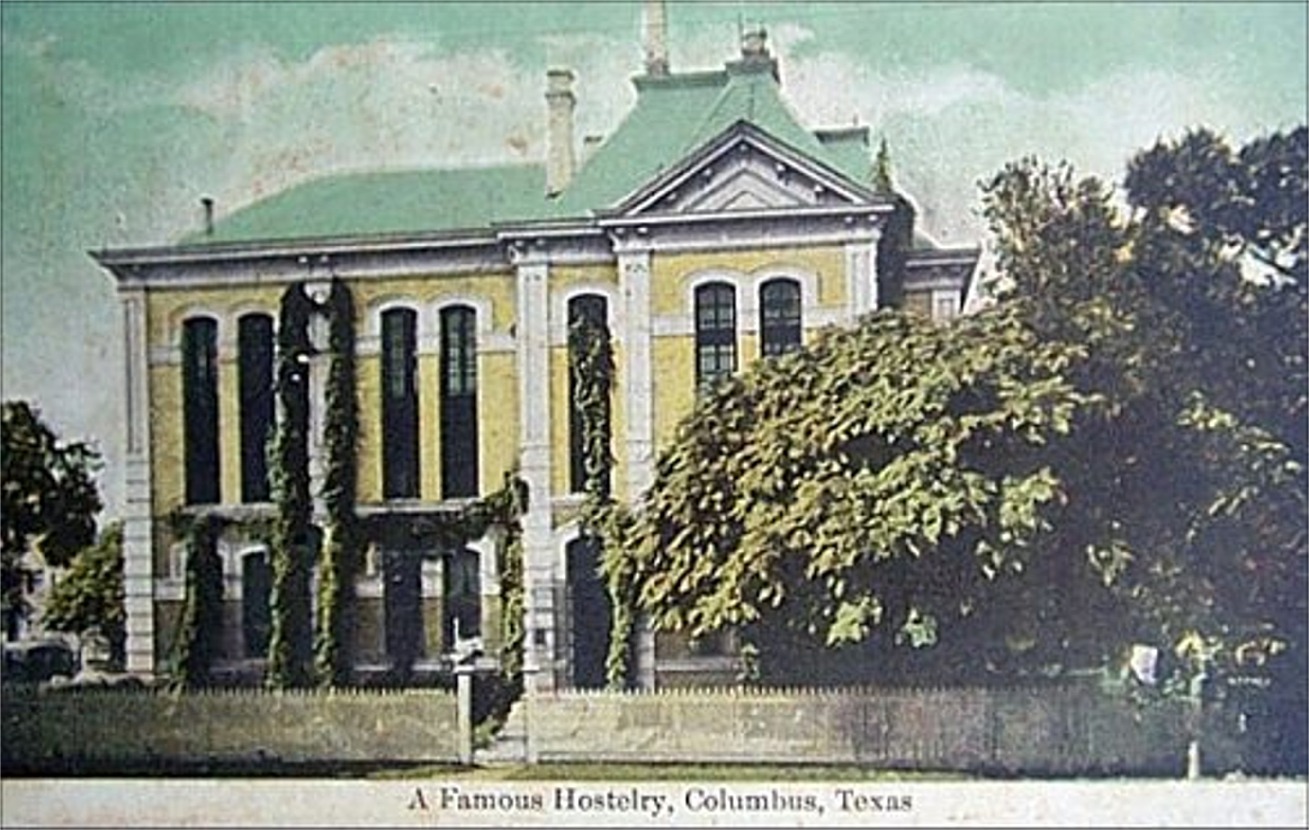 Columbus settled in 1823 by some of the original members of Stephen F. Austin's Colony, Columbus is nestled along the banks of the Colorado River, along IH-10 between Houston and San Antonio.

K....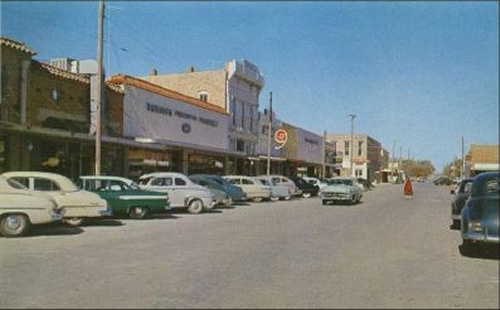 Comanche is located in the central part of Comanche County on U.S. highways 67 and 377. It was established in 1858, when John Duncan offered the county 240 acres on Indian Creek as a site for a county....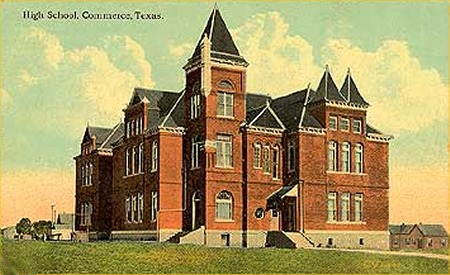 Commerce was formally incorporated on September 25, 1885-which is why the Bois d'Arc Bash occurs on the nearest weekend. Starting with a population of 145, the town has grown to just over 8,000, with ....
Copperas Cove, once spelled Coperas Cove, is at the intersection of U.S. Highway 190 and Farm Road 116, twenty-four miles southwest of Gatesville in southern Coryell County. In the 1870s the community....
Corinth is six miles southeast of Denton in Denton County. It celebrated its 100th anniversary in 1980. The community was named by the Dallas and Wichita Railway, which built tracks through the townsi....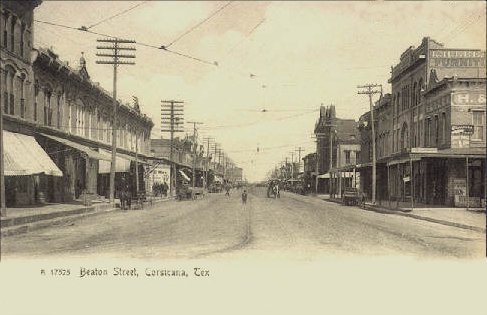 Enjoy your experience when you visit the unique shopping that is available to you in the Downtown Corsicana Shopping District.

Enjoy all that our friendly town has to offer. Everything from har....
Cresson is at the intersection of U.S. Highway 377 and State Highway 171, seventeen miles south of Fort Worth on the Hood-Johnson county line. The town was named for John Cresson, captain of a wagon t....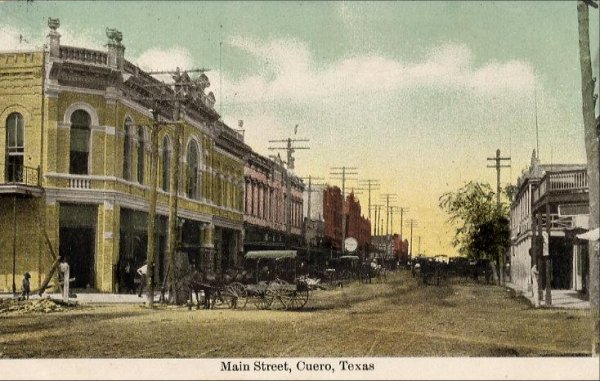 The Cuero Livestock Commission records show that Cuero was the largest shipper of cattle in the state in 1942 and 1943, with more than 800 carloads exported per year. The commission, established in 19....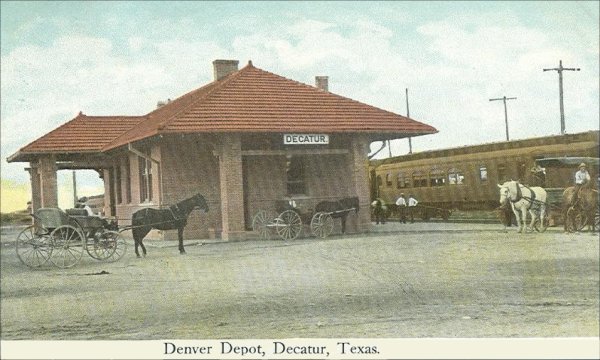 Decatur. After a hotly contested election to determine the site of the county seat, Col. Absolam Bishop, The Father of Decatur, caused a flag to be raised on the hill where the Court-house now stands,....
Where Is Anderson, Texas ?