- Sherman Sights & Attractions -
Sherman Attractions and Things To See And Do
Woodmen Circle Home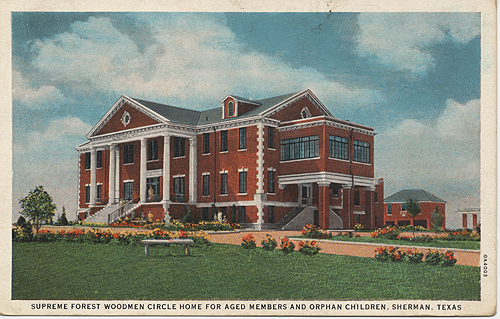 This building is located at the intersection of hwy 56 & 1417 on the west side of Sherman Texas. It was built by the Supreme Woodmens Circle and estab...

Read More >
Red River Historical Museum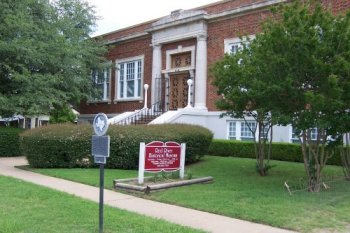 The mission of the Red River Historical Museum is to collect, preserve and to interpret objects of historical significance to Grayson County and the g...

Read More >
Midway Mall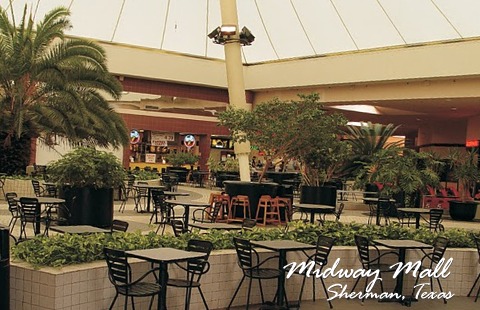 The Midway Mall, located at 4800 Texoma Parkway in Sherman, Texas, is the only major shopping mall for a section of Texoma comprised of the cities She...

Read More >
C.S. Roberts House Museum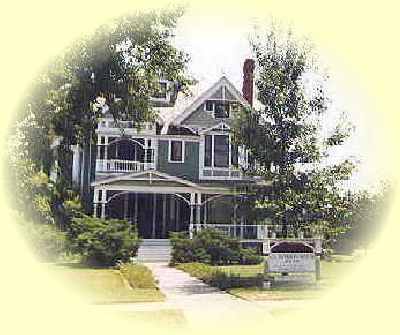 The C.S. Roberts house is a magnificent Victorian mansion built by a prominent local family, and located in Shermans Heritage Row. It remained in the ...

Read More >
Hagerman National Wildlife Refuge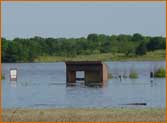 The 11,320 acre Refuge is one of more than 500 refuges throughout the U.S. managed by the Fish and Wildlife Service. The National Wildlife Refuge Syst...

Read More >
Lavender Ridge Farms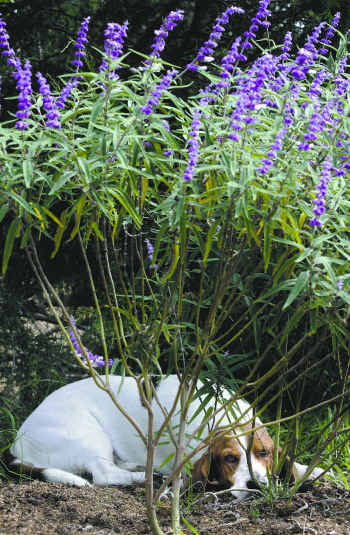 Opera House 122 East Main: Built in 1885 by J. T. Turner as an Opera House. Irregular performances were held until 1918 when the building was purchase...

Read More >
Kelly Square
Located on Shermans historic downtown square, Kelly Square actually consists of four buildings. Although each building is accessible to the other from...

Read More >
Baileys Berry Patch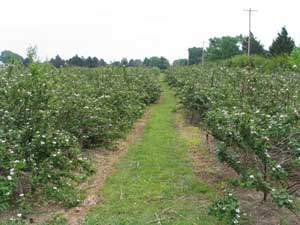 Escape to the country and pick a taste of summer! Baileys Berry Patch is located between Sherman and Gainesville - 12 miles south of the Oklahoma bord...

Read More >
Austin College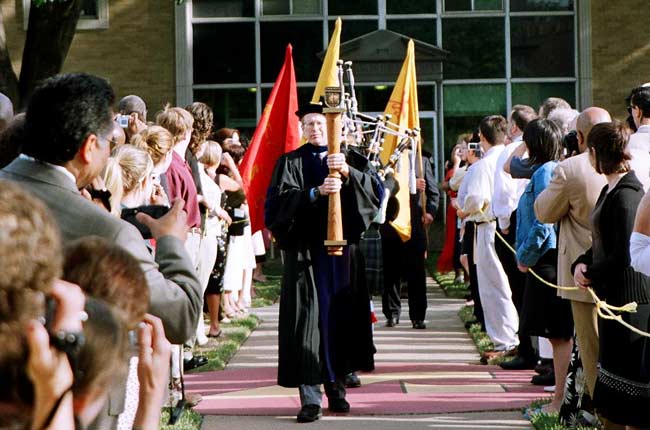 Austin College is a private, coeducational, liberal arts institution affiliated with the Presbyterian Church (USA). The College's 70-acre campus is lo...

Read More >