Port Isabel, Texas Attractions
Things To See And Do In Port Isabel, Texas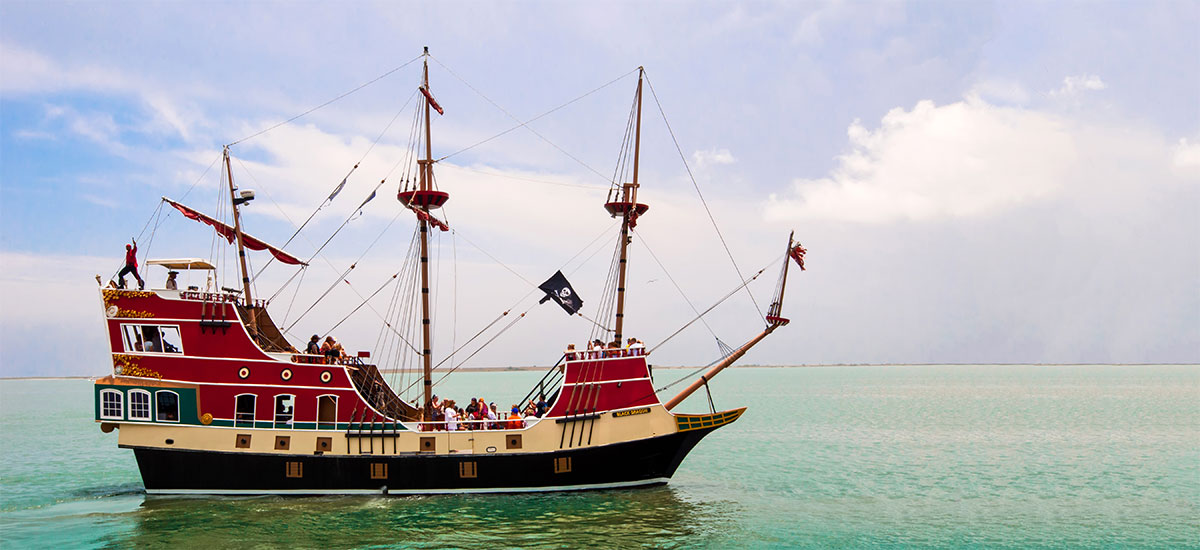 Shiver me Timbers and Splice me Mainbrace! There's strange goings on at South Padre Island and Port Isabel, TX. A gathering of thieves, brigands, piratefolk and back-stabbing blackguards the likes o....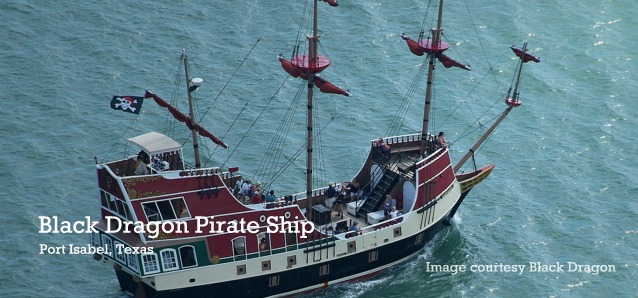 The Black Dragon is a modern day replica of an 17th Century Galleon. Below the water line, she is a modern sea worthy vessel with the latest marine technology, but above the water, she is a trip back ....
Pirate's Landing Fishing Pier in Port Isabel, TX is located perfectly at the entrance to the Queen Isabella Causeway that leads to South Padre Island. You can't miss us… just go to the Lighthous....
Port Isabel Historical Museum is a state-of-the-art facility located in the Champion Building. Built in 1899 as a dry goods store and residence, it now houses two exhibit levels, a theater, gift shop ....
Treasures of the Gulf Museum spotlights three 1554 Spanish shipwrecks. Meeting their fate just 30 miles north of Port isabel, they are brought to life with murals, artifacts and hands-on activities. A....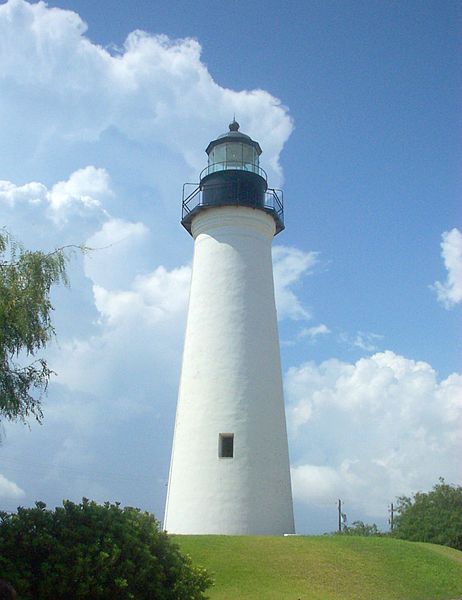 Constructed in 1852, the Point Isabel Lighthouse was built to protect and guide ships through Brazos Santiago Pass and the barrier islands. In 1952, the Lighthouse was opened as a State Park and remai....
Where Is Port Isabel, Texas ?