Longview, Texas Attractions
Things To See And Do In Longview, Texas
East Texas Regional Airport is 5 miles south of Longview and is served by American Eagle out of Dallas Fort Worth Internaitonal Airport.....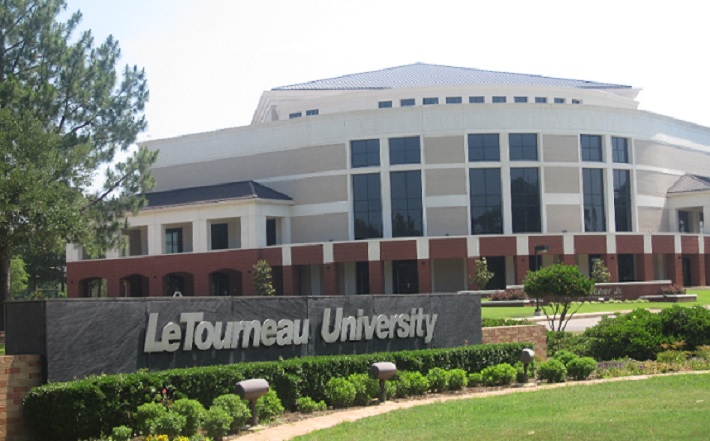 Inspired by faith and a spirit of ingenuity LeTourneau University integrates learning living and Christian leadership in a community of integrity academic quality and technological innovation. LeTourn....
Houses a comprehensive collection of paintings drawings prints and sculpture focusing on artist primarily of the Southwest especially Texans. Presents special exhibits each month.....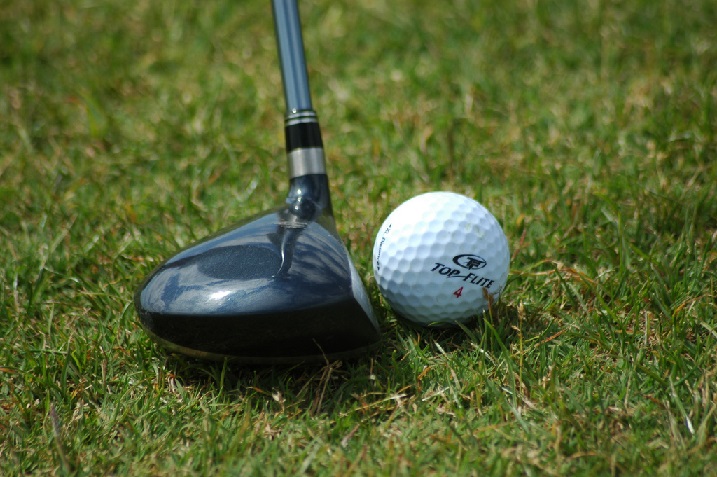 18 holes - Par 70 for men and women....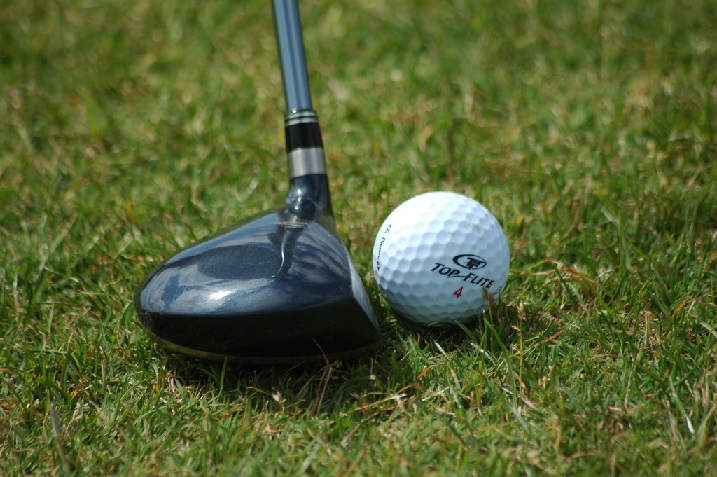 18 holes - Par 70 for men and women....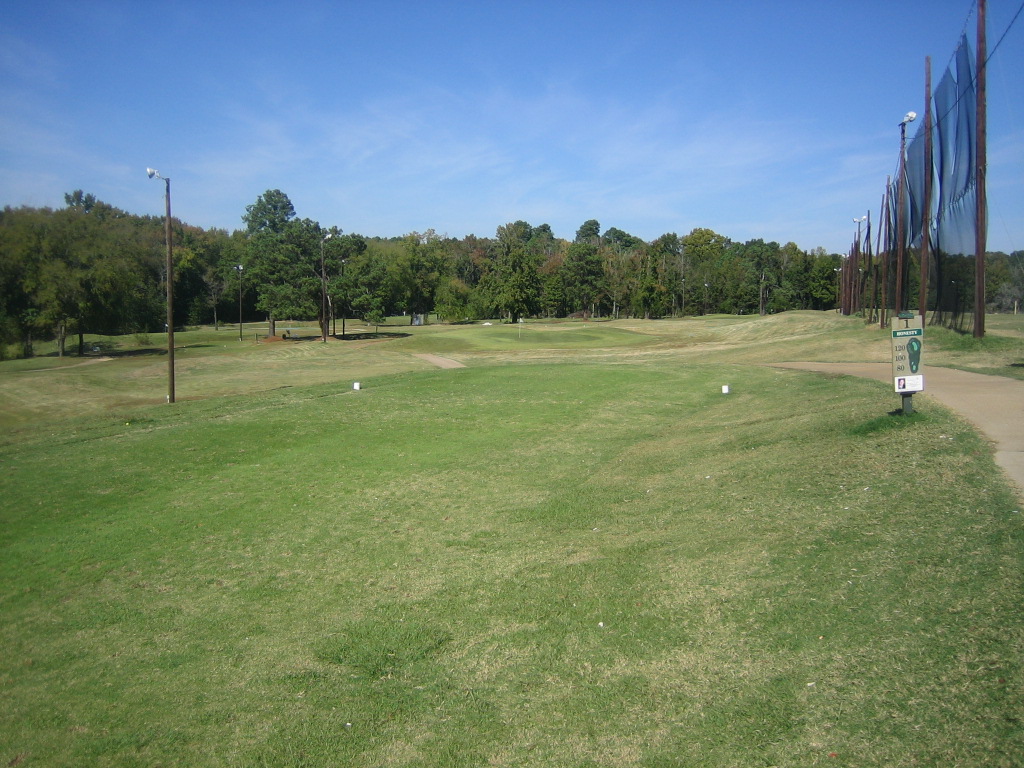 Divine Nine - Lighted Par 3 Course and Driving Range....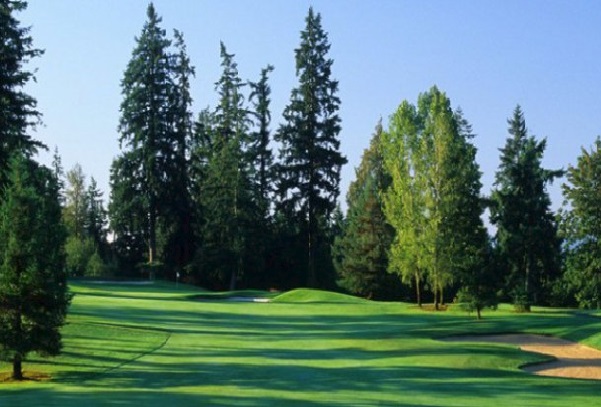 Golf only facitlity features a 18-hole regulation length courseof 5840 yards for a par of 70.The Longview golf course opened in 1965.....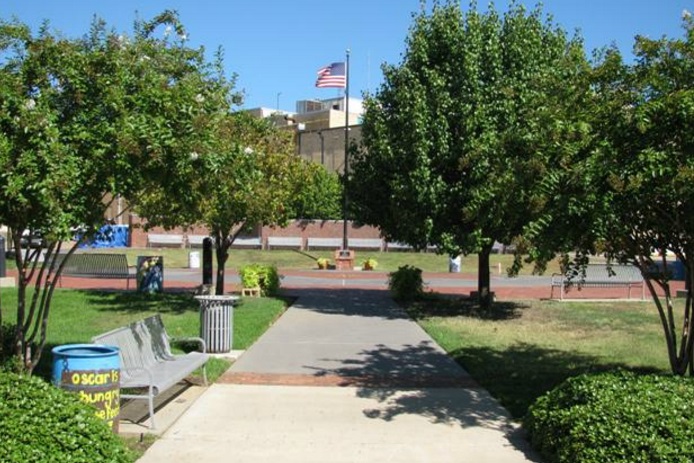 Heritage Plaza salutes the life and accomplishments of Gregg county pioneers. The historic wall displays tell the story of Longview during its first one hundred years 1870-1970 and include its role in....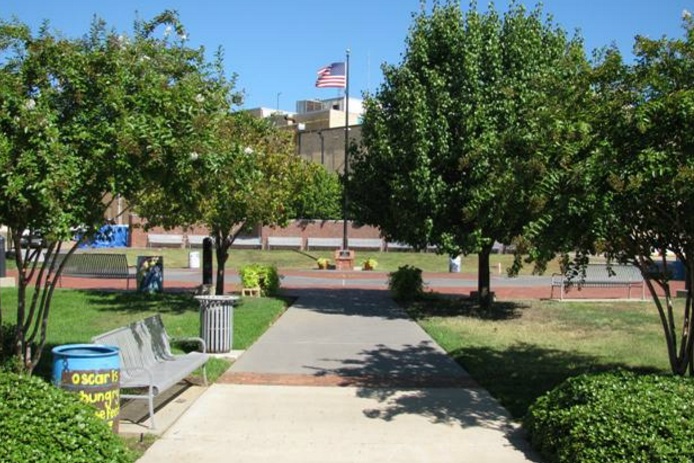 In 1990 Longview Downtown Development Corporation initiated a local heritage marker program. These markers are located throughout downtown Longview within the original one hundred acres. Each marker d....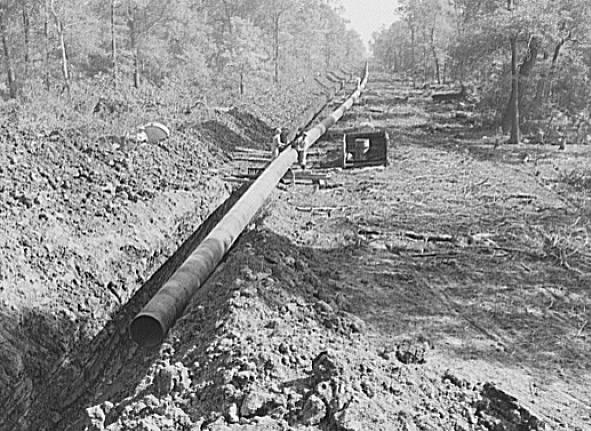 The front end of a two foot diameter and 1400 mile long pipeline. When completed in 1943 it safely delivered oil to East Coast refineries to help the Allied war effort.....
Where Is Longview, Texas ?