- La Grange Sights & Attractions -
La Grange Attractions and Things To See And Do
The Jersey Barnyard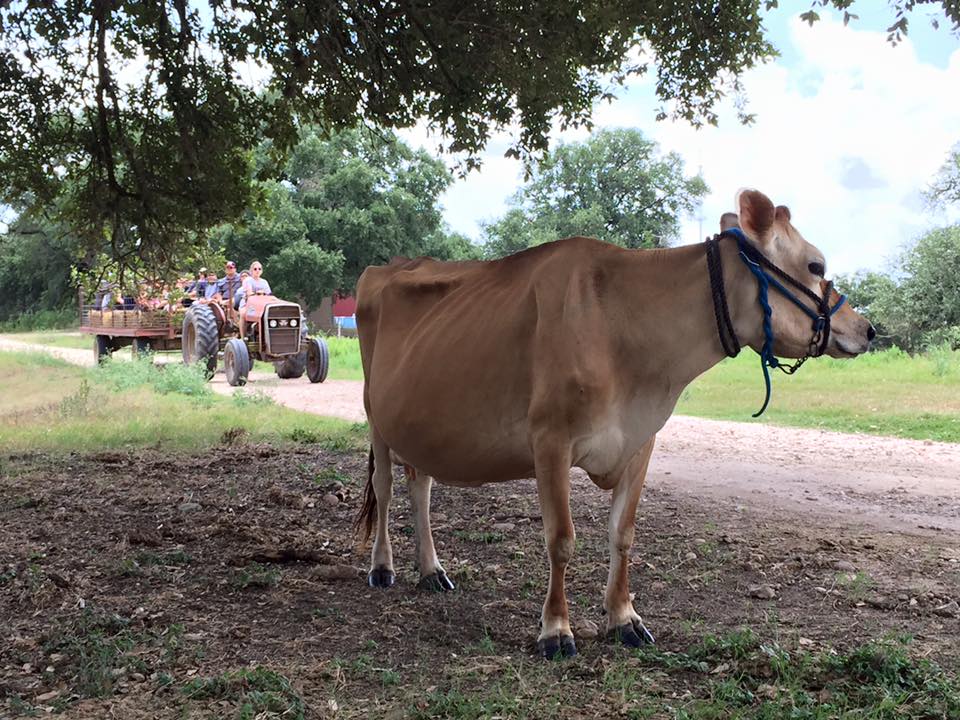 Visit 'Belle' of Blue Bell Creamery's TV commercials. Tour the Frerichs family's 50-year-old working Jersey dairy on our beautiful century farm. Milk ...

Read More >
Monument Hill State Historic Site
Monument Hill and Kreische Brewery State Historic Sites, 40.4 acres total, are located 1 mile south of La Grange, in Fayette County. The tomb at Monum...

Read More >
Belle the Singing Cow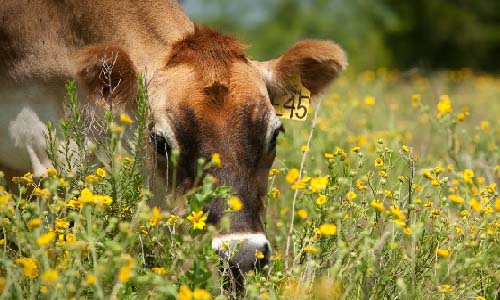 Blue Bell Ice Cream-Hayrides-Bell the Singing Cow-tours for all ages, special events....

Read More >