- Granbury Sights & Attractions -
Granbury Attractions and Things To See And Do
Hood County Jail and Museum
The Museum is housed in an authentic old western jail built in 1885 and located just off the northeast corner of the town square. The Museum preserved...

Read More >
Barking Rocks Winery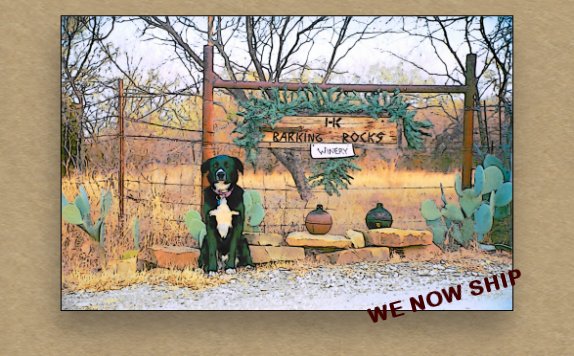 Small batches of premium wines are being handcrafted in an old rock barn located between historic Granbury and Thorp Springs. A native Texan and the s...

Read More >
Brazos Drive-In Theatre

Once of the last remaining Texas Drive In Theaters Open on Fridays and Saturdays. Admission is $12 single or $18 per carload with a 6 person max. Each...

Read More >
Granbury Historic Railroad Depot

Houses the Hood County Genealogical Society Archives...

Read More >
Granbury Live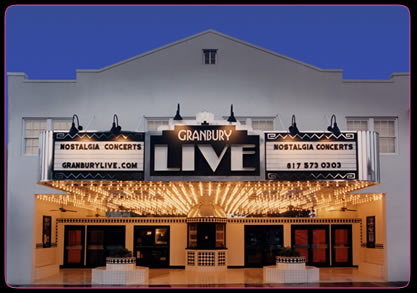 Granbury Live showcases professional family entertainment within the traditional guidelines of Christian values. Our Nostalgia Concerts are costumed a...

Read More >
Granbury State Historical Cemetery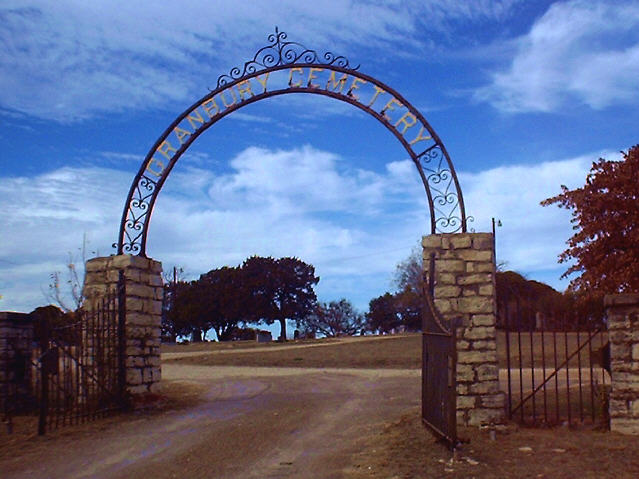 Granbury Cemetery or College Hill Cemetery as some old-timers may say sits on a hill eight blocks north of the Granbury town square. A great part of t...

Read More >
Granbury Opera House

Built in 1886 the Granbury Opera House offers Musicals plays and other live events throughout the year....

Read More >
Bennetts Camping Center+ Inc
Bennetts Camping Center is your one-stop RV dealership for all of North Texas. We specailize in high-end fifth wheels & travel trailers. We back every...

Read More >
The Windmill Farm and Bed and BreaKfast
40 windmills on 26 acres in a country setting...

Read More >