Galveston, Texas Attractions
Things To See And Do In Galveston, Texas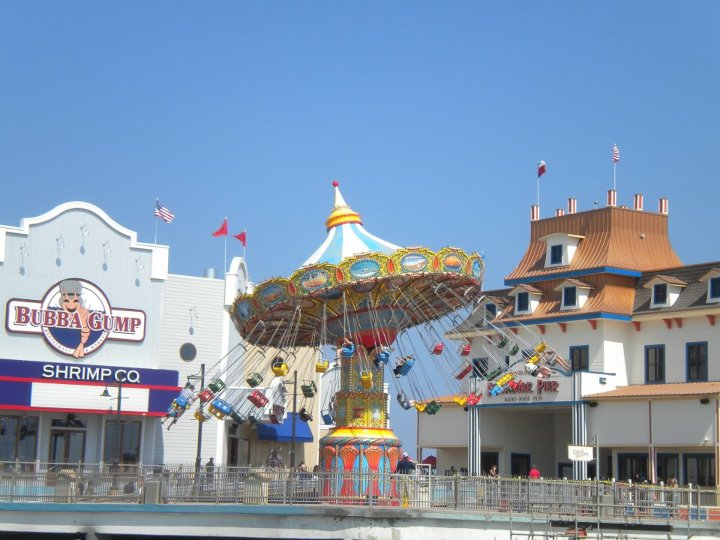 Galveston Island, has transformed the Pleasure Pier into a world-class amusement park for all ages. Recapturing the site's original purpose as a pleasure pier, a preeminent destination venue for fam....
Sea turtles inhabit all oceans of the world. There are five species of sea turtles found in the Gulf of Mexico, all of which are either endangered or threatened. The most endangered species of sea tur....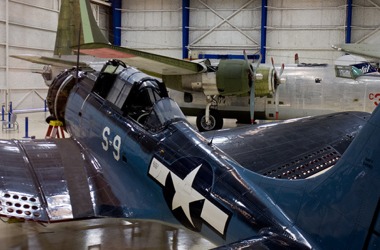 The mission of the Lone Star Flight Museum is to inform and educate the public of their aviation heritage and history by acquiring, restoring to flying condition and preserving a collection of aircraf....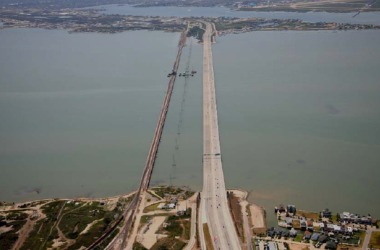 The causeway carries traffic over Galveston Bay and the Gulf Intracoastal Waterway. The original causeway was built in 1912 and carried both rail and auto traffic.....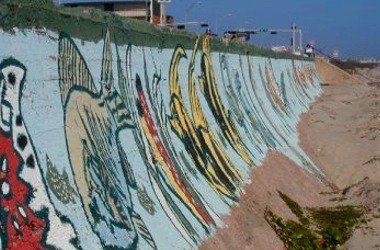 In the aftermath of the 1900 hurricane, city leaders decided that if the city was to be rebuilt, it needed strong protection from the sea. To that end, the city built a seawall seven miles long and 17....
23rd & Strand (3rd floor) 409-763-1133 Costumes and historical memorabilia Mardi Gras gift shop Hours: Mon through Fri - 10 a.m. to 8 p.m. Sat - 10 a.m. to 10 p.m. Sun - 10 a.m. to 6 p.m. Admission: F....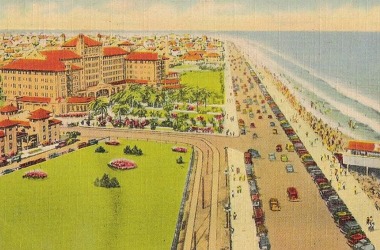 Post Office Street Arts....
Strand Historic Shopping District....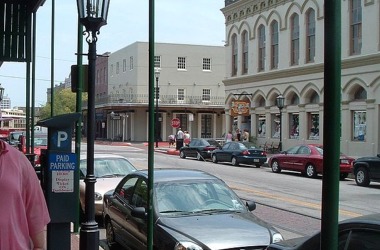 The Strand Historic District in downtown Galveston, is known for its Victorian era buildings that now house restaurants, antique stores, and curio shops. The Strand is a major tourist attraction for t....
Museum of petroleum and energy Step aboard an offshore rig and experience how oil and gas are produced offshore Videos, interactive displays and models Admission: Adults- $5 Seniors & Students- $4 Kid....
Where Is Galveston, Texas ?