Frisco, Texas Attractions
Things To See And Do In Frisco, Texas
The longest continuous-themed bronze sculpture collection in the United States meanders through The Centre at Preston Ridge. Longhorns, Cowboys and a Chuck Wagon bring the Shawnee Trail to life!....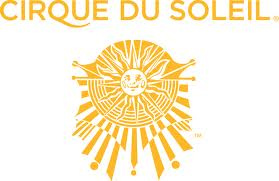 Through 2014, Frisco is the exclusive home of Cirque du Soleil's performances in the Dallas/Fort Worth metroplex. The Dr Pepper Arena will host the fanciful theatrical and acrobatic troupe. For 2012, ....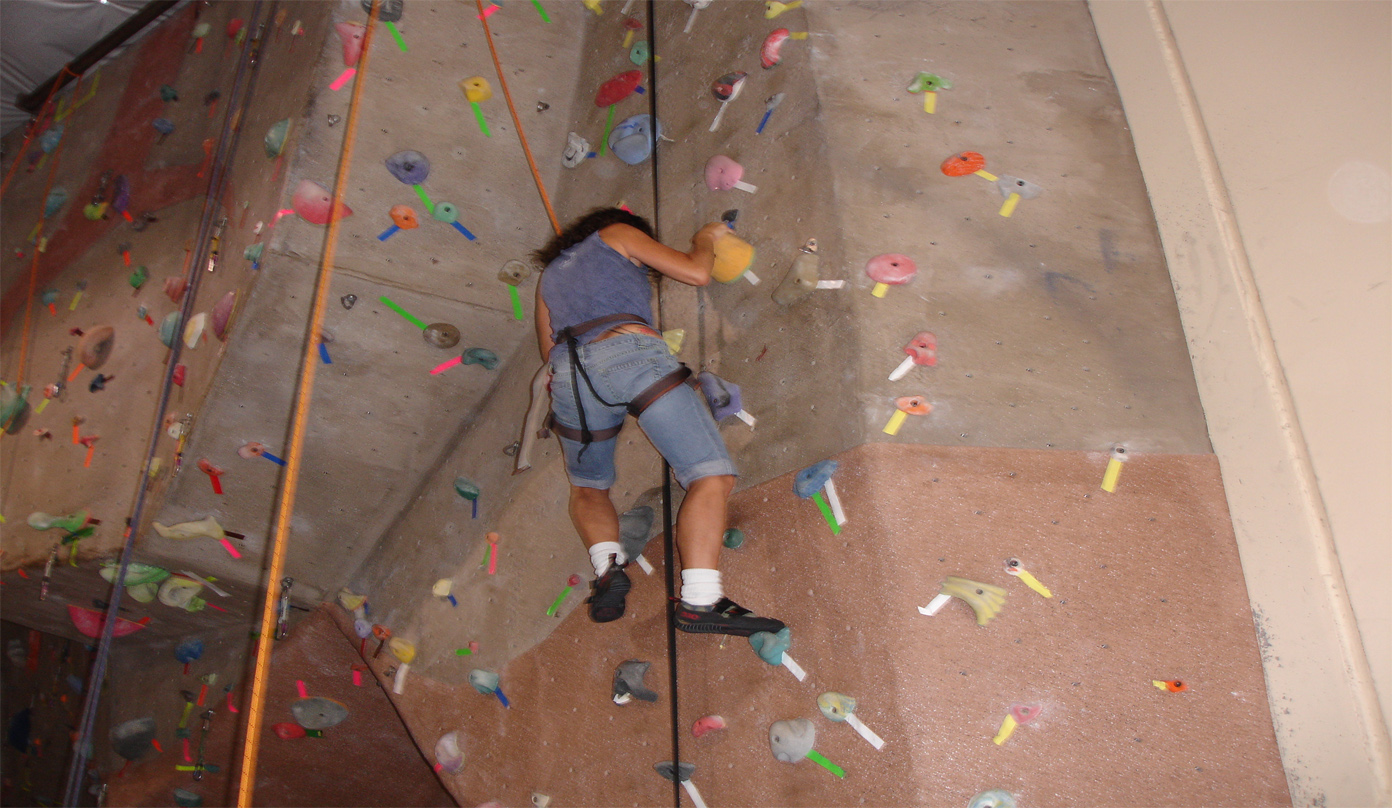 State-of-the-art indoor climbing facility with 10,000 sq. ft. of climbing area.....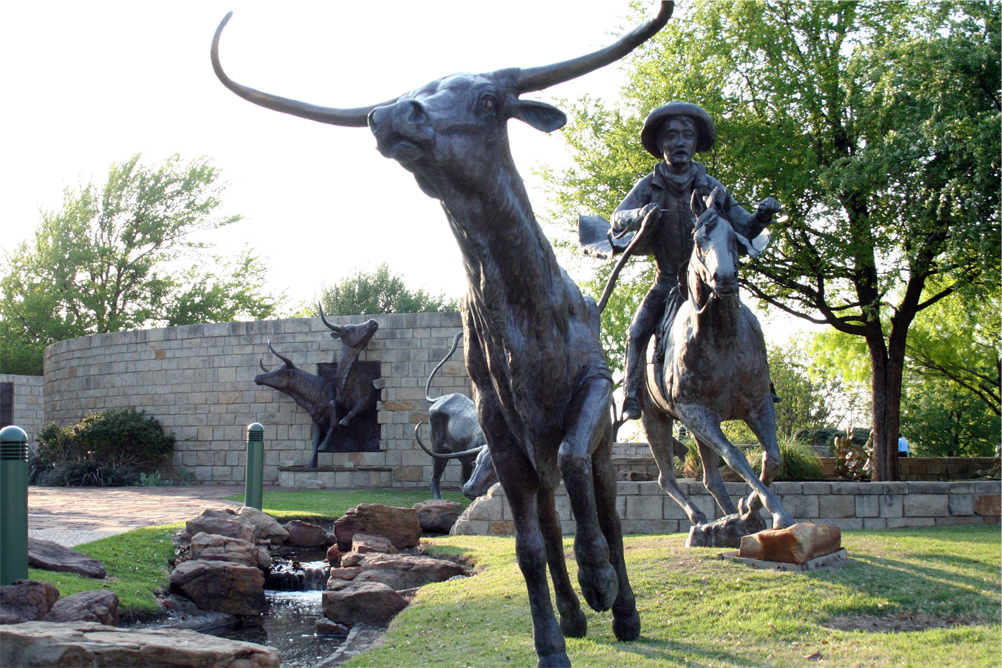 Cattle sculptures, waterfall, and native Texas landscaping offer a perfect setting for walking, picnics and biking in Central Park.....

Great for group outings with a private room that accommodates p to 200 people, world class billiards, shuffleboard, state-of-the-art video arcade and great meals in a lively bar atmosphere.....
The Dr Pepper Arena is the official practice facility for the NHL Dallas Stars, as well as home to the NAHL Texas Tornado hockey team and the new NBA D-League basketball team, Texas Legends. This stat....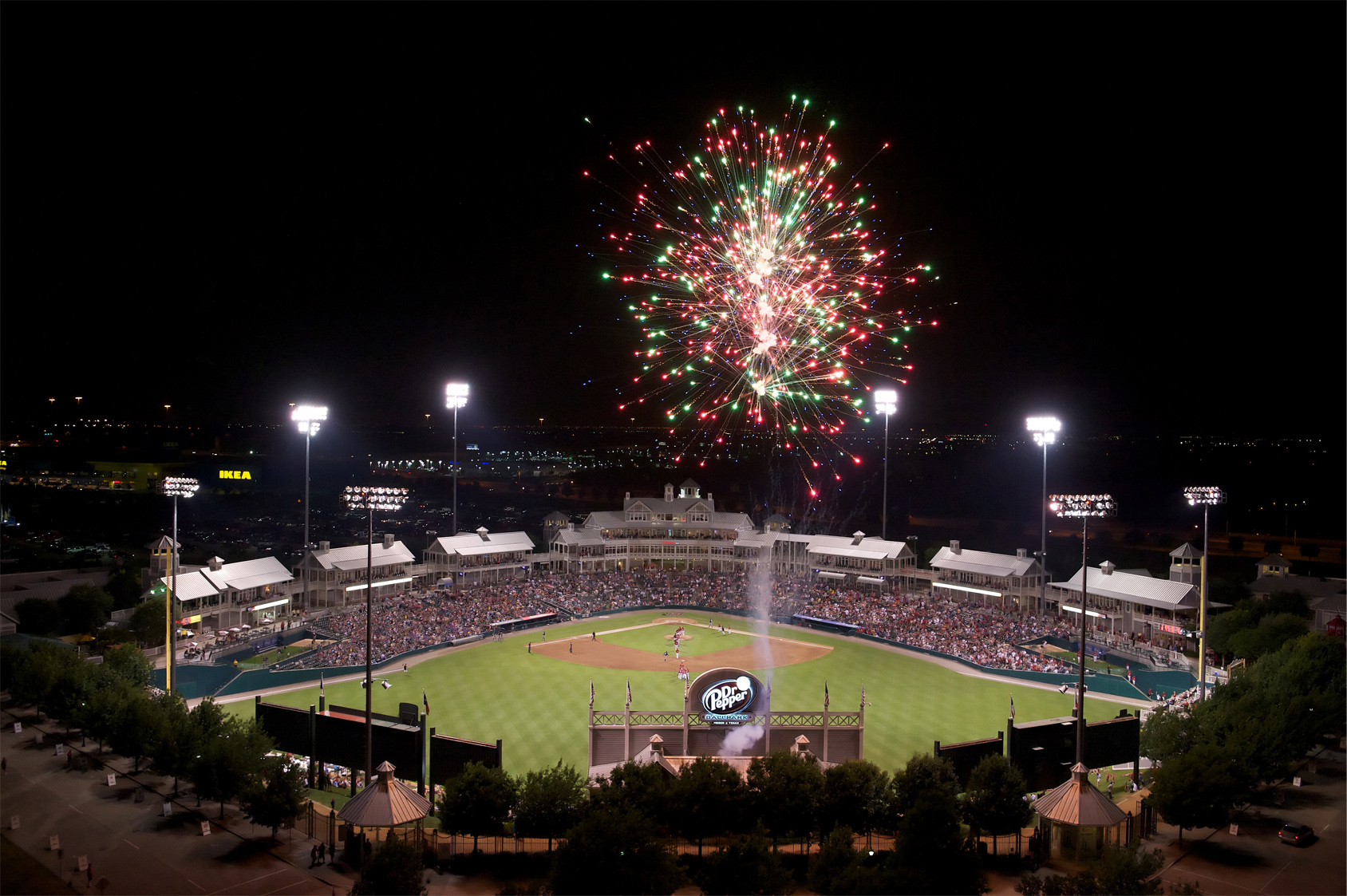 Home to the Frisco RoughRiders, a Texas Rangers AA affiliate, this family-friendly park offers all the fun and excitement of baseball in an intimate setting. Suites and party decks are available for g....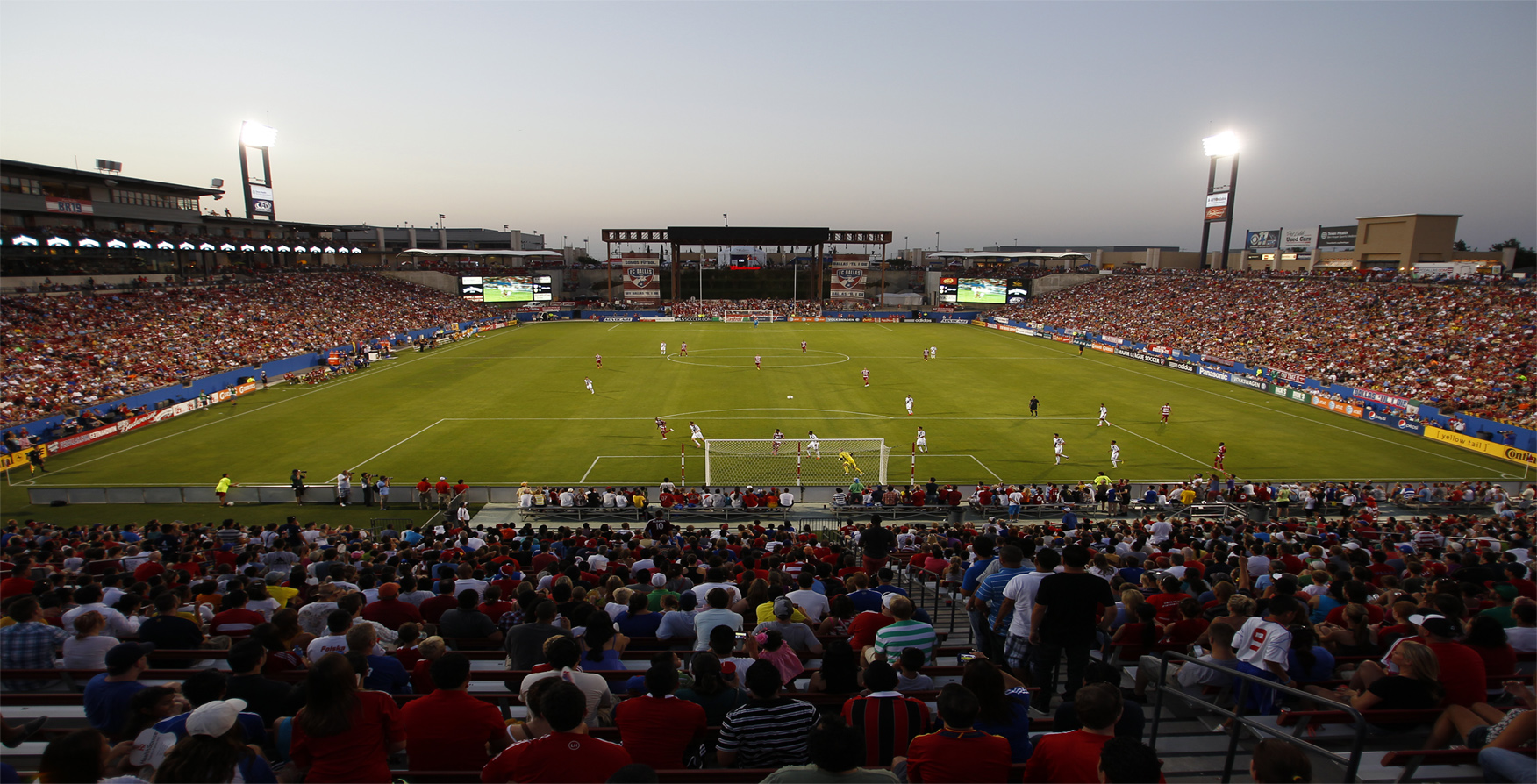 Home to FC Dallas major league soccer and Texas Legends NBA D league basketball teams, this 20,000-seat stadium, entertainment center and youth sports complex offers concerts and special events, as we....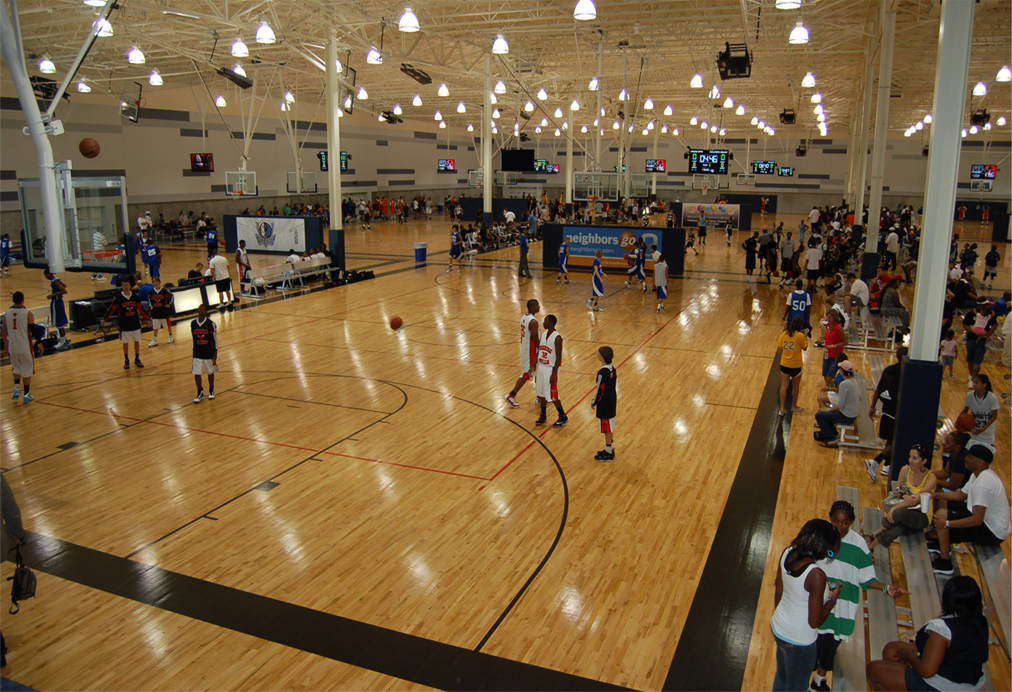 Fieldhouse USA is the first facility in Sports Village USA, and is a 144,000 square foot state-of-the-art indoor sports facility located east of FC Dallas Stadium. The facility features 12 full-size h....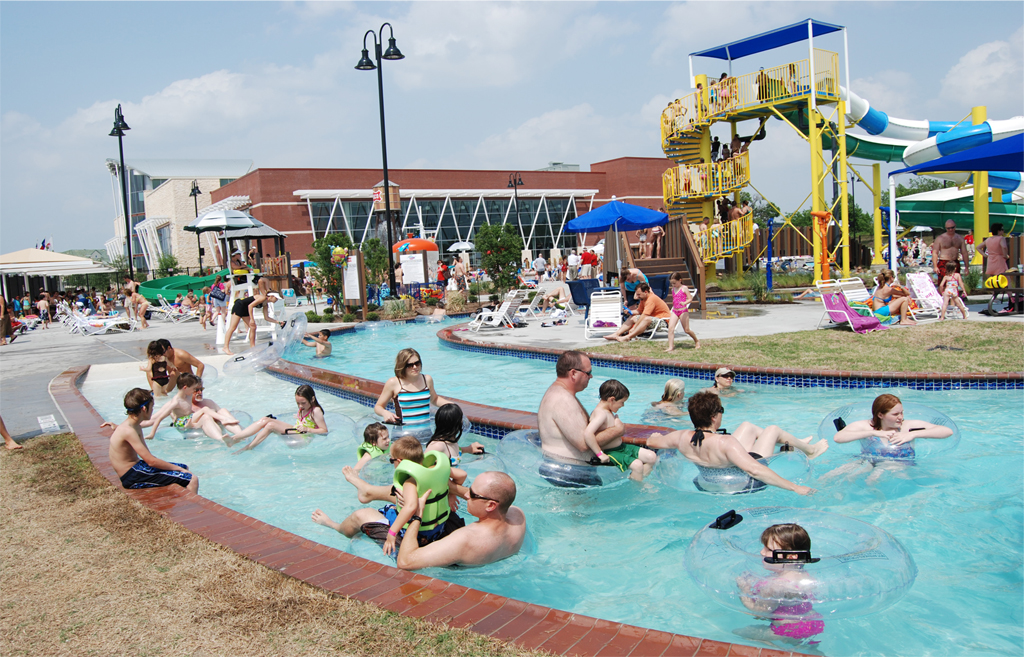 Frisco Athletic Center is a city-run facility that is open to the public. The Athletic Center, designed with families in mind, offers multiple gyms, racquetball courts and group exercise classes , as ....