Fort Worth, Texas Attractions
Things To See And Do In Fort Worth, Texas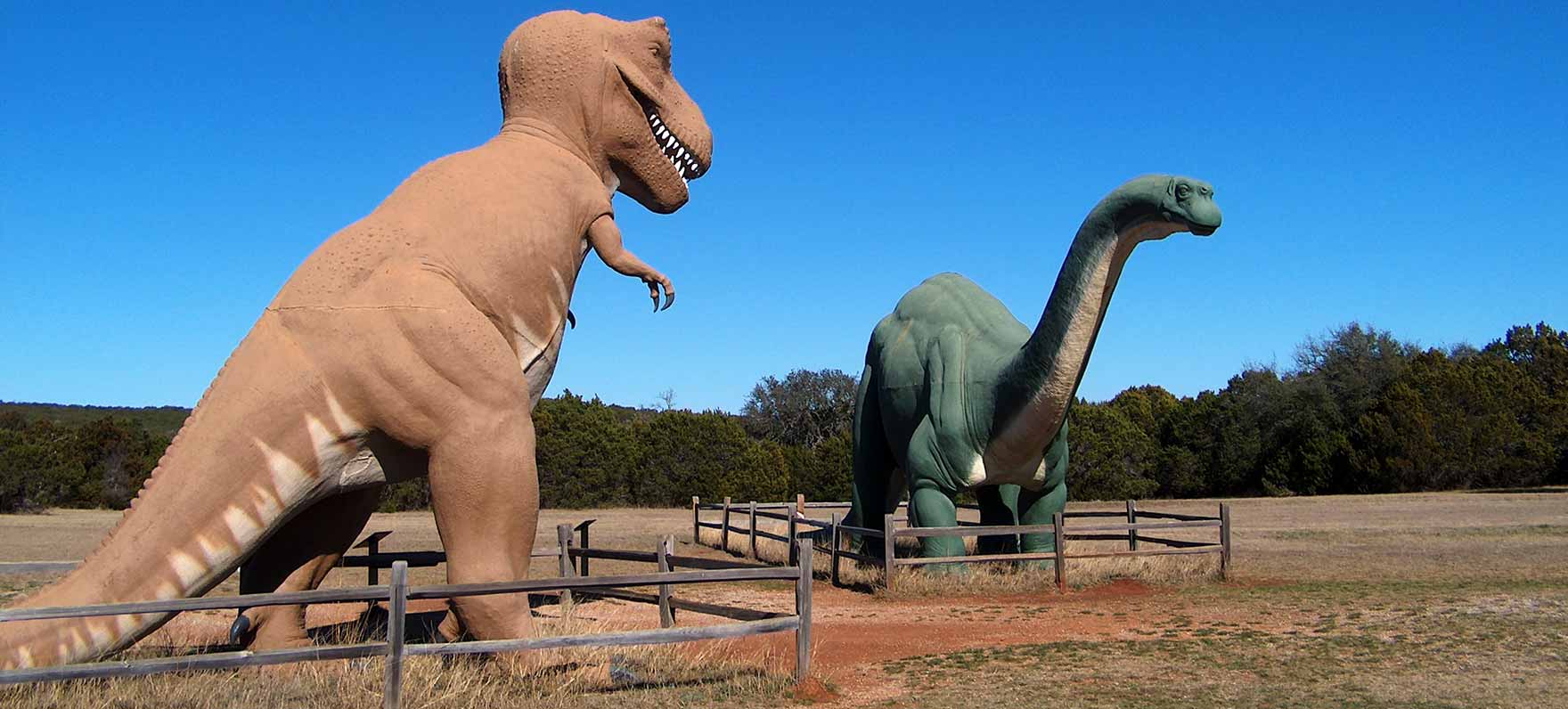 113 million year old Dinosaur Tracks in the Paluxy River bed. Camping picnicking and nature trails.....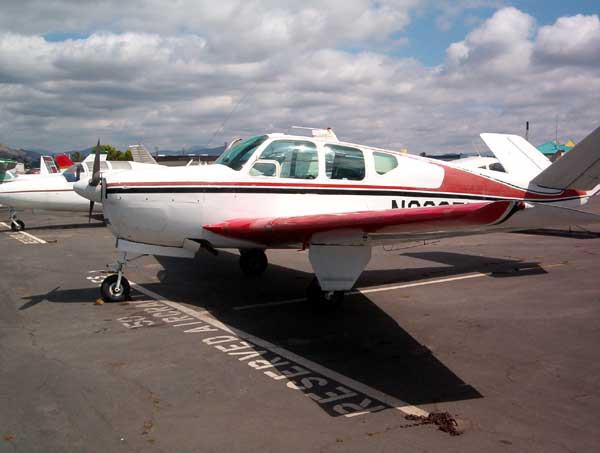 Clark Field has one runway a public aircraft apron and stub and parallel taxiways that connect the apron to the runways. The airport has a terminal building which contains a small waiting area office ....
Established in 1999 and conveniently located just 35 miles south of Ft. Worth on I-35W brings you to a trail 25 miles long where you will find antiques, collectibles, art, crafts, your favorite junk, ....
Oils watercolors pastels pencils sculptures stained glass paper castings and unique art items. Open Mon-Sat 10 am-6pm Sun 1pm-6pm....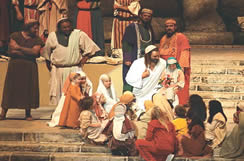 An epic Musical drama of the life of Christ. Performances 8 pm every Friday & Saturday September thru November 11.....

Built in 1886 the Granbury Opera House offers Musicals plays and other live events throughout the year.....

Warm Country Heart is a live classic country theatre located in Granbury Texas featuring Branson style music shows. You ll hear some of your favorites from the 50's 60's 70's 80's and today. W....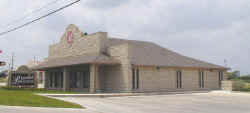 Come view our collection of wildlife and landscapes captures in various art forms including bronzes wood carvings oil paintings watercolors and feather art hand-crafted by Texas and Montana artists. O....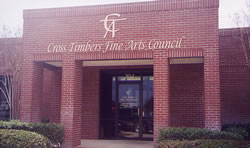 Cross Timbers Fine Arts Council (CTFAC) is a non-profit fine arts presenter organization. It is the goal of CTFAC to enrich and enhance the artistic environment of the Cross Timbers Area and make cult....
Where Is Fort Worth, Texas ?