Brownfield, Texas Attractions
Things To See And Do In Brownfield, Texas
The beginning of the tour will begin on Highway 385 South to Brownfield visiting a true piece of history. The cemetery is the resting place for many of the founders of Terry County with many graves da....
Located in a quiet surrounding of community houses, this park includes a circle track and outdoor fitness equipment. This park is located on the block of North C and Grace Street.....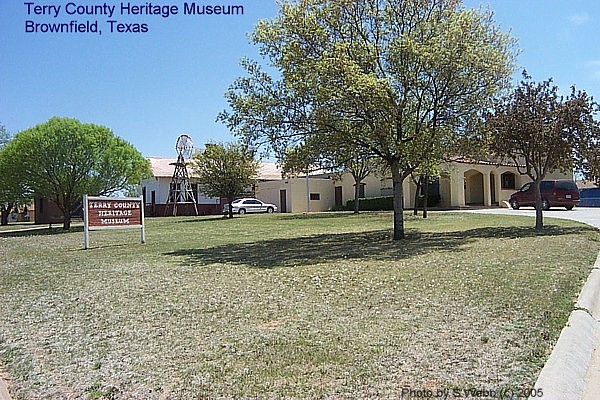 The Terry County Historical Committee organized a meeting of 96 interested citizens in February 1970. From that meeting, the Terry County Heritage Museum Association was formed and officers were elect....
The second stop will be downtown Brownfield. Take a left at the 380 junction, heading east. Highway 380 will turn into Main Street. Here you will find a downtown square with the country building at th....
Where Is Brownfield, Texas ?