Bonham, Texas Attractions
Things To See And Do In Bonham, Texas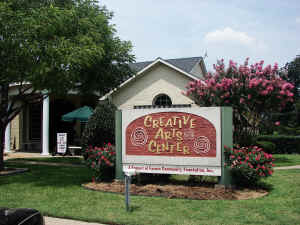 A venue where artists and performers may explore, create, display and teach their craft. A place for people of all ages to learn and experience art.....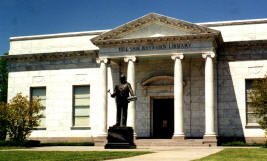 Located in Bonham, Mr. Sam established the library and museum as a tribute to the people of his cherished Fannin County. Samuel Taliaferro Rayburn served as Speaker of the United States House of Repre....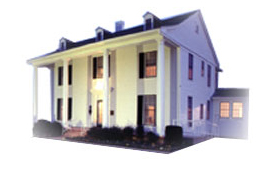 Take a little side trip over to Bonham to visit the house where "Mr. Sam" grew up. For 17 years he was the Speaker of the House, twice as long as anyone else. Born of the land he never would forge....