Boerne, Texas Attractions
Things To See And Do In Boerne, Texas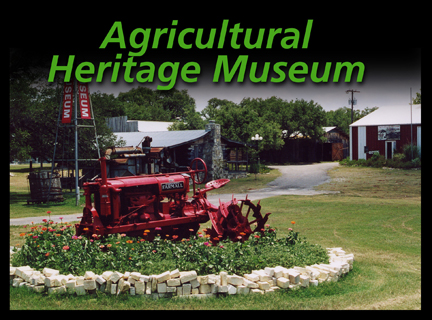 The Agricultural Heritage Museum is a non-profit organization established in 1986 in Boerne Texas to preserve the historic farming implements tools and artifacts that were used in the Texas Hill Count....

Bill Scheidt creates many of his paintings from his personal experiences as a hunter farrier and the ranch life of his earlier years. His portrayals of wildlife in their natural surroundings engaging ....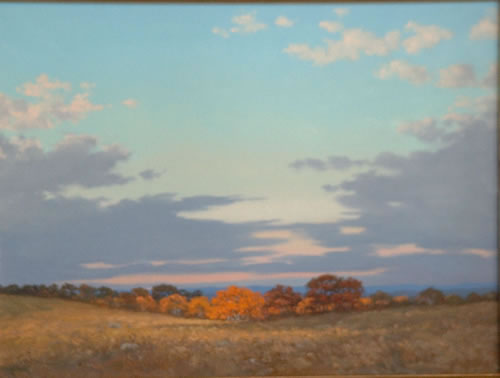 Bill Zaner paints texas in all its grandeur. From the Texas Hill Country and the extensive Texas Gulf Coast to the Eastern Piney Woods and throughout the West Texas desert including Big Bend National ....

Boerne Community Theatre has been the nonprofit community theatre of Boerne Texas since 1991. We present five regular productions each year A Christmas Carol in December two Teen Troupe shows two chil....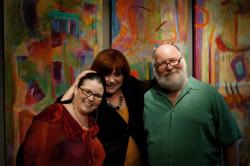 Come to Unicas on the River at and enjoy a very special gallery experience. Bella Creo fills a unique niche with their collection of fine art and fine jewelry that is not to be missed. Custom design a....

For nearly 12 years Garden Path Gallery has represented a large collection of famous locally and internationally known artists and their works. And.. we will continue to bring the latest in fine art a....

The gallery is owned and operated by the artists who exhibit in the gallery giving the customers the best value for fine art in the Texas Hill Country. Every weekend you ll have the opportunity to see....

The Majestic Ranch Arts Foundation is located in Boerne in the heart of the Texas Hill Country just 25 minutes north of San Antonio on a scenic 500 acre ranch. Since 1989 students from San Antonio Ban....

This is the first and only gallery in central Texas which directly represents Japanese culture which includes a beautiful tearoom and rock garden.....