Beaumont, Texas Attractions
Things To See And Do In Beaumont, Texas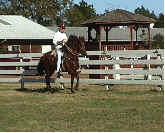 Paso Finos Saddlebreds Miniatures Warn bloods Reining Green Colt Breaking Clinic Alpacas and Miniature Donkeys Olympic Dressage and more....Shows are by appointment only. The Paso Fino horse is consid....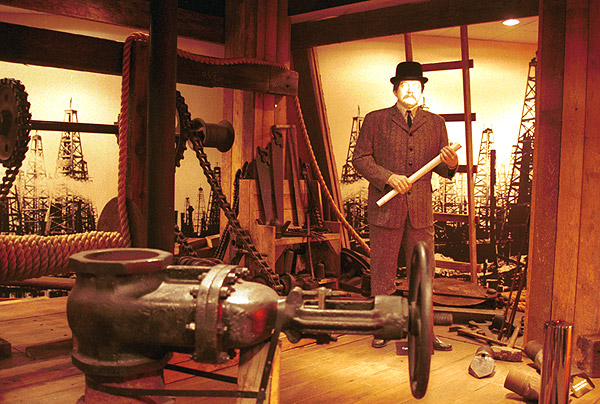 Explore the fascinating world of petroleum science from the formation of oil to the geology surrounding it. Talking robotic characters relate the story of early oil well drilling.

Discover the ....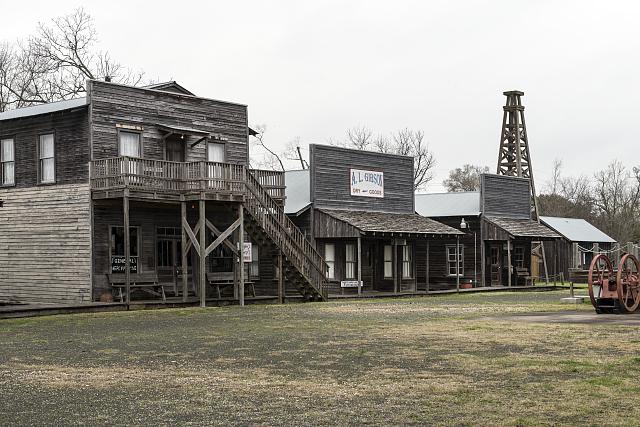 The Lucas gusher. discovered in 1901 on a little hill in Beaumont, Texas affectionately called Spindletop, prompted an oil boom in America unlike any the country had ever seen before A long and colorf....

Visitors to Crockett Street experience more than great dining. Live music, outdoor festivals, dancing and all sorts of events happen year round at the Crockett Street Entertainment District in downtow....
Where Is Beaumont, Texas ?